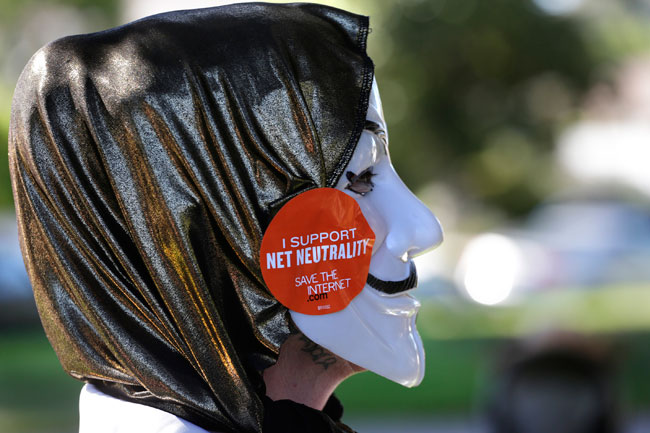 In a big blow to Facebook's much-touted Free Basics platform, the Telecom Regulatory Authority of India (TRAI) last week passed regulation prohibiting ISPs from discriminating access to data services based on content.
In its order titled Prohibition of Discriminatory Tariffs for Data Services Regulation, TRAI noted:
"No service provider shall offer or charge discriminatory tariffs for data services on the basis of content. No service provider shall enter into any arrangement, agreement or contract, by whatever name called, with any person, natural or legal, that has the effect of discriminatory tariffs for data services being offered or charged by the service provider for the purpose of evading the prohibition in this regulation."
Facebook's "Free Basics" and colonialism: an argument in six devastating pointshttps://t.co/YYIEHpbfwA pic.twitter.com/4nwnZ3jN1d

— Cory Doctorow (@doctorow) February 11, 2016
Responding to the TRAI verdict, a spokesperson for Facebook stated:
"Our goal with Free Basics is to bring people online with an open, non-exclusive and free platform. While disappointed with the outcome, we will continue our efforts to eliminate barriers and give the unconnected an easier path to the internet and the opportunities it brings."
What do the British Raj and Facebook Free Basics have in common? A lot, actually https://t.co/7qfAF3HvmY via @qzindia

— Quartz (@qz) February 11, 2016
The decision to block Facebook's Free Basics had some serious immediate ripple effects.
Facebook board member and founder of VC firm Andreessen-Horowitz, Marc Andreessen took to Twitter to suggest that India was better under colonialism and ought to be happy to have Facebook's Internet.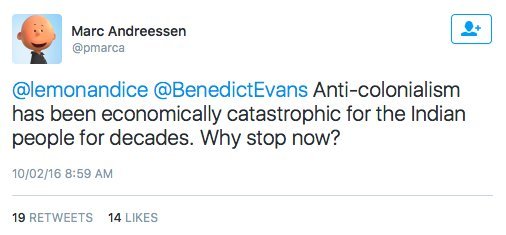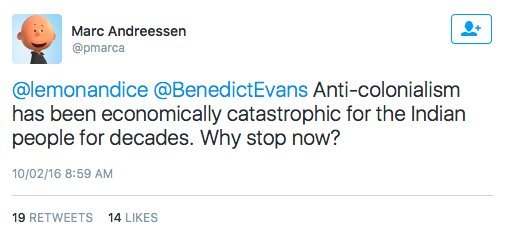 His insensitive tweet forced Facebook CEO Mark Zuckerberg to slam him in public.
This didn't stop here. Facebook's longstanding India head, Kirthiga Reddy, stepped down from her post to "move back to the US after a long, six-year stint".
A day after 'Free Basics' shuts, Facebook India head steps down https://t.co/bK4cqK1LFZ pic.twitter.com/SCSdNJVgDQ

— HuffPost India (@HuffPostIndia) February 13, 2016
According to Live Mint, Facebook spent close to INR 3 Billion ($44 Million) on the aggressive Free Basics ad campaigns to gather public support in the country. The ad campaign, however, ran into trouble over social networking site's misleading claims that Free Basics will help those who can't afford to pay for data, or those who need a little help getting started online.
"Free Basics by Facebook is a first step to connecting one billion Indians to jobs, education, and opportunities online, and ultimately a better future. But Free Basics is at risk of being banned, slowing progress towards digital equality in India," said Facebook in its advertisement around Free Basics.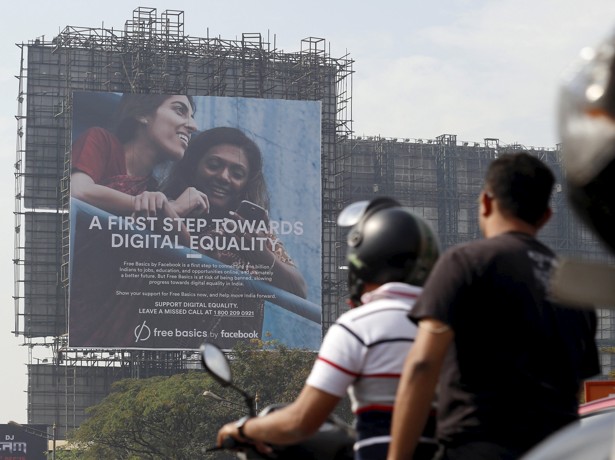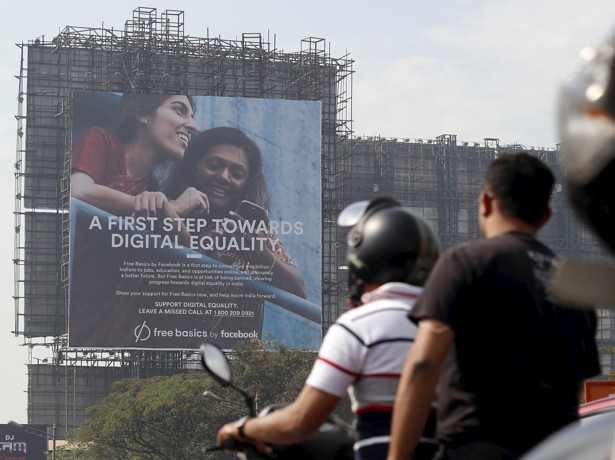 According to Facebook, Free Basics was an open platform that gave Indian developers the opportunity to make their services and websites available free of cost to those who cannot afford Internet access. However, net neutrality supporters, who argued that the Internet should be free and equal for all users, alleged Free Basics violated net neutrality by differentiating Internet access for certain types of services.
India needs nationwide broadband, not Facebook's Free Basics mobile access: https://t.co/EdaPP93OSe pic.twitter.com/teKDDqqPif

— Slate (@Slate) February 11, 2016
NASSCOM, India's IT industry body, too opposed Facebook's Free Basics platform. Sanjiv Bikhchandani, chairman of the Nasscom Internet Council, voiced in January:
"Differential pricing should not become a tool that facilitates market dominance or enables anti-competitive behavior by either TSP or platform provider. It should not offer direct or indirect commercial benefit including leveraging the value of customer data generated in the process. Further it should not offer lower prices for own or partner content or service. Instead of differential pricing for select data services for wide access, transparent business models should be adopted without segmenting the internet or skewing competition."
India blocks Facebook's Free Basics project. Why Indians don't want Facebook's generosity https://t.co/x8TYLsvjNo pic.twitter.com/xaj8WBtnCo

— The Economist (@TheEconomist) February 11, 2016
Free Basics and Facebook's Waterloo in India https://t.co/AHfC6stzKB

— TechCrunch (@TechCrunch) February 9, 2016
---
This Article (Big Win For Net Neutrality: India Bans Facebook's Free Basics) is free and open source. You have permission to republish this article under a Creative Commons license with attribution to the author and AnonHQ.com.