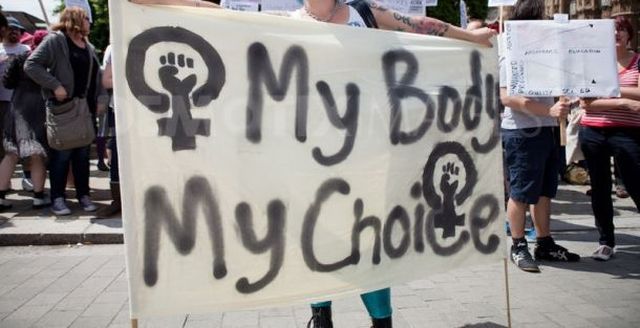 For the first time in history, the United Nations Human Rights Committee (UNHRC) deemed abortion a human right. Following the decision, they held a country (Peru) accountable for denying a woman a medically indicated safe and legal abortion after she discovered her fetus had anencephaly, a fatal birth defect where the fetus lacks most or all of the forebrain.
"K.L.", a 17-year-old Peruvian girl, was 14 weeks pregnant in 2001 when doctors at the public hospital in Lima diagnosed the fetus with anencephaly and recommended her to have an abortion. They has warned her that going ahead with the pregnancy would have put her life and health at risk.
Although Peru's law permitted abortion if the mother's life or health was at risk, the hospital refused termination on the grounds that the State had not provided clear regulations for providing the service. K.L. was forced to carry the pregnancy to full term and breast feed the baby for the four days that it lived in January 2002. According to the Office of the High Commissioner for Human Rights (OHCHR), it was a decision that went on to have serious mental and physical consequences on her health – K.L. sank into a deep depression from which she would not emerge for years.
Women & girl's lives are more valuable than zygotes, embryos, or fetuses, & abortions save people's lives. #ProChoice IS #ProLife

— kale salad (@kaleparty) January 26, 2016
Several months later, the Center for Reproductive Rights—in partnership with the Latin American and Caribbean Committee for the Defense of Women's Rights and the Counseling Center for the Defense of Women's Rights—learned of K.L.'s situation and filed her case against the Peruvian government in November 2002.
In 2005, the UNHRC concluded that by denying K.L. access to a legal medical procedure, Peru had violated several articles of the International Covenant on Civil and Political Rights (including the right to an effective remedy, prohibition on torture and cruel, inhuman and degrading treatment, right to private life and right of minors to measures of protection). The UNHRC ordered financial compensation to K.L. 15 years after the incident, Peru is forced to pay reparations to K.L. for not allowing her to abort her unborn baby.
#prochoice #ReproductiveRights #WomensRights #AbortionNotACrime; women want control of their reproductive destinies pic.twitter.com/gcoo9Z9eg9

— Dandelion Kenya (@dandelionkenya) January 25, 2016
"When a State complies with a ruling of the Committee, it is honoring its obligations and providing hope to the rest of the victims involved in cases before the Committee. States must comply with their human rights obligations under the Covenant, because that would contribute to create fairer societies," noted UNHRC Chairman Fabián Salvioli.
"Of course, it would have been better had she not had to wait a decade to obtain it, but the important thing is that the wrong done to her has now been formally acknowledged," added Sir Nigel Rodley, a UNHRC member.
In November 2015, a High Court judge in Belfast ruled that Northern Ireland's abortion restrictions were incompatible with human rights. Observing that denying abortions to women who are victims of rape or incest – or who are carrying fetuses with fatal abnormalities – represented a "gross interference with her personal autonomy", Judge Mark Horner ruled:
"In the case of a [fatal fetal abnormality], there is no life to protect. When the fetus leaves the womb, it cannot survive independently. It is doomed. There is no life to protect."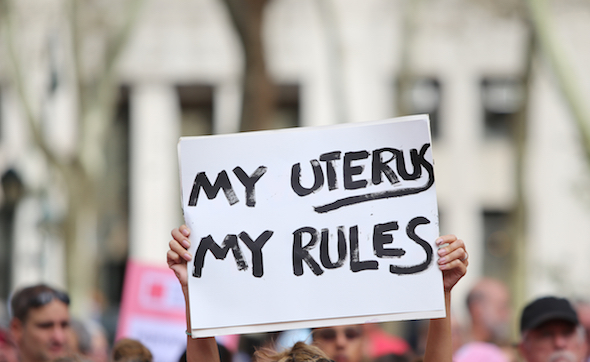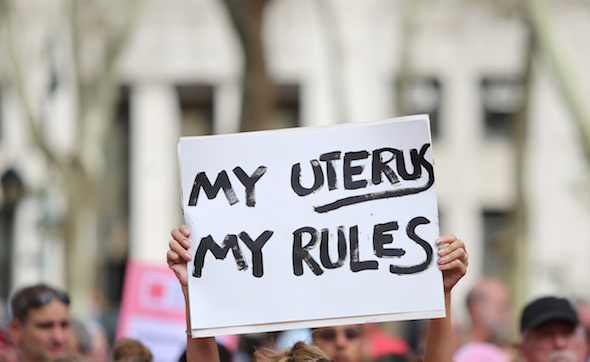 Should the governments tell women what to do with their bodies? Cynthia Nixon, an Emmy, Tony and Grammy Award-winning actor, director and LGBT Advocate, feels complete control over one's reproductive future is a human right.
"Women must have the right to determine whether and when to have children. That is what reproductive rights are all about. Abortion, like parenthood, is a deeply personal and sometimes complex decision for a woman, and no one can make that decision for her. Decisions about whether to choose adoption, end a pregnancy or raise a child must be left to the woman and her family to determine based on their faith with the counsel of their medical provider."
In 1973, the U.S. Supreme Court ruled that abortion is a fundamental right granted by the U.S. Constitution. But in the last five years, state lawmakers have passed 288 restrictions on safe, legal abortion. Today, more than half of all American women live in a state that is hostile to abortion rights.
10 abortion myths that need to be busted https://t.co/0FRtcGOxi8 pic.twitter.com/z6Be1nzy1m

— HuffPostWomen (@HuffPostWomen) January 25, 2016
25% of the world's population lives somewhere where abortion is illegal. Since 2003, the number of abortions has increased by 2.8 million in developing countries. About 13% of maternal deaths worldwide are attributed to unsafe abortion; 95% of abortions in Latin America and more than 97% of abortion in Africa were unsafe in 2008.
Does Latin America ring a bell? The Zika virus, linked to microcephaly, a birth defect where babies are born with smaller heads and under-developed brains, is thriving in many of the Latin American countries – the risks of giving birth to a child with microcephaly and the general risks of pregnancy make the question of abortion much more pressing.
Should an abortion be every individual's choice/right or should women justify it? Please share your thoughts in the comments section below:
---
This Article (Abortion Is A Human Right, Declares United Nations) is a free and open source. You have permission to republish this article under a Creative Commons license with attribution to the author and AnonHQ.com.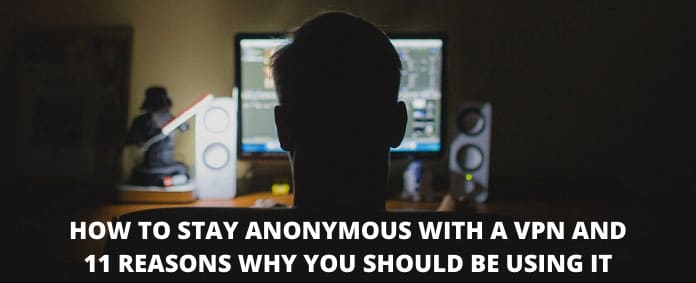 Get Your Anonymous T-Shirt / Sweatshirt / Hoodie / Tanktop, Smartphone or Tablet Cover or Mug In Our
Spreadshirt Shop
!
Click Here
Remove all ads by clicking here