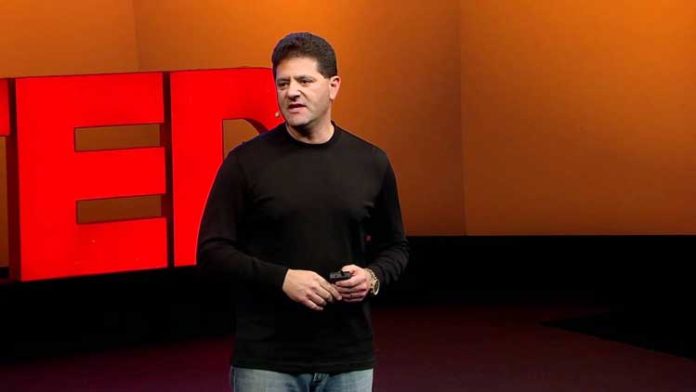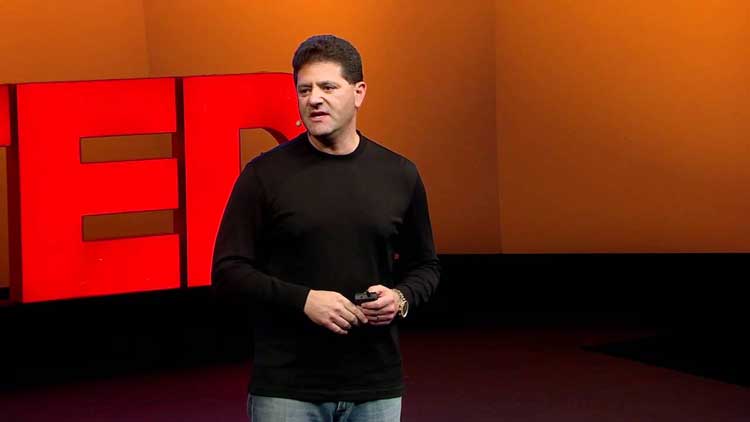 Written by: EV
The TED Talks slogan, "ideas worth spreading", doesn't seem to apply to all ideas. In 2012, multi-millionaire Nick Hanauer delivered a speech at TED Talks on income inequality, and while the talk drew applause from the conference attendees at the time, TED Talk curator Chris Anderson decided it wasn't worth sharing.
During the talk Hanauer suggested that middle-class consumers, not rich people, are the real job creators, and because of this the rich should be paying more taxes. His basic thesis—economic growth is mostly driven by consumer demand:
"I have started or helped start, dozens of businesses and initially hired lots of people. But if no one could have afforded to buy what we had to sell, my businesses would all have failed and all those jobs would have evaporated. That's why I can say with confidence that rich people don't create jobs, nor do businesses, large or small. What does lead to more employment is a "circle of life" like feedback loop between customers and businesses. And only consumers can set in motion this virtuous cycle of increasing demand and hiring. In this sense, an ordinary middle-class consumer is far more of a job creator than a capitalist like me."
Hanauer goes on to point out that even when businesses do well, they still try their hardest not to create new jobs because more jobs mean higher labor costs and lower profits.
"Anyone who's ever run a business knows that hiring more people is a capitalist's course of last resort, something we do only when increasing customer demand requires it. In this sense, calling ourselves job creators isn't' just inaccurate, it's disingenuous."
In Hanauer's opinion, our current policies are upside down. We have a tax system in which most of the exemptions and lowest rates benefit the richest. This is all in the name of job creation, but the rich don't actually create jobs—they simply get richer.
"Since 1980, the share of income for the richest Americans has more than tripled while effective tax rates have declined by close to 50%. If it were true that lower tax rates and more wealth for the wealthy would lead to more job creation, then today we would be drowning in jobs. And yet unemployment and under-employment is at record highs."
The ban on Nick Hanauer's talk was eventually lifted thanks to the internet. The Atlantic published the entire text of the short talk, including slides, on its website. Soon Anderson himself relented (for the most part) and posted the video of the talk on Youtube. After the folks at TED realized Hanauer had a lot of public support, he was allowed to make a second speech.
Another related issue Hanauer is trying to tackle is time-and-a-half pay for American workers. In an article written by Hanauer for PBS News Hour:
"In 1975, more than 65 percent of salaried American workers earned time-and-a-half pay for every hour worked over 40 hours a week. Not because capitalists back then were more generous, but because it was the law. It still is the law, except that the value of the threshold for overtime pay—the salary level at which employers are required to pay overtime—has been allowed to erode to less than the poverty line for a family of four today. Only workers earning an annual income of under $23,660 qualify for mandatory overtime. You know many people like that? Probably not. By 2013, just 11 percent of salaried workers qualified for overtime pay, according to a report published by the Economic Policy Institute. And so business owners like me have been able to make the other 89 percent of your work unlimited overtime hours for no additional pay at all."
Youtube video to original TED Talks speech:
Link to second speech at TED Talks:
http://www.ted.com/talks/nick_hanauer_beware_fellow_plutocrats_the_pitchforks_are_coming
______________________________________________________________________
Sources:
Futrelle, David. Time. May 18, 2012. (http://business.time.com/2012/05/18/was-nick-hanauers-ted-talk-on-income-inequality-too-rich-for-rich-people/)
Hanauer, Nick. PBS News Hour. Dec 1, 2014. (http://www.pbs.org/newshour/making-sense/middle-class-cant-get-ahead/)
McAdam, Sophie. True Activist. Dec 9, 2014. (http://www.trueactivist.com/ted-banned-this-billionaire-for-exposing-capitalisms-biggest-lie/)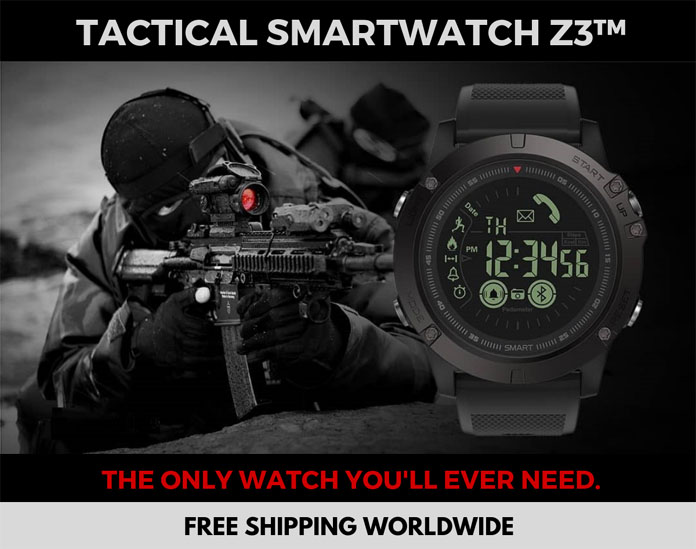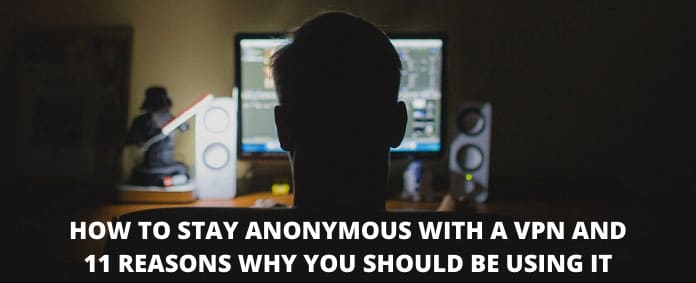 Get Your Anonymous T-Shirt / Sweatshirt / Hoodie / Tanktop, Smartphone or Tablet Cover or Mug In Our
Spreadshirt Shop
!
Click Here
Remove all ads by clicking here