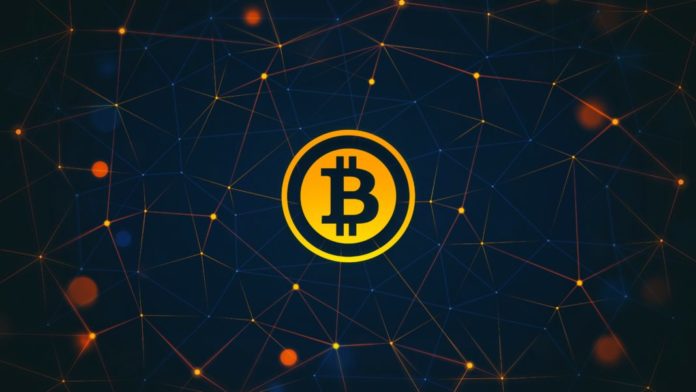 You're off to a good start this year if you've invested in the financial commodity world of Bitcoin, as they have reached their highest prices in the last 3 years. Equally surprising though, is their fluctuating price – we can't forget that only a few short months ago, the price of Bitcoin fell sharply.
In Nov. 2013, the Bitcoin digital web-based commodity had risen to $1,110. This was the first time the financial commodity had experienced such a high on the BPI (Bitstamp Price Index).
Although the 2013 rise is a notable milestone in the Bitcoin world, on Jan. 1, 2017, the financial commodity rose up to break the previous barrier, reaching $1,150 each. Bitcoin are much like the stock market – you constantly have to check them. While there are several hundred websites that provide real-time currency values for Bitcoin, Google is equally good for a quick viewing.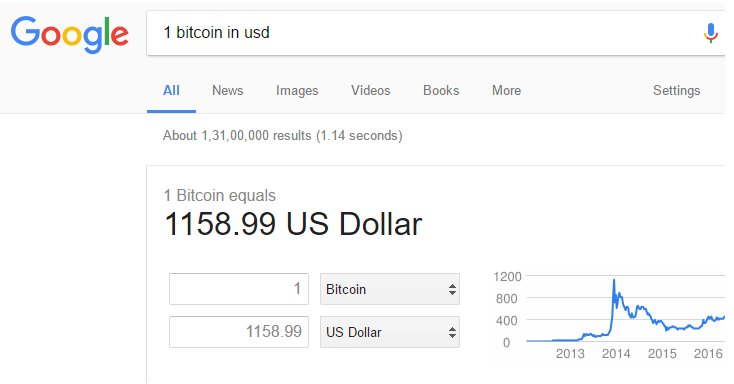 The fascinating aspect about the Bitcoin is that the revolutionary virtual/digital currency doesn't have any type of central authority. Instead, this currency relies upon thousands upon thousands of computers from across the world to validate transactions, as well as to add new currency into the system.
Bitcoin is the world's first and most famous cryptocurrency, and is developed around a Blockchain. Blockchains are a complex cryptographic protocol used to connect networks worldwide to oversee and verify which of the Bitcoin has been spent and by whom.
What makes this commodity so majestic within the world of hackers and digital terrorists, is that trying to identify a specific individual spending this currency is extremely difficult. This is due to the anonymity of the Bitcoin's nature.
This digital cryptocurrency is known for its extreme volatility, however something as basic as the Tokyo-based Mt. Gox Exchange being hacked, only sent the price of Bitcoin dwindling down to a mere $400 in a matter of weeks.
Reuters concluded that most of the Bitcoin trading is performed in China. Since the turn of 2017, more than 5 million Bitcoin has been traded, and nearly 38 billion in Yen had been traded as well, reported Cryptocoin.
While Bitcoin still remains the most valued and widely used cryptocurrency, other types of cryptocurrency emerged last year, including Ethereum, Ripple, Litecoin, Monero, and Dash.
---
This article (BitCoin Prices Jump Above $1,150) is a free and open source. You have permission to republish this article under a Creative Commons license with attribution to the author and AnonHQ.com.
---
Supporting Anonymous' Independent & Investigative News is important to us. Please, follow us on Twitter: Follow @AnonymousNewsHQ