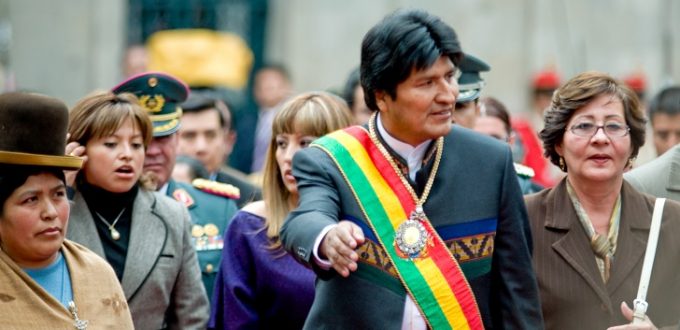 Bolivian president urges leaders to prevent new era of 'subservient governments.'
(COMMONDREAMS) Bolivian President Evo Morales called on leftist governments in South America to counter U.S. plans to control the region with a "democratic revolution."
"In some countries it should be like a wake-up call where [governments] must start permanent conferences to relaunch democratic and cultural revolutions for Latin America and the Caribbean [region]," Morales said during an interview in Cuba on Monday night with the program Cubavisión, according to TeleSUR.
"It is the plan of the American empire that wants to regain control of Latin America and the Caribbean, and especially in South America, and there surely is an ambition to establish a United States presence in these countries and recover subservient governments as a model, as a system," he continued.
The interview comes amid increasing turmoil in several Latin American countries, including Venezuela, where President Nicolas Maduro has accused the U.S. of plotting a coup as the country struggles with frustration over food shortages and blackouts due to the drop in oil prices.
Unrest also continues to grow in Brazil following the suspension of President Dilma Rousseff and the ushering in of a neoliberal interim administration headed up by Wall Street favorite Michel Temer, who introduced his agenda on Wednesday. The country's biggest newspaper on Monday published evidence of a "national pact" between right-wing officials, oil executives, and the military to overthrow Rousseff as part of a larger plot to derail a widespread corruption investigation.
Morales warned Monday that U.S.-backed opposition parties in Brazil and Venezuela seek to roll back socialist programs implemented over the years by leftist governments.
"When the right wing returns to power they will remove the socialist benefits and shrink the state, which will generate a reaction," he said.
---
This article (Bolivian President Warns of US Efforts to Overthrow Governments in Latin America) by Nadia Prupis originally appeared on CommonDreams.org and is licensed Creative Commons. Image credit: Joel Alvarez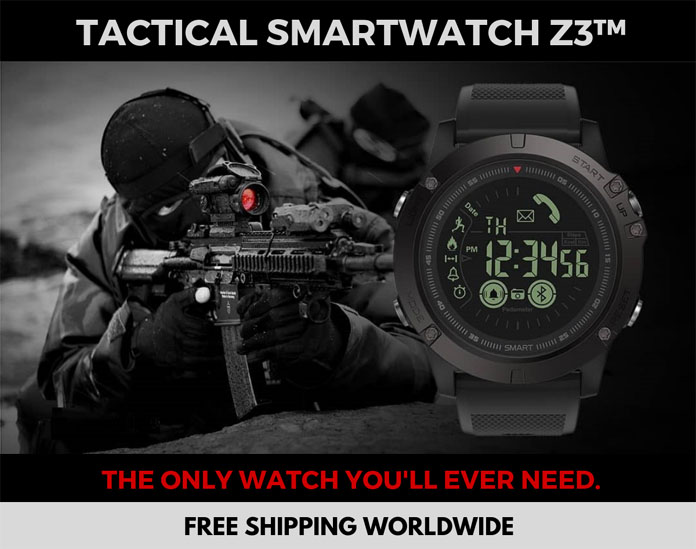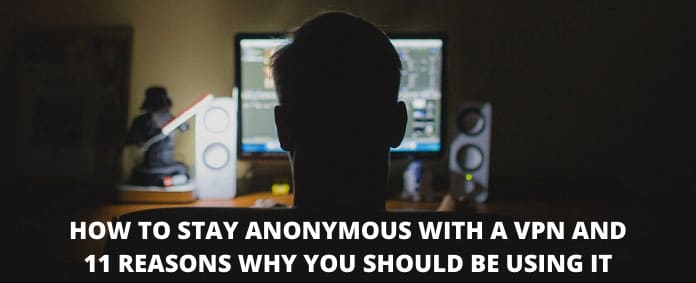 Get Your Anonymous T-Shirt / Sweatshirt / Hoodie / Tanktop, Smartphone or Tablet Cover or Mug In Our
Spreadshirt Shop
!
Click Here
Remove all ads by clicking here