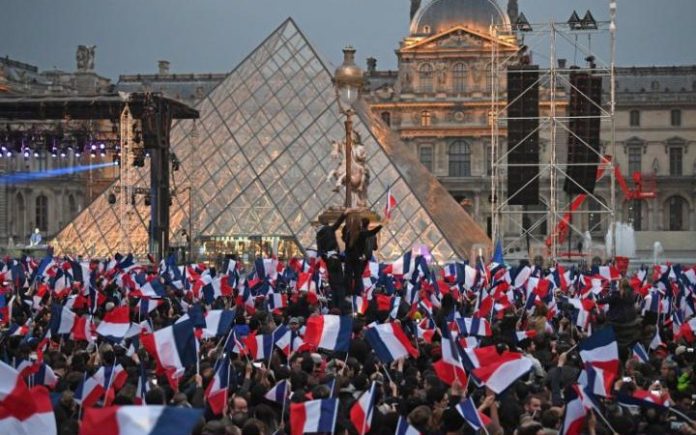 The French have a new president, Emmanuel Macron. The decisive win has presented the French with the youngest head of state since Napoleon's rule. The historical win, one that saw the more traditional Gaullist and Socialists removed from the election run-up came at a 65.5 to 34.5 percent win.
Macron, who has never held public office and who only constructed his En Marche! movement last year, now has the large task of keeping true to his promises. Currently, one in four French under the age of 25 are unemployed, keeping the unemployment rate at around 9.7 percent. Macron has claimed he can lower it to below 7 percent. But the question of how the new president intends to do this when both the left and right have failed, is on observers' minds.
Although Macron has won, some say it was the lesser choice of two evils. Voters on the far left and far right are unimpressed with Macron's globalist, free market views. Others continue to draw on his background as a Hollande advisor and minister and a Rothschild's banker.
Macron also wants to cut public service jobs by 120,000 and slash government spending by $85 billion. The contentious labor code that has seen widespread protests over the last 12 months is also set to be simplified; he wants to negotiate a flexible 35 hour week for businesses.
Macron also faces the hurdle of endorsing 577 new candidates for the National Assembly, due to hold lower house elections in the coming weeks. If he can't find suitable candidates that the French will back, Macron will need to contend with the support of the already established Republicans and Socialists.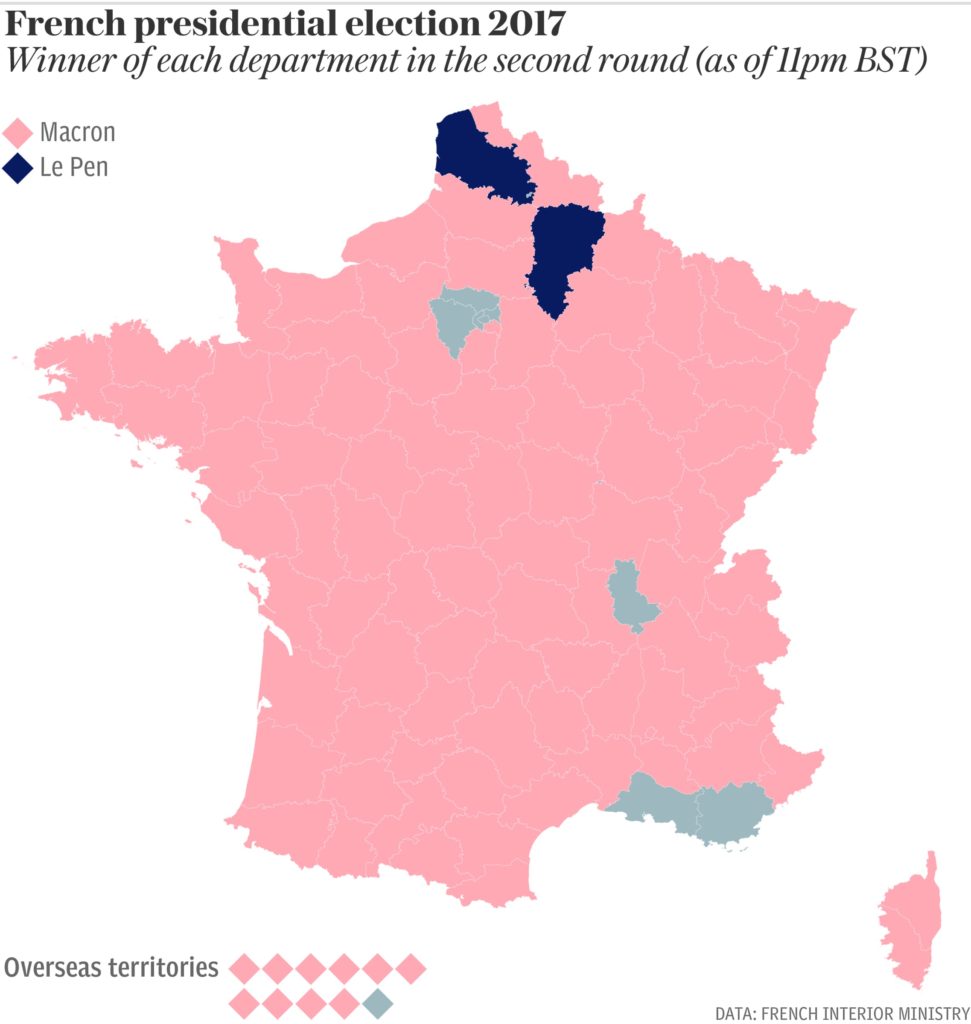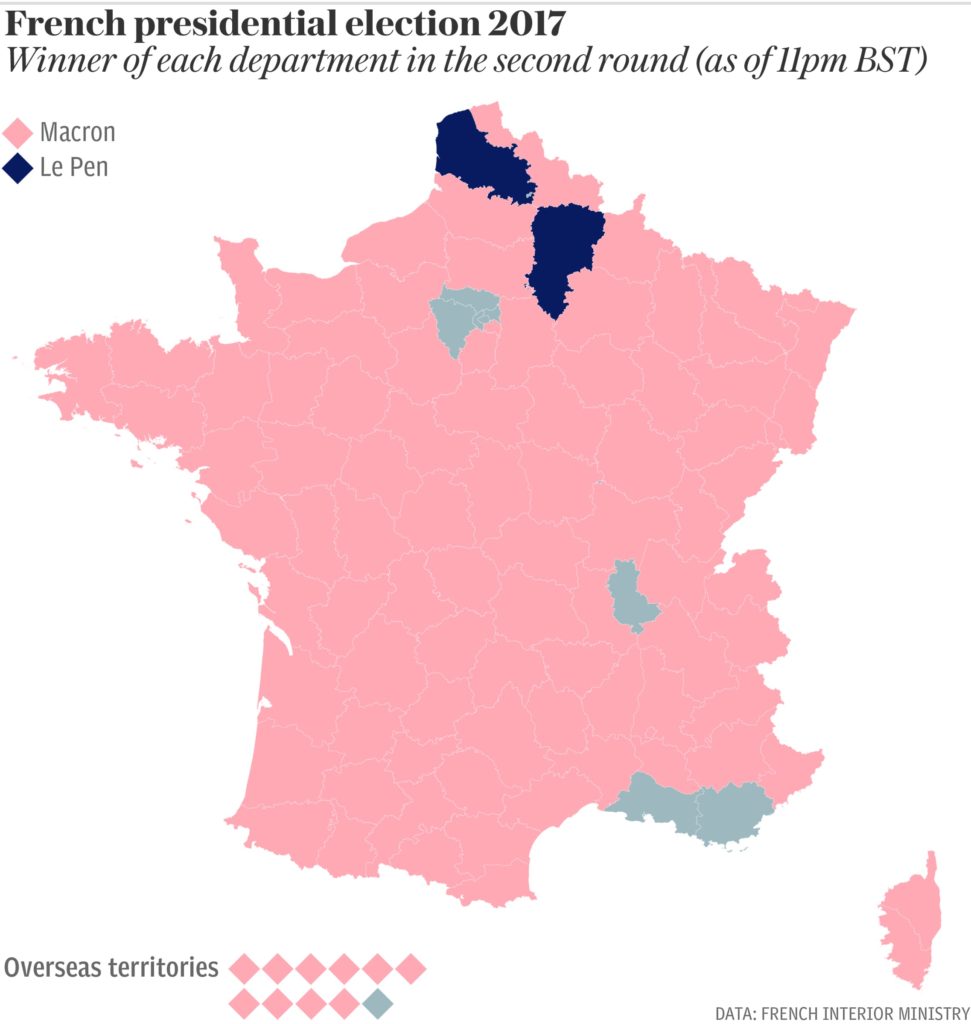 The message Macron's victory projects are that the European Union has been given a reprieve. There will be no Frexit. However, the win, although decisive, is a future warning to the French government that the people are demanding a change and that the nation is divided on what that change will be.
A strong anti-establishment movement, which has rocked the nation with mass demonstrations, is unlikely to disappear. Macron only has a short time to begin implementing his policies if any change is to be seen during his term.
One German official wishing to remain anonymous said, "Macron has 12 to 15 months to take the necessary decisions so that the benefits are visible before the end of his term."  
One voter celebrated the Macron win, telling news.com.au "I'm happy Macron won because he's  not racist." While others remained solemn. "It's a very, very sad day for my country. [Macron] works for the big banks, big corporations. With him the rich will be more rich, the poor will be more poor."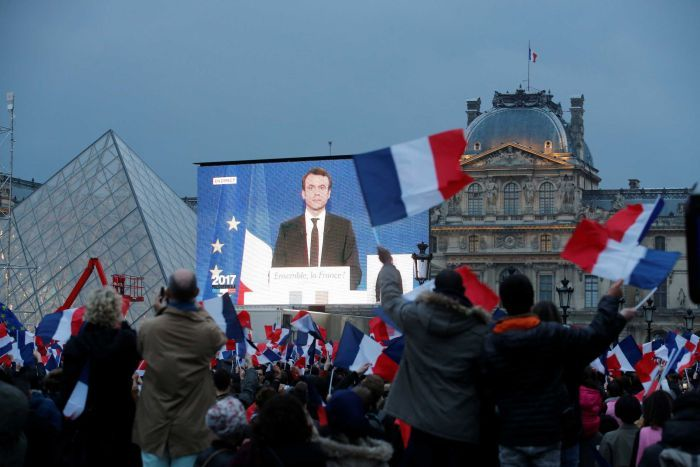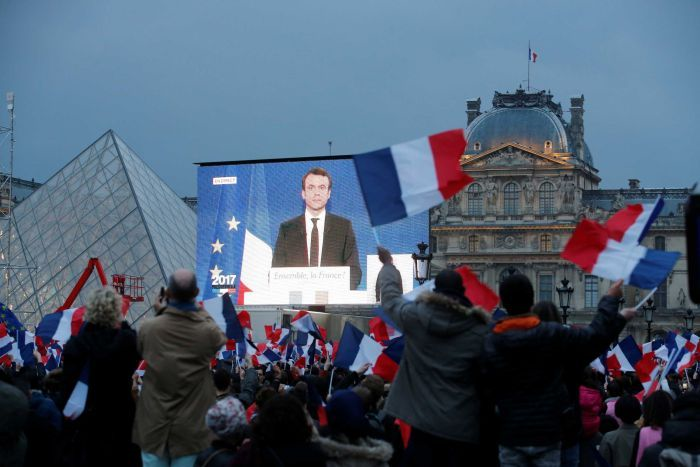 Many voters also abstained from voting, despairing at the two candidates.
Le Pen announced that the National Front party will be overhauled, possibly retracting or tempering policies such as quitting the euro and the EU; policies that spooked some voters. Le Pen also offered her congratulations to the new president.
President Macron gave his victory speech in front of the Louvre museum entrance, at the glass pyramid. "Tonight, France won," he announced. "Everyone told us it was impossible, but they don't know France … I will serve you with love."
---
 This article (BREAKING NEWS: Macron Wins French Presidency) is a free and open source. You have permission to republish this article under a Creative Commons license with attribution to the author AnonWatcher and AnonHQ.com.
---
Supporting Anonymous' Independent & Investigative News is important to us. Please, follow us on Twitter: Follow @AnonymousNewsHQ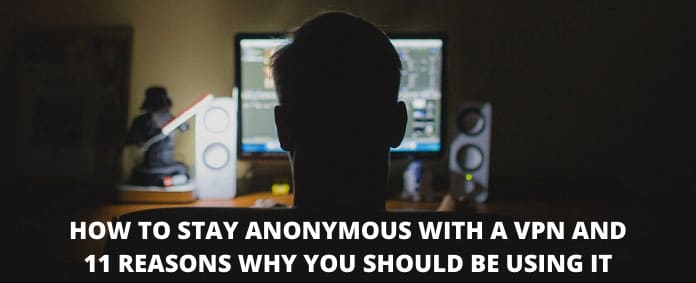 Get Your Anonymous T-Shirt / Sweatshirt / Hoodie / Tanktop, Smartphone or Tablet Cover or Mug In Our
Spreadshirt Shop
!
Click Here
Remove all ads by clicking here
" target="_blank">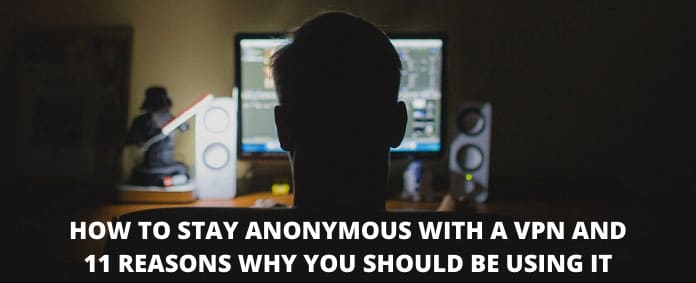 Get Your Anonymous T-Shirt / Sweatshirt / Hoodie / Tanktop, Smartphone or Tablet Cover or Mug In Our
Spreadshirt Shop
!
Click Here
Remove all ads by clicking here
[/eaa_ads]