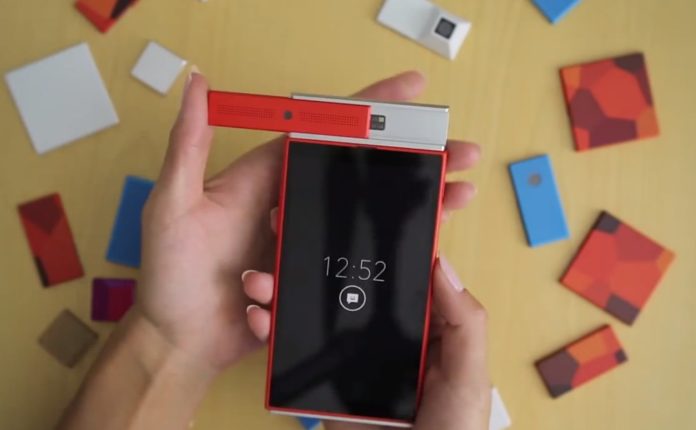 Project Ara is the codename for a Google initiative that aims to create modular smartphones by developing an open hardware platform. This would mean that users will be able to swap modules for newer , more advanced ones or replace malfunctioning modules easily,while potentially reducing electronic waste.
The modules can be for display,camera or an extra battery. According to Google, the phone is designed to be used by six billion people, including the one billion smartphone users and the five billion feature phone users. It aims to sell a starter pack which costs $50 and includes a frame, display,battery,low end CPU and WiFi. Project Ara also aims to lower the entry barrier for phone hardware manufacturers so that more people would come forward with their own modules , just like the Google Play store system.

The notion behind building a modular smartphone with swappable components is that users are looking for cheap smartphones that last for a long time. Project Ara provides just that. You can easily add modules to the phone based on your choices. If you expect heavy usage of your phone for a particular day, you can add an extra battery module. If you want a better camera to capture precious moments, you can add it. Maybe you prefer lots of storage over everything else.
Ara will run on a modified version of Android L,the successor of the current Android Kitkat.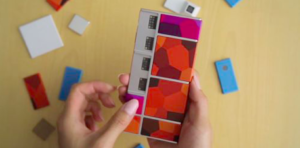 Google mostly worked with its former subsidiary, Motorola Mobility on this project, but it currently lists several others as partners on it Web page, including manufacturer Foxconn, chipmaker Rockchip,and hardware companies Toshiba and Quanta.
Project Ara has higher stake than Google's other moonshot projects like self driving cars or internet blasting balloons. In a few months time,the Advanced Technology And Projects  (ATAP) group has to actually prove that Ara can work. It has to have a critical mass of module developers and potential consumers. In fact, they are targeting the 5 billion people who don't yet have a smartphone. If they can pull it off, it could be a huge deal. Hardware manufacturers won't have to try to convince giant phone makers to include their parts in big name phones. They can just sell them directly to consumers. Consumers won't have to throw away their old phones when they want to upgrade.
We can expect more news on Project Ara as its release date is getting closer.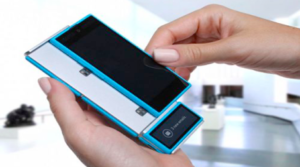 Source:
http://www.technotification.com/2014/10/build-your-own-smartphone-says-project-ara.html