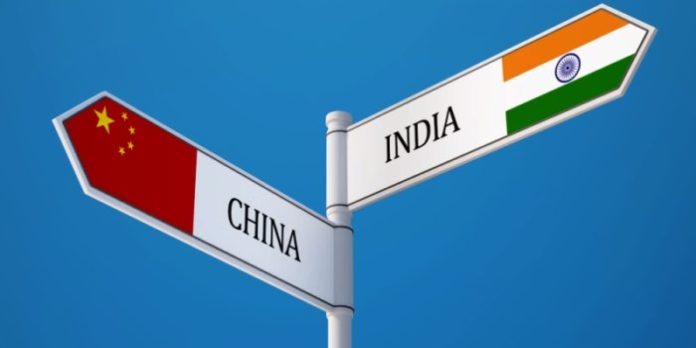 At the beginning of the 21st century, leaders from five countries – Brazil, Russia, India, China, and later, South Africa – formed what became known as BRICS. BRICS is the acronym for an association of thee five major emerging national economies.
The fundamental objective of the association is to lead a new course to open up equal economic opportunities for all BRICS countries and those outside. BRICS countries are noted for their fast-growing economies and significant influence on regional affairs. In fact, all five countries are currently G-20 members.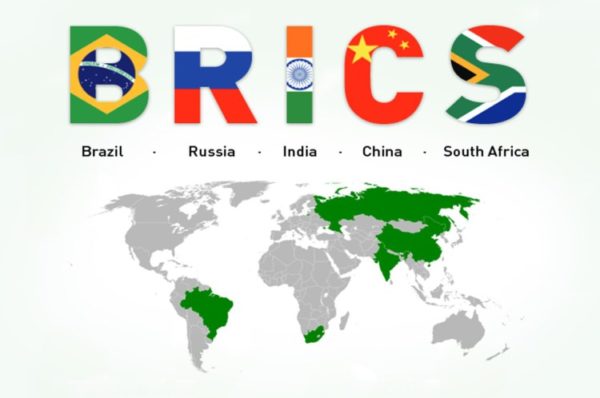 As of 2015, the five BRICS countries represent over 3.6 billion people, or half of the world's population. All five members are in the top 25 of the world by population, and four are in the top 10. According to statistics, BRICS countries have a combined nominal Gross Domestic Product (GDP) of $16.6 trillion, equivalent to approximately 22% of the gross world product, as well as Purchasing Power Parity (PPP) of around $37 trillion.
Again, the five countries have an estimated $4 trillion in combined foreign reserves. The BRICS economy expanded by 4.6% in 2016, from an estimated growth of 3.9% in 2015. The World Bank expects BRICS growth to pick up to 5.3% in 2017.
BRICS has established what is known as the New Development Bank (NDB). The NDB would primarily focus on lending infrastructure projects. The bank has a lending capacity of up to $34 billion annually.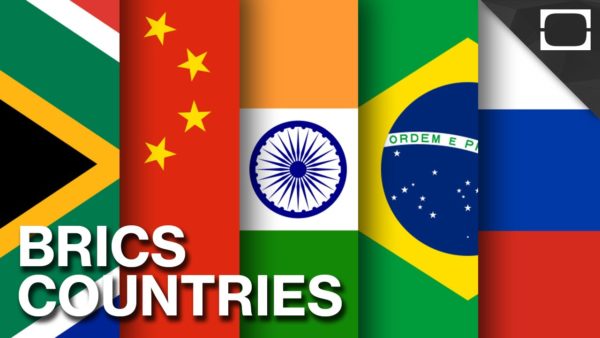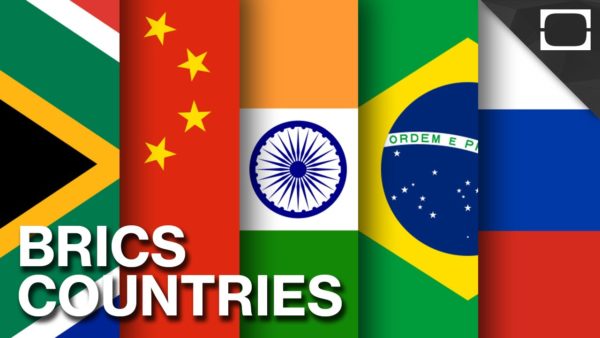 With these seemly good provisions made by the BRICS, many countries have expressed a strong interest in joining the new emerging economic bloc. Countries such as Afghanistan, Argentina, Indonesia, Turkey, Egypt, Iran, Nigeria, Sudan, Syria, Bangladesh and Greece have all expressed interest in joining BRICS.
To put this new emerging economic bloc in context, it is primarily established to challenge the World Bank and the International Monetary Fund (IMF) – which have been ripping off developing countries' wealth. These two financial institutions were set up primarily by Western leaders after the Second World War to help rebuild new independent nations and others affected by the war, which have been monopolized by the West.
Especially for the IMF, no single developing country has benefited from the institution. In fact, if a country facing financial difficulties turns to the IMF for help, the country ends up with more burden than what they initially sought help for. Many developing countries thus, have had to re-strategize their financial alliances. Particularly in Africa, many countries are now turning to China (and nations in the Persian Gulf) for financial assistance and bilateral agreements. As a result, Chinese investment is fast growing in Africa.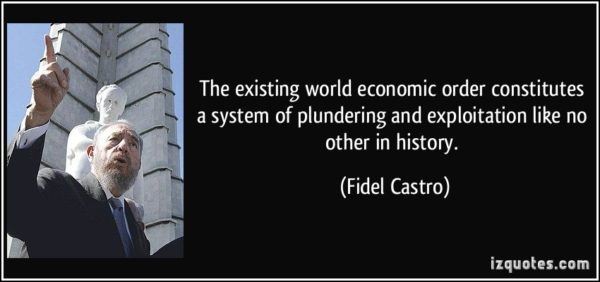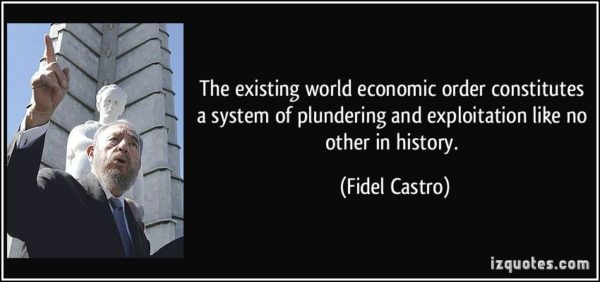 To make matters worse for the West, many of its financial powerhouses such as the United States, the United Kingdom, Germany, France, and Switzerland among others, are in decline.
According to a latest report by the professional services giant PwC, by 2050, China and India will likely overtake the United States as the world's most powerful economies. The report contains a ranking of the first 32 countries that would be economically powerful by 2050. BRICS countries, and those who want to join the bloc, dominate the list.
The report revealed that China would be the world's most powerful country, followed by India. It said the world's economic arrangement would change drastically during the period, as the financial monopoly enjoyed by the West for some centuries, would now be broken.
The report, titled "The long view: how will the global economic order change by 2050?" ranked 32 countries by their projected global GDP by PPP. The PPP is used by macroeconomists to determine the economic productivity and standards of living among countries across a certain time period.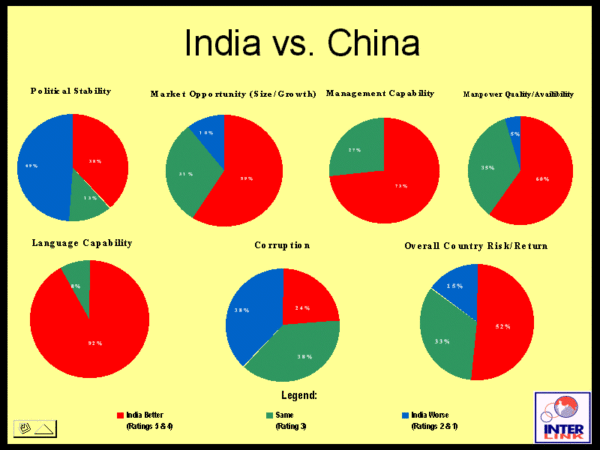 Apart from China and India surpassing the United States, many of the world's current powerhouse economies – like Japan and Germany – would slip down the global rankings, to be replaced by countries such as Brazil, Indonesia, and Mexico, which are currently emerging markets.
Below is the full list of how the world's economic order would be in 2050.
China — $58.499 trillion.
2. India — $44.128 trillion.
3. United States — $34.102 trillion.
4. Indonesia — $10.502 trillion.
5. Brazil — $7.540 trillion.
6. Russia — $7.131 trillion.
7. Mexico — $6.863 trillion.
8. Japan — $6.779 trillion.
9. Germany — $6.138 trillion.
10 United Kingdom — $5.369 trillion.
11. Turkey — $5.184 trillion.
12. France — $4.705 trillion.
13. Saudi Arabia — $4.694 trillion.
14. Nigeria — $4.348 trillion.
15. Egypt — $4.333 trillion.
16. Pakistan — $4.236 trillion.
17. Iran — $3.900 trillion.
18 South Korea — $3.539 trillion.
19. Philippines — $3.334 trillion.
20. Vietnam — $3.176 trillion.
21. Italy — $3.115 trillion.
22. Canada — $3.1 trillion.
23. Bangladesh — $3.064 trillion.
24. Malaysia — $2.815 trillion.
25. Thailand — $2.782 trillion.
26, Spain — $2.732 trillion.
27. South Africa — $2.570 trillion.
28. Australia — $2.564 trillion.
29. Argentina — $2.365 trillion.
30. Poland — $2.103 trillion.
31. Colombia — $2.074 trillion.
32. Netherlands — $1.496 trillion.
---
This article (By 2050, China and India will Overtake United States as the World's Most Powerful Economies [Full List]) is a free and open source. You have permission to republish this article under a Creative Commons license with attribution to the author and AnonHQ.com.
---
Supporting Anonymous' Independent & Investigative News is important to us. Please, follow us on Twitter: Follow @AnonymousNewsHQ