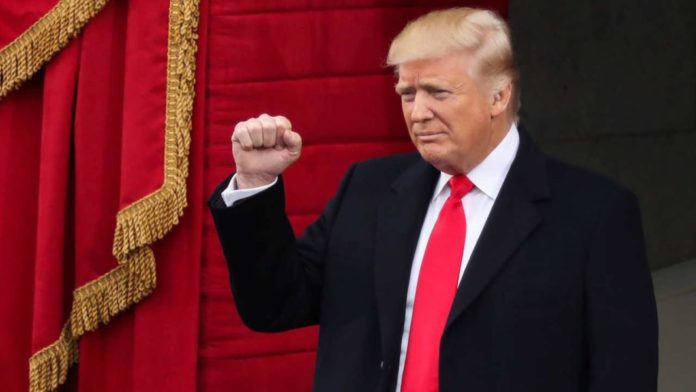 "This American carnage stops right here and stops right now," Donald Trump said on his Inauguration Day on Friday. Just moments after being sworn in, the 45th president of the United States began his four-year term with a series of executive orders that would end what he called the "American carnage" (rusted-out factories, rampant crime, and a failed education system); dismantle his predecessor's signature initiatives including Obamacare; and "put only America first."
Apart from signing a proclamation declaring a National Day of Patriotism and announcing the development of a state-of-the-art missile defense system to apparently protect the U.S. from Iran and North Korea, Donald Trump's first acts as president of the United States on January 20 included:
In a hastily arranged ceremony after taking the oath of office on January 20, Trump signed his first executive order: aimed at dismantling Obamacare — the Affordable Care Act that covers more than 20 million Americans.
Noting that Trump plans to seek the "prompt repeal" of the law, the multi-part order directs the federal agencies as well as the Health and Human Services Department to "waive, defer, grant exemptions from, or delay the implementation of any provision or requirement of Obamacare," which imposes a fiscal burden on states, insurers, health care providers, or individuals, "to the maximum extent permitted by law."
"However, it is not enough to simply repeal this terrible legislation. We will work with Congress to make sure we have a series of reforms ready for implementation that follow free market principles that will restore economic freedom and certainty to everyone in this country… make healthcare more affordable and improve the quality of the care available to all Americans."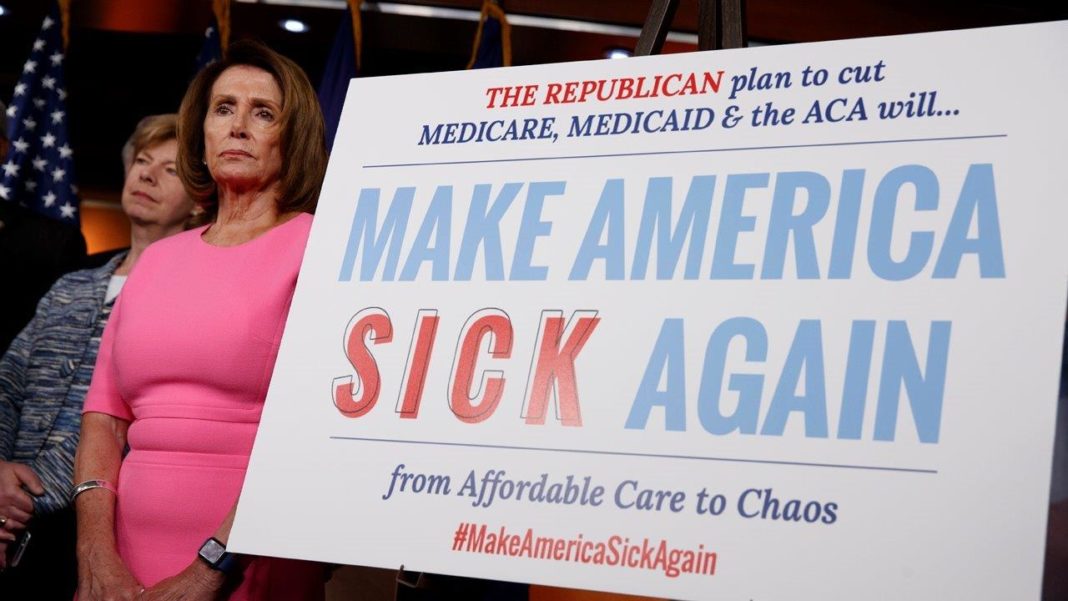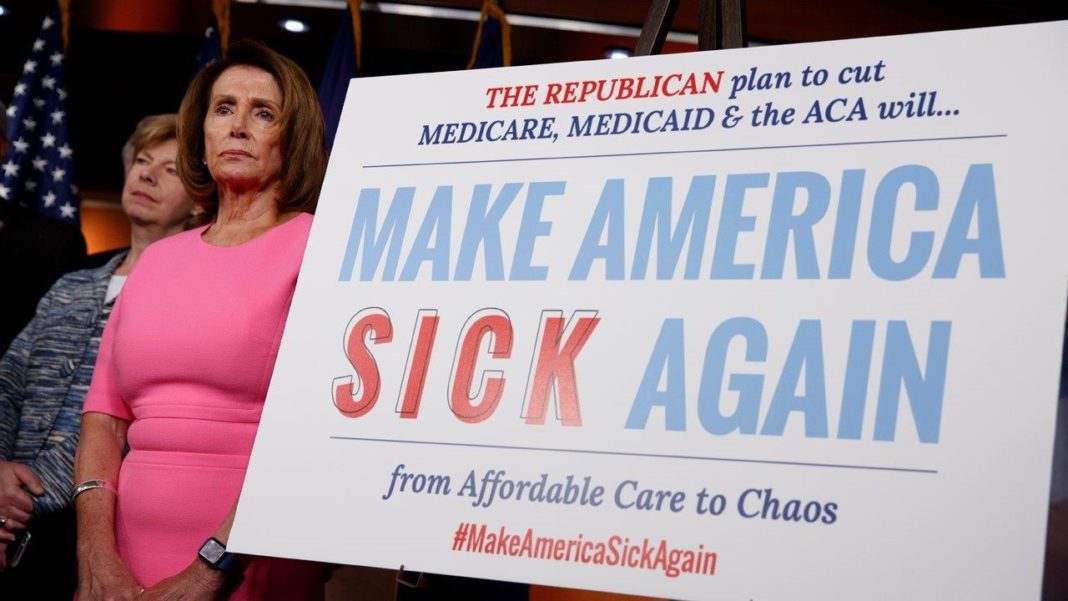 Suspending Mortgage Premium Cut
In his first administrative order as the U.S. President, Trump indefinitely suspended a 25-basis point reduction in the annual premium for Federal Housing Administration (FHA) insurance, which was slated to go into effect on January 27. Obama's executive order, issued on January 9, required the FHA to decrease insurance premiums on FHA mortgages, a change that could have potentially saved first-time homebuyers as well as low-income homeowners as much as $900 per year.
Senior Democratic Senator from New York Chuck Schumer promptly denounced the reversal during his opening statement on the Senate floor:
"It took only an hour after his positive words on the inaugural platform for his actions to ring hollow. One hour after talking about helping working people and ending the cabal in Washington that hurts people, he signs a regulation that makes it more expensive for new homeowners to buy mortgages."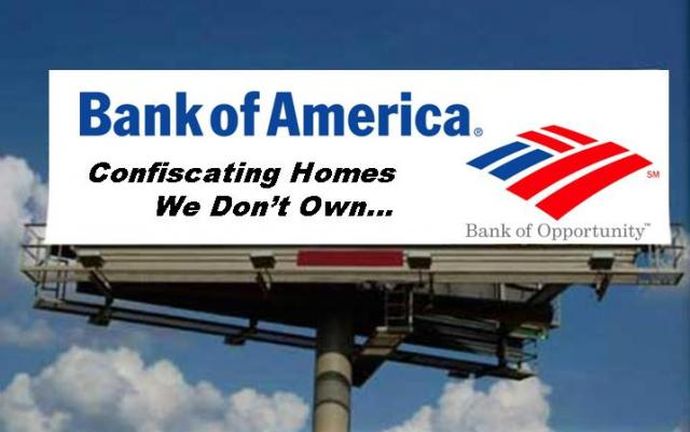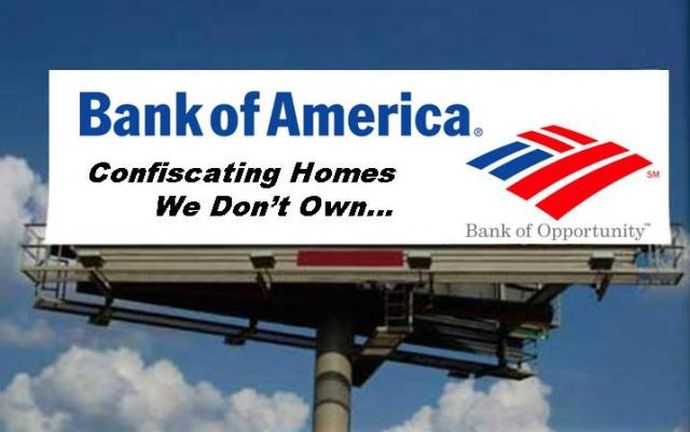 Allowing Recently Retired Military Officer to Lead Pentagon
Trump also signed his first bill into law allowing retired General James Mattis to serve as Secretary of Defense, a civilian-controlled position. The law bars retired military officers, who've been out of uniform for less than seven years, from leading the Pentagon. Congress last allowed an exception to the law in 1950 for George Marshall, a former five-star Army general.
Trump considers the former three-star general Mattis, who retired in 2013 after 44 years in the Marine Corps, the "true General's General"; Mattis, who earned the nickname "The Warrior Monk, said "it was fun to shoot some people" at a panel discussion in San Diego in 2005:
"You go into Afghanistan, you got guys who slap women around for five years because they didn't wear a veil. You know, guys like that ain't got no manhood left anyway. So it's a hell of a lot of fun to shoot them. It's a hell of a hoot."
Dumping Climate Change, LGBT Rights
Immediately after Inauguration Day, Donald Trump removed all mention of climate change, LGBT, civil rights, and healthcare (Obama's key policies) from the official White House website. Various subsections of the White House website were replaced with just six issues (Trump's new agenda): "America First Energy Plan", "America First Foreign Policy", "Bringing Back Jobs And Growth", "Making Our Military Strong Again", "Standing Up For Our Law Enforcement Community", and "Trade Deals Working For All Americans." CNET reports:
"In the Obama version of the site, "Immigration Action" was a top issue. Oddly, given the rush to build a vast, beautiful wall, immigration doesn't currently feature as a top issue at all on the Trump version of the site."
The 45th president of the United States, who thinks that climate change is a hoax perpetrated by the Chinese, wants to dismantle the Paris Agreement that sets targets to reverse the worst effects of global warming. Trump, a known opponent of marriage equality, vows to sign the so-called First Amendment Defense Act (FADA), which would enable Kim Davis-style anti-LGBT laws across the country.
https://www.youtube.com/watch?v=HdneXCEkIdQ
---
This article (Carnival of Carnage:  Donald Trump Dumps Obamacare, Climate Change, LGBT Rights) is a free and open source. You have permission to republish this article under a Creative Commons license with attribution to the author and AnonHQ.com.
---
Supporting Anonymous' Independent & Investigative News is important to us. Please, follow us on Twitter: Follow @AnonymousNewsHQ