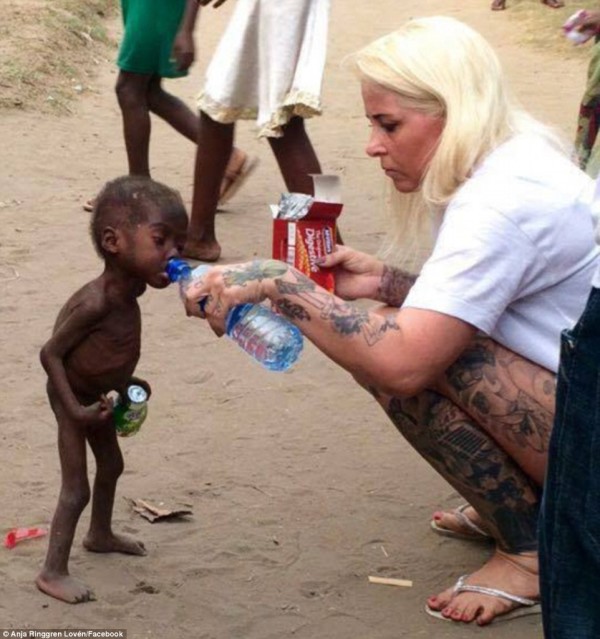 For the past two weeks, a photo from Nigeria has gone viral on many social media platforms. In the photo, a woman is seen giving water and a biscuit to a very malnourished two-year-old boy.
The photo sparked emotions. Many wondered what was happening to the little boy, who looked very sick and frail.
The majority of those who saw the picture instantly became sober, thanking the woman for her kind gesture towards the boy. Many people were very eager to know the story behind the photo. Across the African continent, it became the trending photo.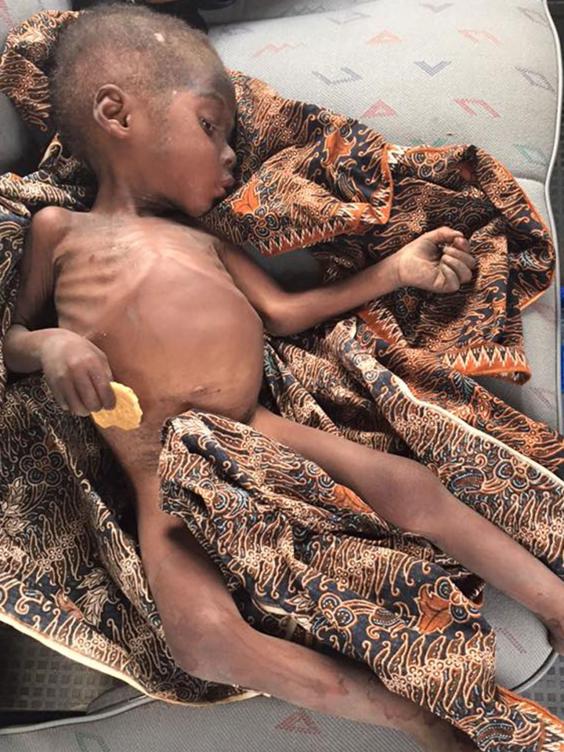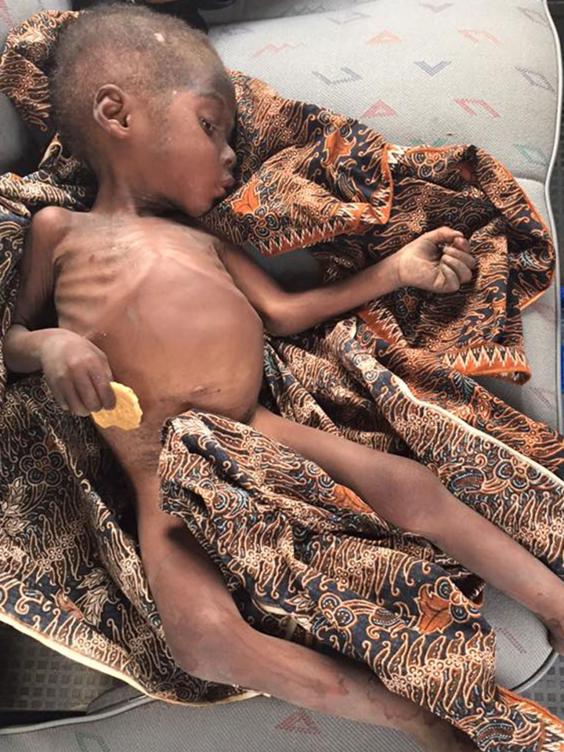 Finally, it was revealed that the boy's parents had accused him of possessing witchcraft, prompting the parents to abandon their son.
The woman who was feeding the little boy is called Anja Ringgren Loven, a humanitarian from Denmark, northern Europe.
Currently, witchcraft is a major issue in Nigeria and many African nations. Those accused of the craft are often punished, and banished from their homes. Primarily, women and children are the victims of this issue.
Over the years, governments on the continent have done their best to stop these heinous practices, however, much still needs to be done. This is because many Africans are very superstitious; any misfortunes that happen are often ascribed to an unseen force in the spiritual realm. In Ghana for example, people who are accused of possessing witchcraft are sent to witches' camps located in the northern part of the country. The United Nations and human rights activists are attempting to get these camps closed down permanently.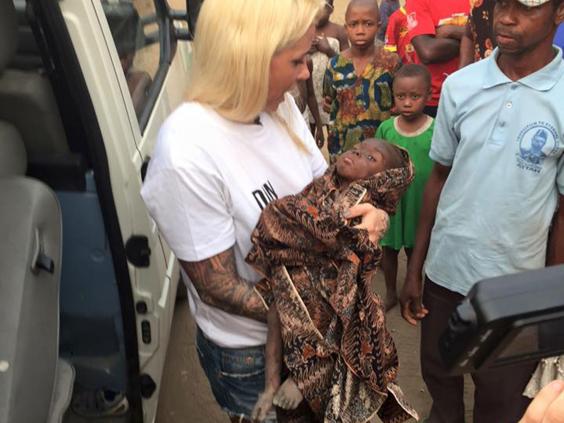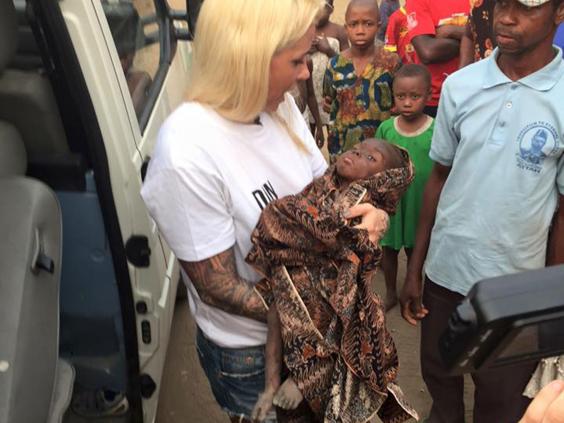 In a Facebook post explaining her kind gesture, Ms Loven said she has been living in Nigeria for the past three years, and has dedicated her life to helping children accused of witchcraft. Loven claims to have witnessed children being tortured; the children had been accused of possessing witchcraft, and using it to harm their families.  She said some of these unfortunate children end up dying.
"Thousands of children are being accused of being witches and we've both seen torture of children, dead children and frightened children," she wrote.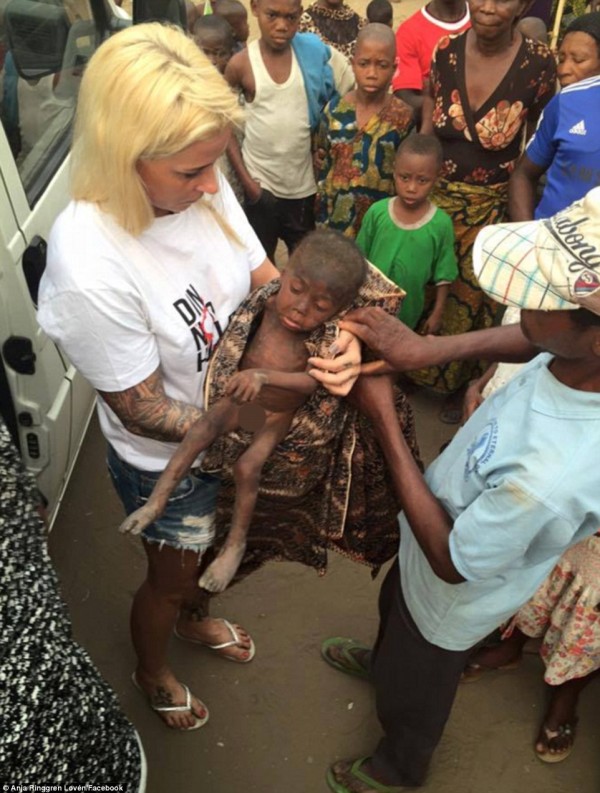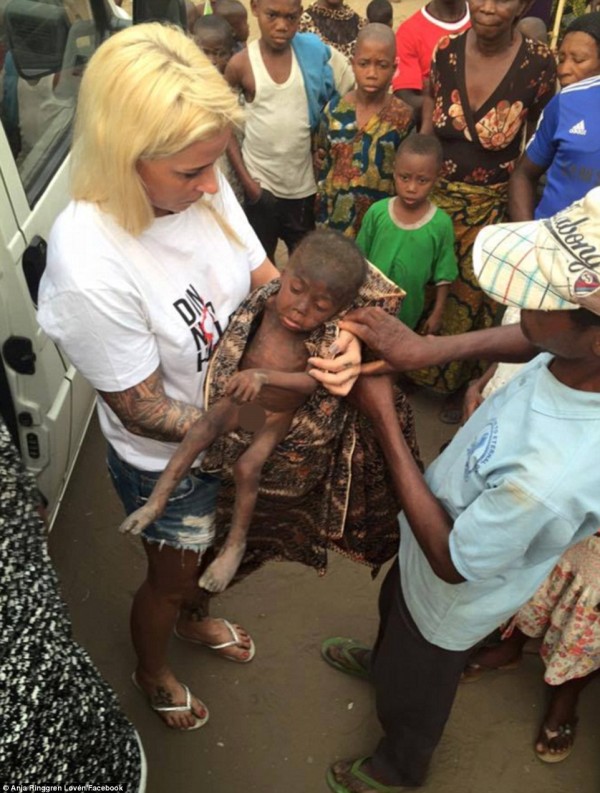 She has named the starving boy she rescued Hope. According to an eyewitness account, Hope had been wandering the streets alone, for about eight months now. His parents had accused him of possessing witchcraft, and had left him to his fate. It is said, he ate scraps of food that was thrown to him by passersby. He sleeps on the streets naked, and nobody is willing to help him.
But when Loven learned about the story of the little boy, she decided to take him to her orphanage. Ms Loven is the founder of African Children's Aid Education and Development Foundation (ACAEDF). She founded ACAEDF to help the children who have been labeled as witches, abandoned by their families and neglected by the community.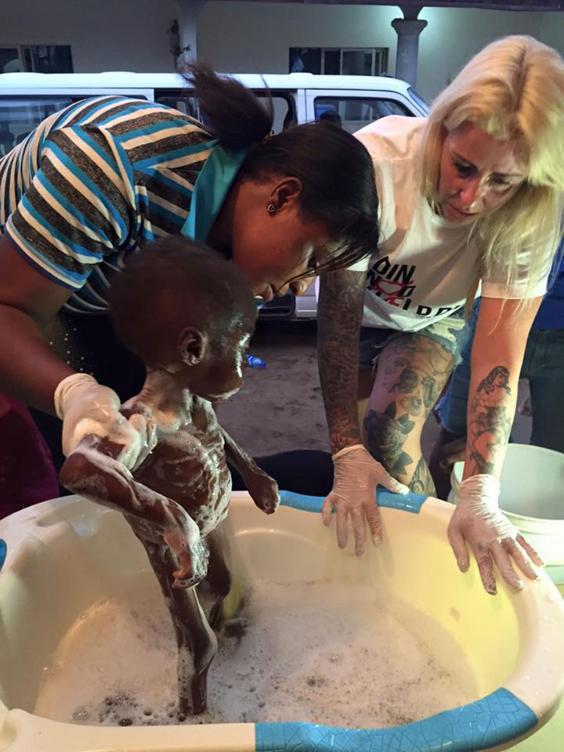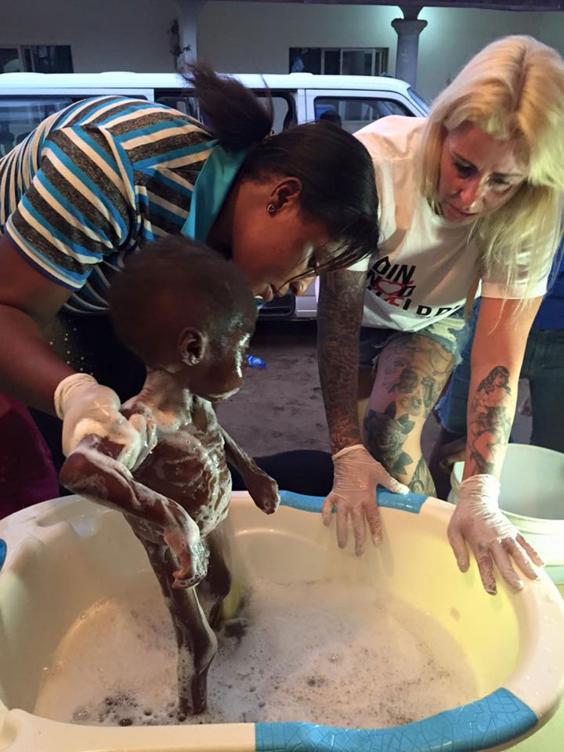 Many other children who share a similar story to Hope, are safely with Loven. She provides them with education, food, shelter, and medical care. She tries her best to make them feel as if they are with their parents.
After rescuing Hope, Ms Loven sent him to the nearest hospital to be examined. Hope was later discharged. Currently, he is comfortably living with Loven. Doctors have given medication to Hope, to remove worms from his stomach.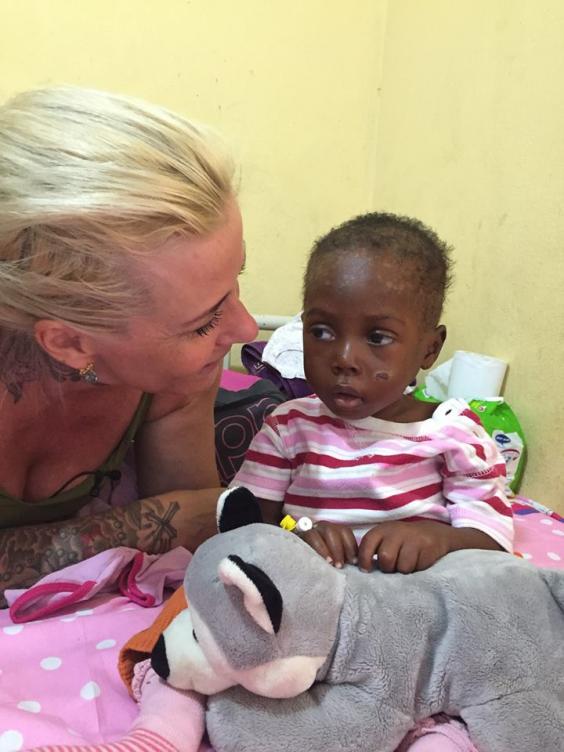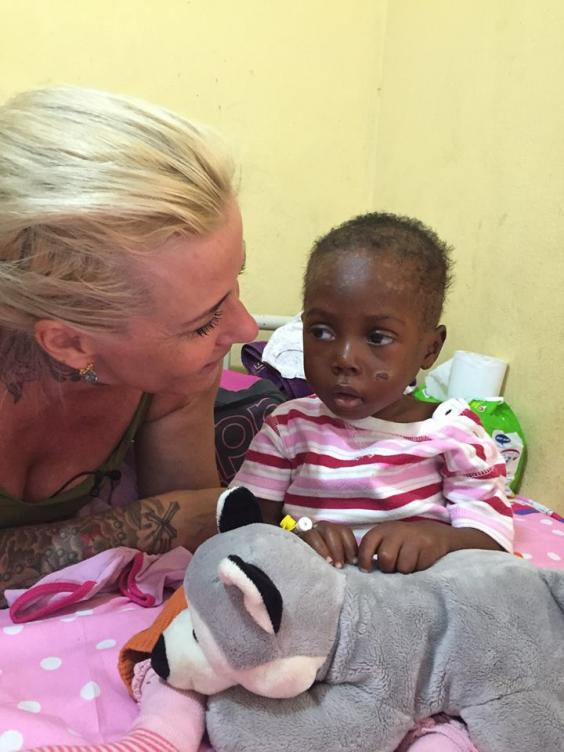 Hope had become infected with worms after eating the poor food he found on the streets, according to doctors.
Ms Loven wrote: "Hope's condition is stable now. He's taking food for himself and he responds to the medicine he gets. He is a strong little boy."
Hope has now found a new friend. Loven has a little boy. Hope plays with him. The two have become good friends.
Ms Loven appealed for financial help in order to provide for Hope and many of the other children. The Independent reports that so far, Loven has received $1 million in kind donations from individuals around the world.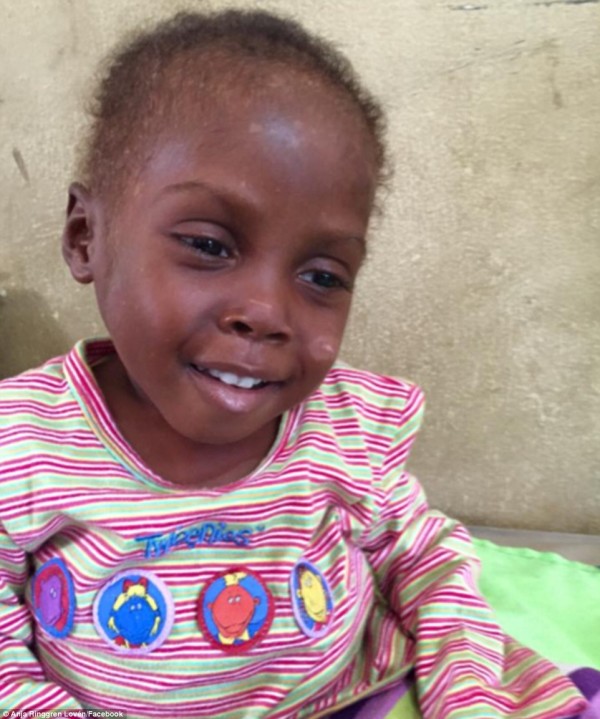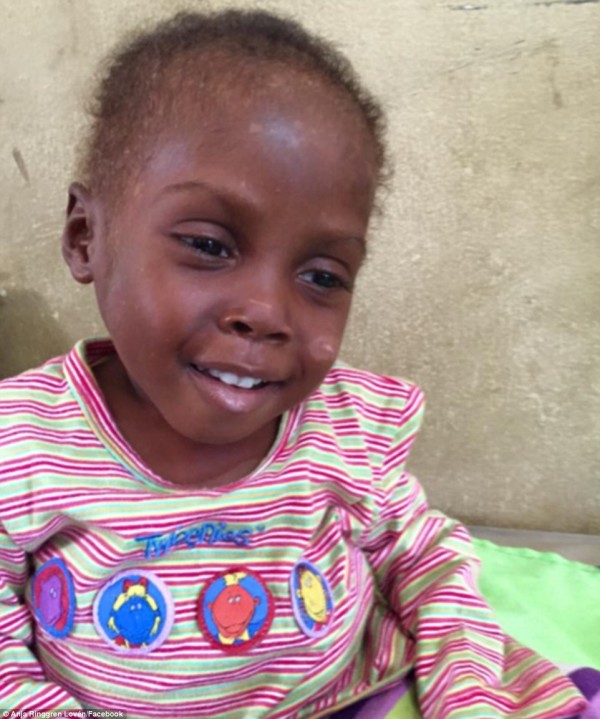 Loven wrote: "With all the money, we can, besides giving Hope the very best treatment, now also build a doctor clinic on the new land and save many more children out of torture!"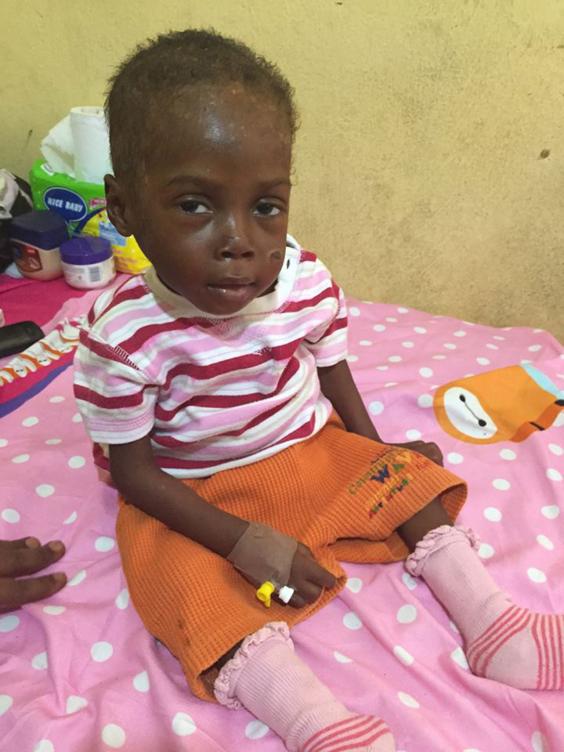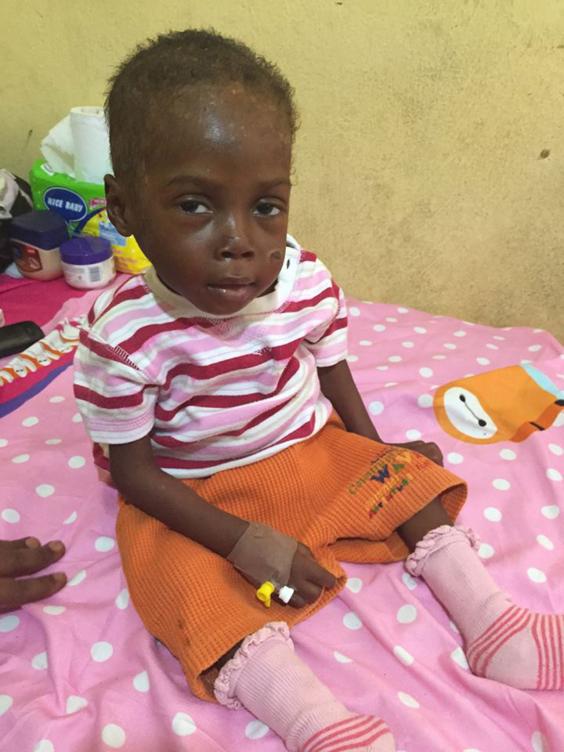 Loven is fighting a good cause in a foreign land. Let's support her cause. You can click here to donate the little you have to this cause. The donations will help secure a better future for these neglected children.
The video below shows Ms Loven singing Heal The World with the neglected children who are now under her care. Loven is indeed Healing The World!
---
You want to support Anonymous Independent & Investigative News? Please, follow us on Twitter: Follow @AnonymousNewsHQ
---
This Article (Charity And Compassion: Danish Woman Saves Neglected A Child Accused Of Witchcraft In Nigeria [Photos]) is free and open source. You have permission to republish this article under a Creative Commons license with attribution to the author and AnonHQ.com