3-29-2015 – In a report first filed by Jenna McLaughlin of The Intercept it has been announced that David Medine, chairman of the Privacy and Civil Liberties Oversight Board will be resigning from office July 1, 2016 – his current contract would have kept him office until January 2018. In a statement to the press Mr. Medine went on to say he will be leaving office " to protect low-income consumers and the privacy of their data in developing countries" but did not specify with whom or where.
"During my tenure and thanks to the support of the president and Congress, the board has been able to carry out its timely mission of conducting oversight and providing advice to ensure that federal counterterrorism efforts properly balance national security with privacy and civil liberties."
The Privacy and Civil Liberties Oversight Board or PCLOB is an independent agency which exists within the executive branch. The agency was established in 2007 as a result of the Implementing Recommendations clause of the 9/11 Commission Act. The board consists of only five members, all of whom are appointed by the President to be confirmed by the Senate. Only the chairman, David Medine serves a full time role. According to the groups mission statement the board exists "to ensure that the federal government's efforts to prevent terrorism are balanced with the need to protect privacy and civil liberties.​" The news today comes as shock to many, including President Obama. Earlier today the White House addressed the matter in an official press release:
I am deeply appreciative of David Medine's skilled stewardship of the Privacy and Civil Liberties Oversight Board (PCLOB), which he has led since 2013 as the first full-time Chairman. David has served our Nation as PCLOB Chairman during an especially momentous period, coinciding with a concerted examination of our national security tools and policies to ensure they are consistent with my Administration's commitment to civil liberties and individual privacy. Under David's leadership, the PCLOB's thoughtful analysis and considered input has consistently informed my decision-making and that of my team, and our country is better off because of it. There is no question that David Medine is as talented and dedicated a public servant as they come, and I thank him and wish him well as he prepares for the next chapter.
The news comes directly on the heels of national headlines in recent days/weeks which call into question the legality and morality of federal attempts to further expand upon domestic spying capabilities. All attempts of expansion of course have been successful. It would be speculation to say this is why Mr. Medine resigned, but it would be foolish to think it did not at least weigh in his decision making. As one political analyst pointed out "trying to convince the NSA to scale back domestic spying is like trying to convince a lion to become more vegan."
3-24-2016 | House Oversight & Government Reform Committee Sends Open Letter To NSA – Discontinue Any & All Attempts To Expand Information Sharing of United States Citizens: https://cdn.arstechnica.net/wp-content/uploads/2016/03/Lieu-Farenthold-Ltr-to-NSA-on-Access-to-12333-USP-Data.pdf
3-27-2016 | Google Reveals The United States Government Hacked Nearly 1 Million GMail Accounts: http://www.techworm.net/2016/03/one-million-gmail-accounts-government-hackers-google.html
3-28-2016 | FBI Hires Israel Intelligence Firm & Cracks Apple Encryption Making It Worthless – Wont Share Methodology: https://theintercept.com/2016/03/28/fbi-got-into-san-bernardino-killers-iphone-without-apples-help/
3-29-2016 | US Officials Say They Will Continue To Use Court Systems To End Encryption Privacy: http://arstechnica.com/tech-policy/2016/03/us-says-it-would-use-court-system-again-to-defeat-encryption/
** For more information on David Medine's resignation read Jenna McLaughlin's original article here: https://theintercept.com/2016/03/29/top-privacy-watchdog-suddenly-resigns/
---
This article (Chief Privacy and Civil Liberties Advisor To The NSA Unexpectedly Resigns) is free and open source. You have permission to republish this article using a creative commons license with attribution to the author and AnonHQ. Join the conversations at www.anonboards.com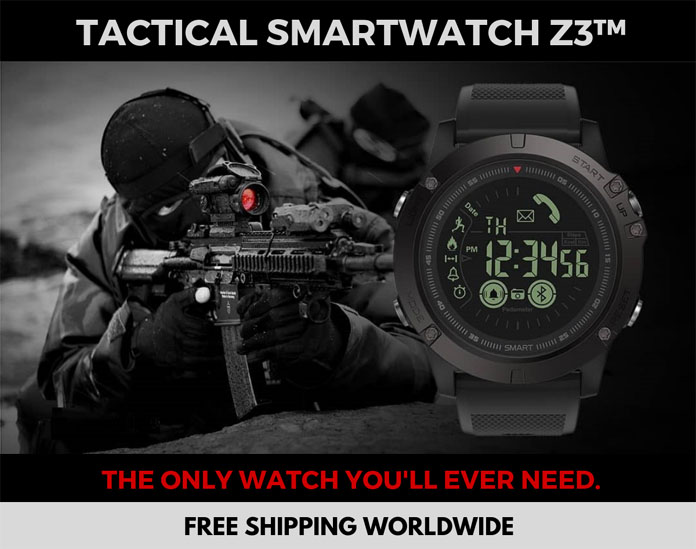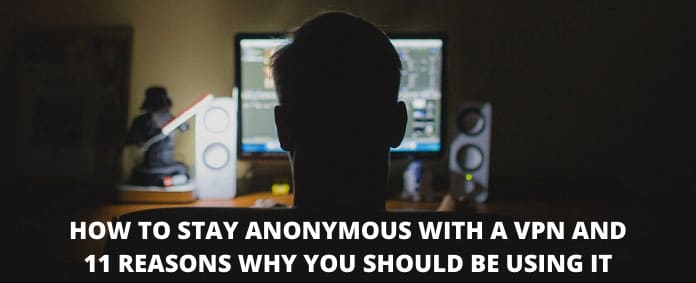 Get Your Anonymous T-Shirt / Sweatshirt / Hoodie / Tanktop, Smartphone or Tablet Cover or Mug In Our
Spreadshirt Shop
!
Click Here
Remove all ads by clicking here