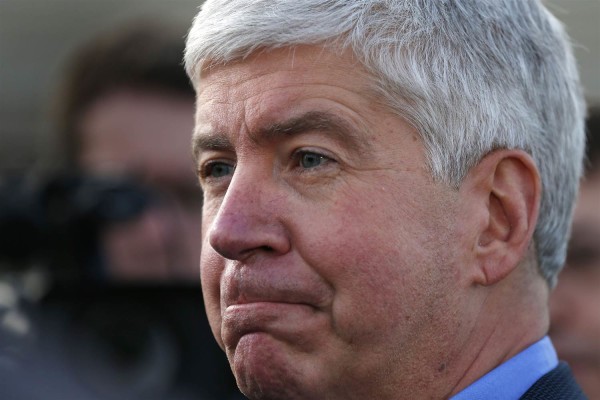 In the State of Michigan, the city of Flint has become notorious of being the city victim to gross negligence by authorities; the entire water system of the city became contaminated with poisonous toxins.
The water system in Flint became contaminated after a change in supplier
in 2014, where corrosive water leached lead from old pipes into the water supply.
According to the Washington Post, in December 2015, a state task force found that city authorities had violated rules requiring that they treat water to avoid the pipe corrosion problems that helped make the water toxic. A team of researchers who exposed the lead contamination in the city, have also said they believe city authorities knew about the health threat of the water, but did nothing to protect the residents from it.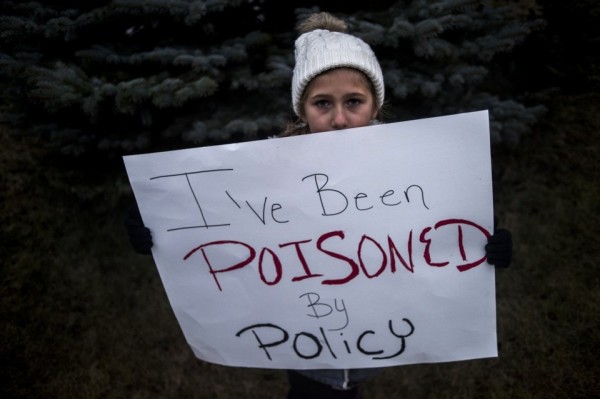 When this revelation was made public, residents demanded that the state's governor, Rick Snyder, be arrested and prosecuted for his handling of the crisis. Many also called for his resignation, describing him as unfit for the office he is occupying. However, for the first time since the crisis broke out, Governor Snyder has appeared before a congressional hearing on the crisis in Washington. This was the third hearing on the Flint water crisis. Snyder did not testify during the earlier sessions.
During the hearing, Mr Snyder told the House Committee on Oversight and Government Reform in his opening address "Let me be blunt. This was a failure of government at all levels. Local, state and federal officials. We all failed the families of Flint."
Governor Snyder said, although he cannot completely disassociate his office from the crisis, the root cause of the crisis is systematic failures from the Michigan Department of Environmental Quality (MDEQ).
He said "The fact is, bureaucrats created a culture that valued technical competence over common sense — and the result was that lead was leaching into residents' water."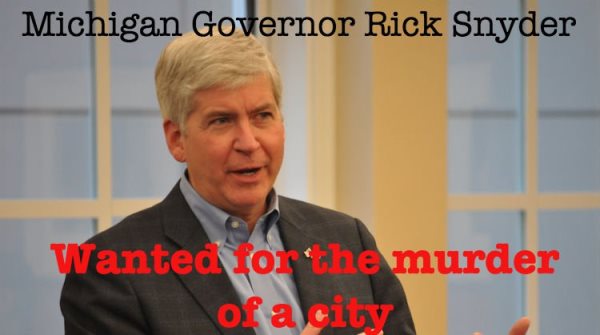 Despite the accusations by members of the Committee, that he should take full responsibility of the crisis and do the honorable thing by resigning from office, Mr Snyder stood firmly on his grounds that he cannot be singled out and blamed for the poisoning of the water in Flint.
"We messed up in Michigan to begin with by doing two studies instead of corrosion controls. That fundamentally caused this problem. I have accepted responsibility because those people work for me. But it's something different to have this continuing dialogue, to say it was solely us. This could have been stopped sooner if other people had also spoken out," Governor Snyder said.
Snyder also blamed the Environmental Protection Agency (EPA) for being inefficient, ineffective and an unaccountable bureaucratic that allowed the crisis to continue unnecessarily.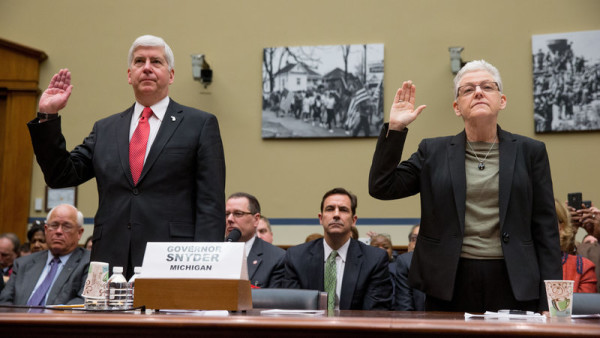 But EPA's administrator Gina McCarthy, who appeared before the Committee together with Snyder, said the agency cannot be blamed because the MDEQ told the EPA earlier that they had implemented corrosion controls in Flint, when they hadn't actually done so.
Republican house member from Florida, John Mica asked Gina to resign alongside Governor Snyder. Mr Mica said "Did you see this report? A high school student could take this report and determine that kids were getting poisoned. … We've heard calls for resignation — I think you should be at the top of that list."
But Gina replied "Because of the complexity of lead, we did not and could not have made a concerted judgement about whether it was a systemic problem. We were strong-armed, we were misled, we were kept at arm's length, we couldn't do our jobs effectively."
Since the public became fully aware of the water situation Flint, it is said Governor Snyder has lost considerable support in the state. It is said that in the past six months, his approval rating has fallen by around 30 percent.
---
If you want to support Anonymous Independent & Investigative News, please follow us on Twitter: Follow @AnonymousNewsHQ
---
This article (Michigan Governor admits Failing Residents of Flint, accuses Federal Government Officials of Complicity [Video]) is a free and open source. You have permission to republish this article under a Creative Commons license with attribution to the author and AnonHQ.com.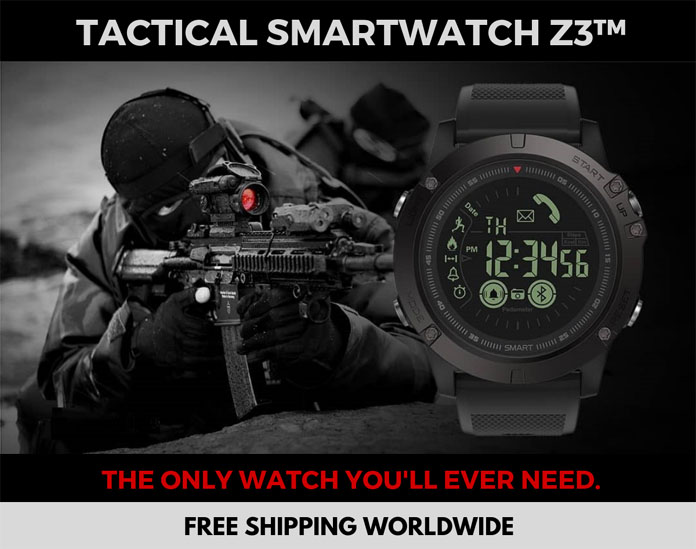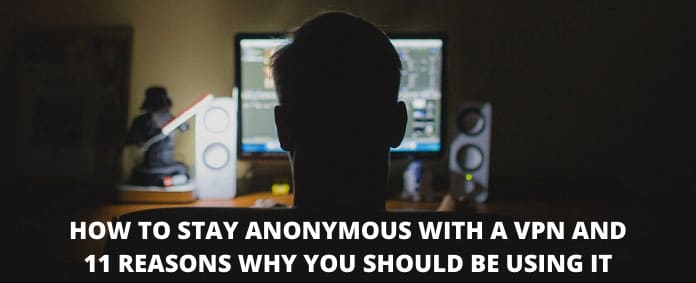 Get Your Anonymous T-Shirt / Sweatshirt / Hoodie / Tanktop, Smartphone or Tablet Cover or Mug In Our
Spreadshirt Shop
!
Click Here
Remove all ads by clicking here