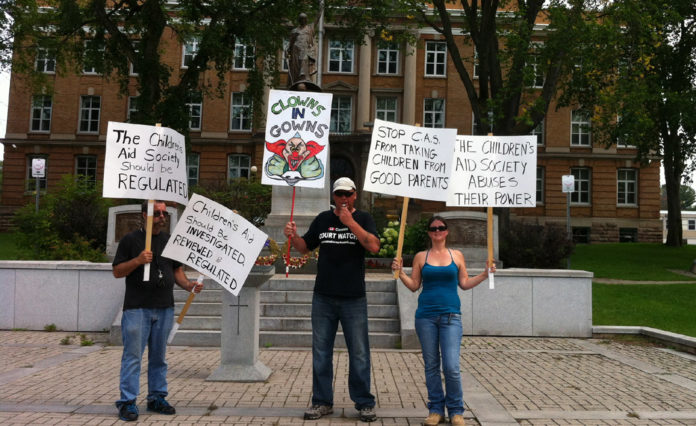 If you have any sense of ethics and morality, when you see a child harmed, be that you have a maternal/paternal instinct or not, generally, you will feel a sense of rage, shame or sadness. Having an organization protect children from predators, child abuse and the systemic harm that comes from these situations, is vitally important. What's more important is how these organizations remain impartial, adhering to the strictest of rules and regulations, and being heavily monitored by government bodies; to ensure that the child is well protected in all aspects, and that the facts collected, are indeed correct.
But what happens when a parent or guardian is falsely accused of committing abuse against their child? Can we hold enough faith in the legal system to trust the situation will resolve itself?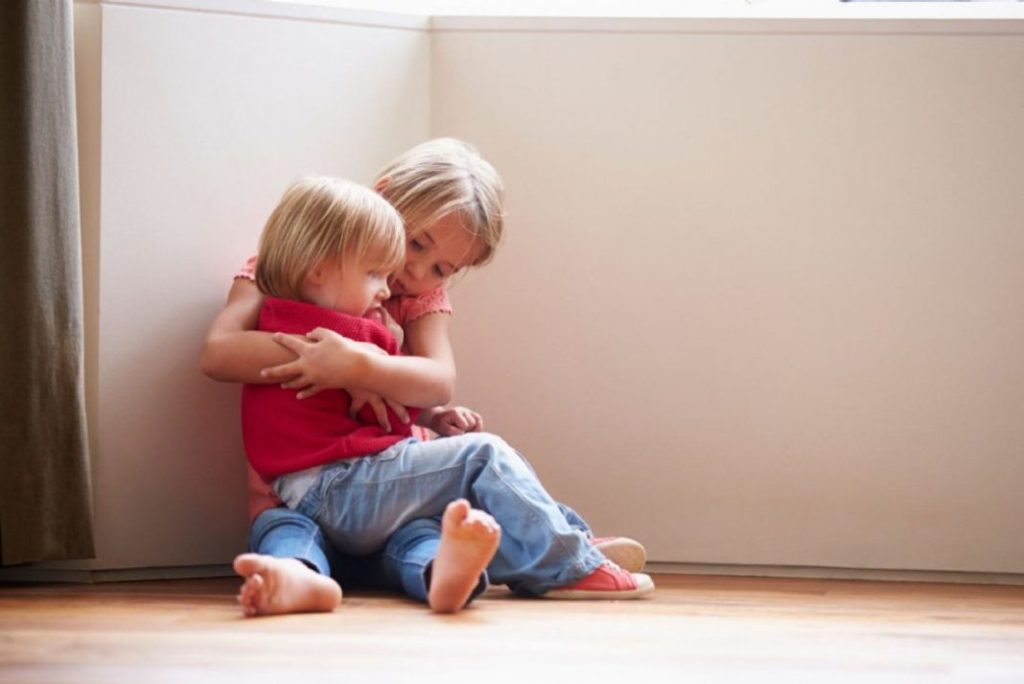 Several cases have arisen – particularly in the Commonwealth countries Ontario, Canada, and London – involving the Children's Aid Societies (CAS) filing against parents, taking the matter to court – without due process followed – without supporting evidence, and still winning cases; undeniably, destroying lives. It has occurred enough times now, that a support network has formed for such affected families.
Families United Ontario have highlighted the plight that seemingly innocent households have suffered. With lawyers on board with what appears to be revenue raising for CAS, who were in deficit to the tune of $5 million in 2009, irrespective of the $1 billion poured into the program, CAS have suddenly seen a rise in cases. In 2013, there was a larger funding shortfall of $67 million dollars.
According to Families United Ontario, between 2011 and 2013, before the Peel Memo Leak that revealed the shortfall, investigations into families' child abuse cases sat at around 14,000. After the leak, this rose to 82,000 cases in a single year, reported the Toronto Star.
"An internal memo from Peel Children's Aid Society management asks staff not to close any ongoing cases during March, as part of a strategy to secure government funding.
According to the memo, when service volume is lower than projected, there is less money for the CAS," were the opening lines in The Star.
The Star continues by quoting a Toronto family lawyer, Gene Coleman as saying he was surprised and "puzzled" by the increase in cases. "I thought, 'What's going on, why are we getting so many calls?' I wonder if it's related. I don't know," Coleman said on the connection to the CAS deficit.
A Case Study
One case study is a prime example of the work done by CAS. Loving parents Kelley Denham and Derek Flegg called the Smiths Falls Police after Derek's son, 2, slipped out the door while Derek searched for his car keys. Recognizing that his son was missing at 2:25, after a quick search around the home, the police were called only 5 minutes later to assist in looking for his son.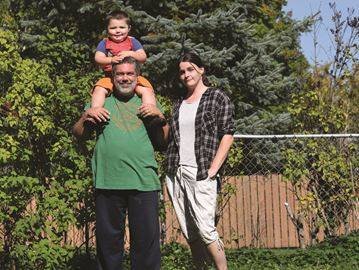 His son was found by 2:40 with the help of police, however, the situation didn't stop there.
Six days after the incident occurred, a "rapid response team from the Napanee CAS" appeared at the parents' home, claiming the family was under investigation.
Here's what happened next:
Under the Freedom of Information Act the family requested "all information from the Smiths Falls Police pertaining to the incident."
Result: All notes were redacted for several reasons and "a copy 911 recording was not released." See below.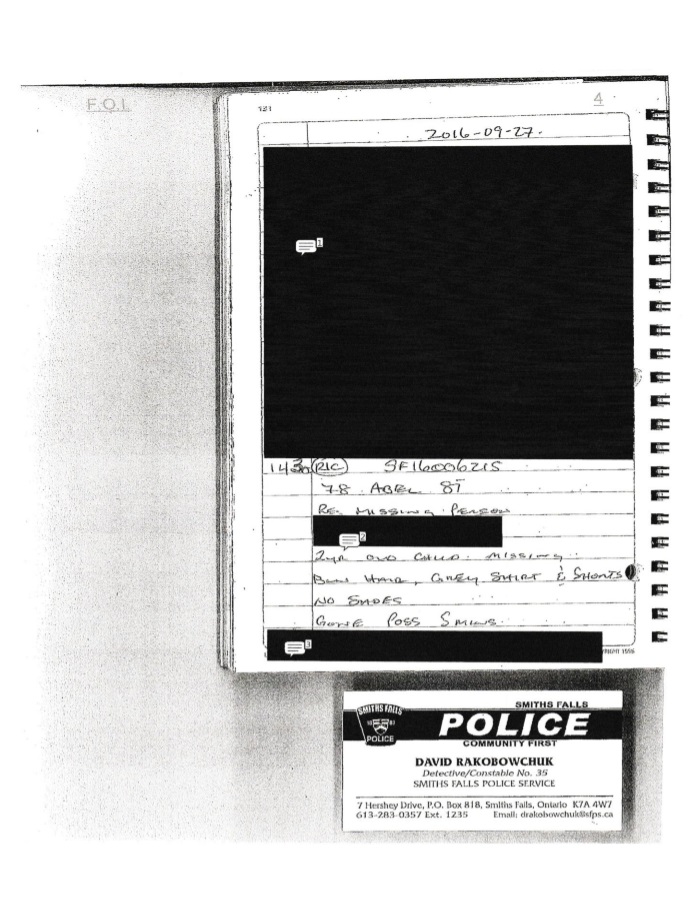 CAS eventually withdraws the application for a supervision order, however, on the grounds of no substantiating evidence.
Currently though, CAS has claimed "the family's fully fenced in backyard is unsafe for children and is reopening the family's file."
CAS have also threatened and intimidated the family with court action if they don't sign consent to interception forms (consent to have further [private] conversations recorded). Everything else, the parents have cooperated with, including allowing CAS into their home to speak with their children and themselves.
It's important to also note how when dealing with CAS, more often than not, Due Process is not followed in the courts. This essentially means that the courts believe CAS because they are infallible, and presume the body knows how to conduct their work. If the paperwork isn't filed on time, the Ontario courts presume the parties aren't contesting the claims.
But take this second scenario as an example of the Smiths Falls Police situation:
The parents accused of child abuse were refused details of what they were accused of. Court papers are filed, but the papers aren't served until 8 days before the court date. From this, CAS calls the parents "uncooperative" for refusing to sign the consents. Overall, it only gives 4 days to file responding materials to the courts, of which on a Friday, this court is closed.
"All responding materials must be filed at least four days before the first appearance leaving them hours to prepare, make copies, file with the court, serve them to the Kingston CAS office and go back to Smiths Falls and confirm the responding materials have been served with less than a full work day to do so."
On top of this – the kicker – if the lawyer fails to file on time and then asks for a granting of extension, the Ontario legal aid lawyer receives an easy $40,000. If the files aren't placed in time, CAS' claims are deemed on a prima facie basis (based on first impression) and thus, CAS wins.
Oh, and did I mention that CAS isn't an official body? No? They're in fact, an NGO.
Please share this story and inform others about the revenue raising that occurs with organizations such as CAS, in the name of protecting our children.
---
This article (Child Abuse Cases Used to Revenue Raise as Children's Aid Society's Deficit Continues) is a free and open source. You have permission to republish this article under a Creative Commons license with attribution to the author AnonWatcher and AnonHQ.com.
---
Supporting Anonymous' Independent & Investigative News is important to us. Please, follow us on Twitter: Follow @AnonymousNewsHQ