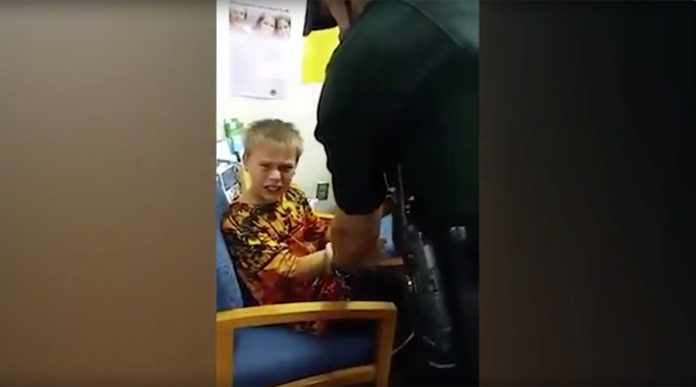 An incident in Florida's Okeechobee County has parents across the country outraged. An autistic child was seen on cell phone video being handcuffed and arrested by deputies after acting out at school. The arrest highlights the extreme dysfunction of police when it comes to dealing with individuals with disabilities.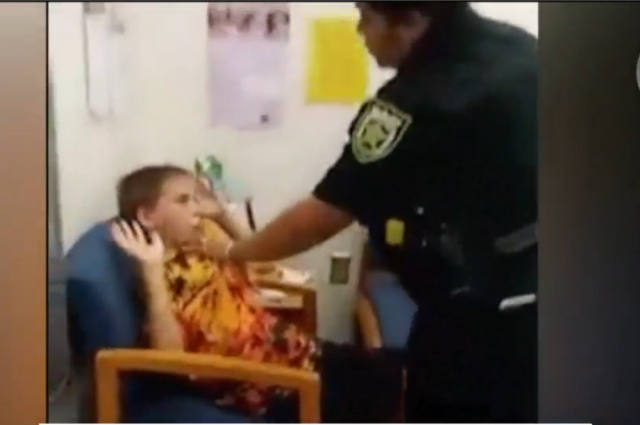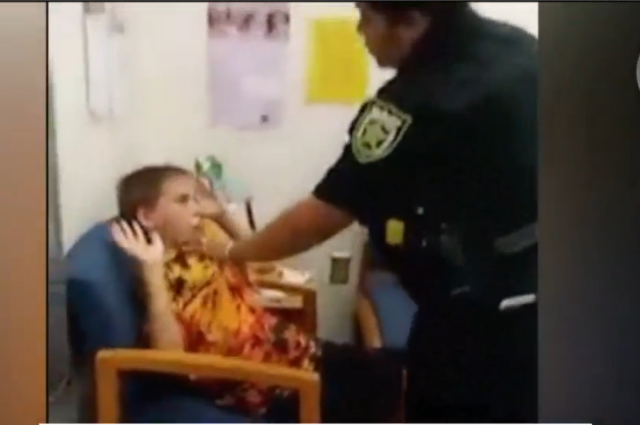 The child's name is John Haygood. John was involved in an incident in November where he allegedly kicked one of the professionals at his school. Children with autism often have social problems and act out. The school was aware of this, yet decided that a suspension was not enough. The school called the police, who in turn sent the charges to the state attorney's office. A warrant was issued, which should never have happened in the first place. Instead of going to John's home or discussing the warrant with his parents, police decided to go to his school, handcuff him in front of his friends and drive him to jail.
According to John's mother, "To go and have him arrested on school grounds in front of other students, in front of personnel, during school hours, they could've come to my house at any time to tell me what was going on."
Haygood assumed that the state would have contacted her prior to issuing a warrant. To issue a warrant on a child with autism shows that they probably didn't have all the information – meaning the cops withheld this crucial piece of information: "It was because of his autism that spurred this incident. And he was arrested for that."
John's autism has caused problems before, but never has he been arrested.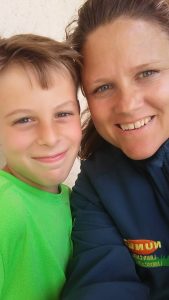 The video is hard to watch. John doesn't like to be touched, and repeatedly tells the officers to stop touching him. They grab him and handcuff him. In the case of juvenile arrests in Florida, police don't need to notify parents. Unlike real jail, children are taken in, processed and then released to parents. The processing of juveniles is not a necessary step under Florida law. All juveniles can be released to parents with a court date by law, which makes John's arrest a dog and pony show.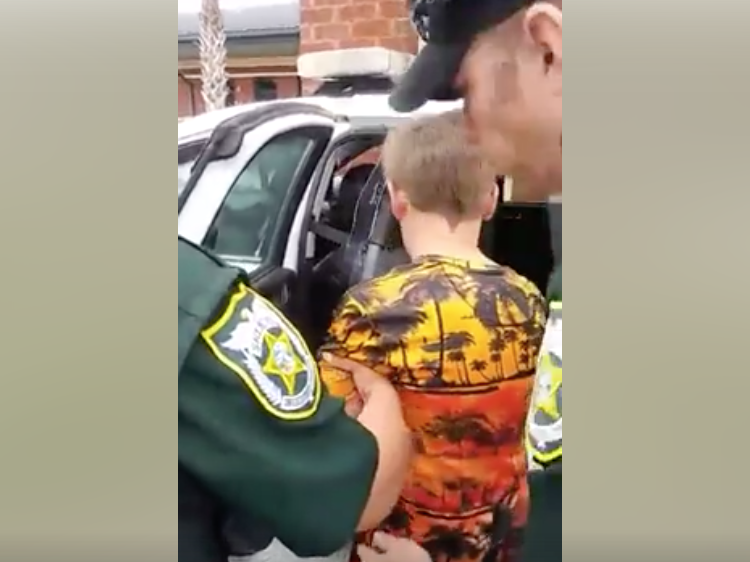 Police are routinely forced to encounter people who are either mentally ill or disabled. A four hour long section of training in the police academy is not enough to adequately prepare police to deal with special needs individuals – especially children like John. John was confused and scared, however the police treated him like any other criminal. Until police begin to see people as people rather than statistics, we'll be no closer to supporting them in their actions.
Sources: The Free Thought Project.
---
This article (Child with Autism Handcuffed and Jailed for Outburst at School) is a free and open source. You have permission to republish this article under a Creative Commons license with attribution to the author and AnonHQ.com.
---
Supporting Anonymous' Independent & Investigative News is important to us. Please, follow us on Twitter: Follow @AnonymousNewsHQ