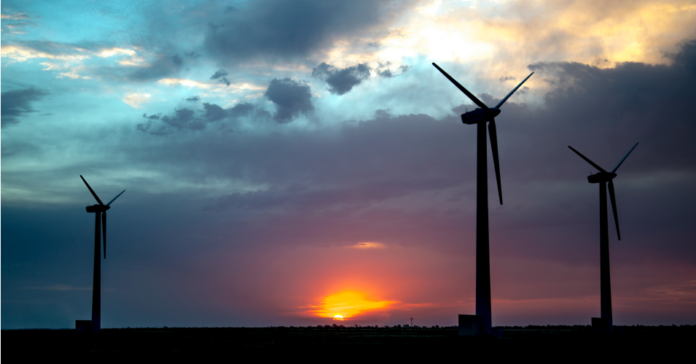 Yet the country is making progress.
In 2016, China's solar industry ballooned—leading to an 80 percent drop in global prices. A Chinese wind energy company also produced more energy than the American company General Electric—the world's former leader—in early 2016.
"China as a whole already has the world's largest installation of turbines, and growth in wind power can be attributed, at least in part, to the Chinese government's so-called 'war on pollution,' which has shuttered coal-burning power plants near cities," observed Mother Jones' James West at the time.
Renewable industry leaders in China have also championed a plan for a global renewable energy grid, which is already garnering support from neighboring countries and the United Nations.
And the country is on track to peak and then taper its greenhouse gas emissions by 2025, notes West, five years ahead of the date promised in a 2014 U.S.-China treaty.
Meanwhile, president-elect Donald Trump appears prepared to ignore economic realities and scientific research and to strip environmental regulations and double-down on coal and other dirty fuels—all while railing against solar and wind.
This work is licensed under a Creative Commons Attribution-Share Alike 3.0 License