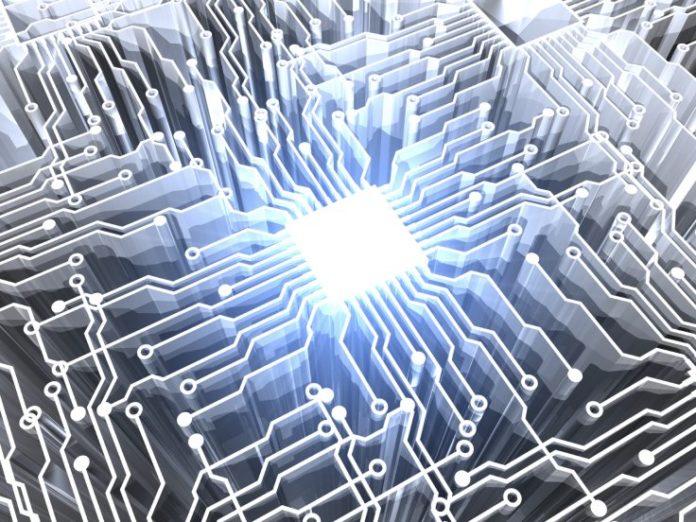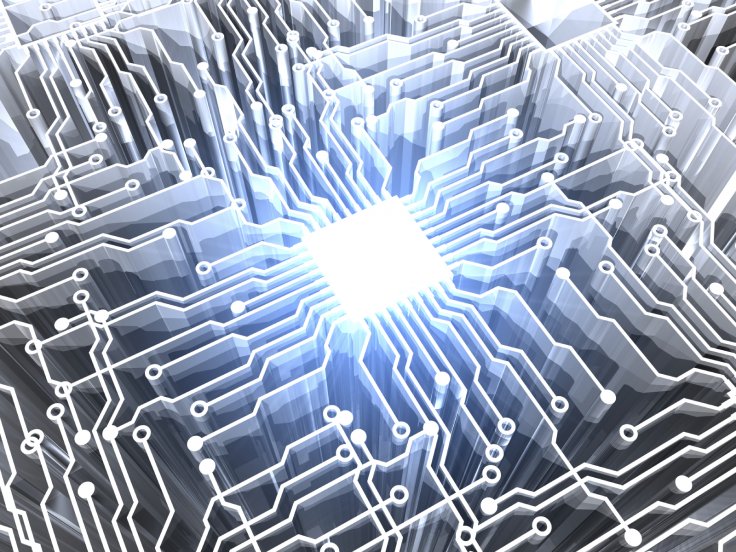 In a bid to give the country an edge in its cyber war against the West (read United States), China is ready to launch world's first and longest hack-proof quantum communication network stretching 2,000 km from Beijing to Shanghai via a £60 million fiber-optic cable.
By 2016, the 'Great Firewall of China' will transmit quantum encryption keys to keep government, financial and military information safe from eavesdroppers. However, eventually all communications in China, down to storing photographs on cloud servers, could feature quantum encryption.
The project is led by Professor Pan Jianwei, a quantum physicist at the University of Science and Technology of China (USTC). In 2014, he told The Telegraph, "We learnt after the Edward Snowden affair that we are always being hacked. Since most of the products we buy come from foreign companies, we wanted to accelerate our own programme. This is very urgent because classical encryption was not invented in China, so we want to develop our own technology."
Quantum encryption relies upon writing the encryption codes, or keys, upon single photons of light. If a hacker tries to eavesdrop on the line, they will disturb the encoding of the photon and be detected. Consequently, said Prof Pan, it should provide perfect security.
"Of course, although quantum communication can in principle provide absolute security, in practice, we have to prove it thoroughly by various hacking tests. So we are inviting the finest hackers to attack our system," he added.
Reports suggest that by 2030, Chinese super secure network will extend across the globe. China's progress is likely to trigger a global race in developing Quantum computers. Governments in Europe, Japan and Canada are about to launch their own quantum communication satellite projects. A private company in the US has been seeking funding from the federal government with a proposal for a 10,000 km network linking major cities.
"We heard NASA is building a quantum line between Los Angeles and San Francisco. And IBM and Google are both investing heavily," he confirmed. China will achieve Asia-Europe intercontinental quantum key distribution by 2020 and build a global quantum communication network by 2030, he added.
The news comes after a representative study on Internet attack traffic has revealed that 43 % of online attacks originated in China, more than three times Indonesia in second place with 15 %. The attacks in the study referred to attempts by a computer to connect to specific ports on the Internet, which would indicate a hacked or infected computer that was trying to connect to other computers.
---
This Article (China Set To Launch World's First Unhackable Computer Network) is free and open source. You have permission to republish this article under a Creative Commons license with attribution to the author and AnonHQ.com.