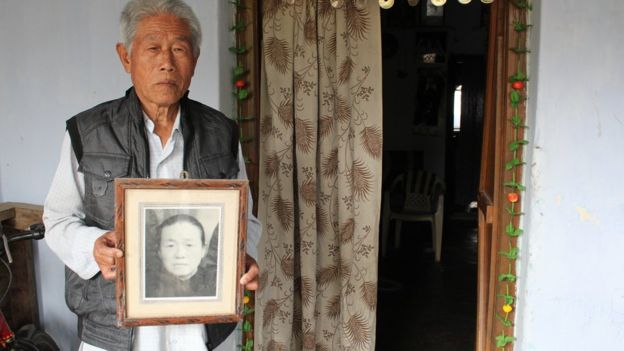 By Amelia Kinney at trueactivist.com
Wang Qi was captured and forced to live in India for half a century. He has finally reunited with his Chinese family.
Back in January of 1963, Wang Qi fatefully crossed into India by accident, while working as a surveyor for the China's People's Liberation Army. He was unable to return to China for over fifty years.
Now, Wang Qi uses the name Raj Bahadur. He is married to an Indian woman and together they have three children. Only this year was he finally given the proper documentation to leave India and reunite with his Chinese family. 
Wang Qi was captured in the weeks following the 1962 war between India and China. He told his story to BBC:
"I had gone out of my camp for a stroll but lost my way. I was tired and hungry. I saw a Red Cross vehicle and asked them to help me. They handed me over to the Indian army."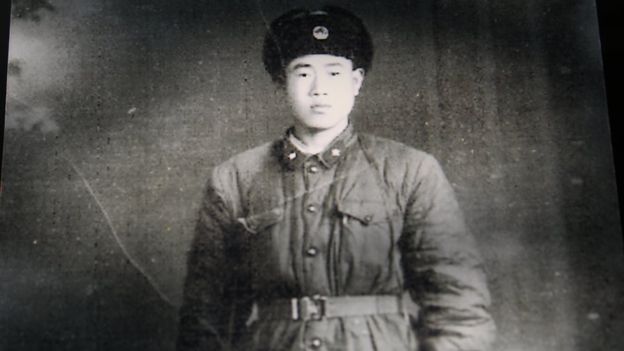 Conversely, Indian officials claim Mr. Wang "intruded into India" and provided authorities with "false background and circumstances" regarding his whereabouts.
He spent the next seven years being held in different Chinese prisons before he was released in 1969. He was taken by police to Tirodi, a village almost directly in the center of India, within the state of Madhya Pradesh. He was denied documents, denied Indian citizenship and denied permission to return to China.
In Tirodi Mr. Wang had to adapt to Indian life, the society, food, language.
"I began by working in a flour mill. But I cried in the night as I longed for my family. I missed my mother," he said, "I wondered what I had got into."
In 1975 he was  "pressured by friends" to marry a local woman, Sushila. "I was livid with my parents for marrying me off to an outsider. I had trouble understanding his language. I tolerated him for a few months. Then I got used to him," said Sushila.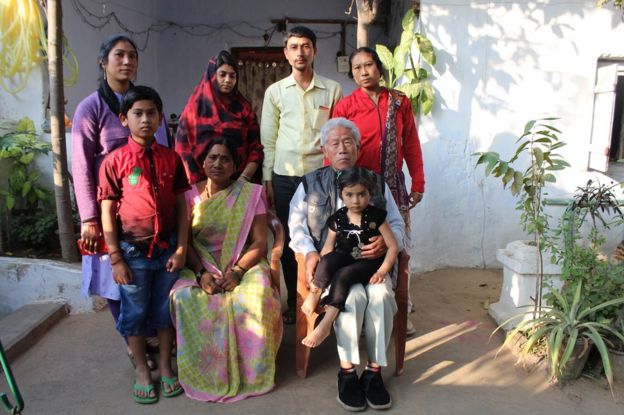 Wang Qi attempted to get into business but was unable due to his undefined legal status. His neighbor of years, BB Singh, remembers Wang receiving visits from the police,
"I remember Mr Wang being beaten by the police for not bribing them. He was an honest man."
Wang Qi wrote letters home but did not receive a reply until the 1980s. In 2002, Wang Qi spoke to his mother on the phone for the first time in 40 years.
"She said she wanted to see me as her last days were near. I said I was trying to return. I wrote letters to everyone who mattered to provide me with exit documents but nothing moved."
She passed away in 2006, before Wang Qi was able to go home.
In 2009, a nephew visited from China and helped Wang Qi procure proper documentation. He was then given a Chinese passport in 2013. His family was given Indian passports so they could accompany him home in 2017. His three adult children chose to come. 
In February this year, finally in his home city of Xianyang, Wang Qi was met by crowds carrying banners that read "Welcome home, soldier, it's been a rough journey." No one is sure if Wang Qi will ever return to India.