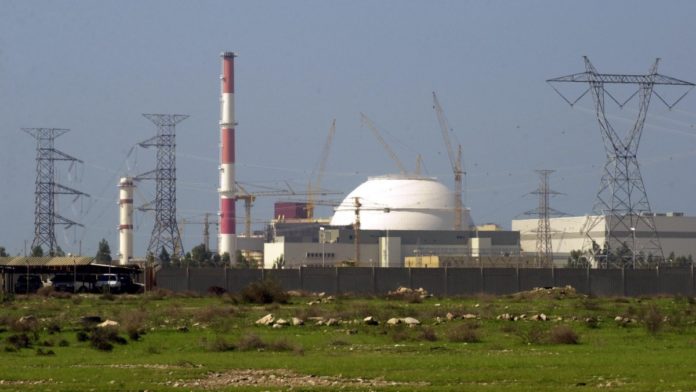 CIA is trying hard to get its reputation back through the Jeffrey Sterling trial, a criminal case in which the authorities are struggling to prosecute a former CIA whistleblower.
Jeffrey Alexander Sterling, who worked at the CIA from 1993 until he was fired in 2002, was indicted on December 22, 2010 on charges of leaking classified information about 'a US mission to supply Iran with flawed blueprints for its nuclear program' to James Risen, a New York Times journalist. Jeffrey went to Congress with his story. He is now accused of having taken the story to James who refuses to name his sources for the story. Jeffrey's trial began on January 13, 2015. He is yet to be proved guilty of blowing the whistle.
The US government claims between February and April 2003, Jeffrey told James about Operation Merlin, a dubious plan to slow down Iran's nuclear program by causing Iranian scientists to spend time and resources on a hopeless plan that would eventually fail. Condoleezza Rice, as National Security Adviser, successfully convinced the New York Times not to publish James' story on Operation Merlin in 2003. James, nonetheless, mentioned Operation Merlin in his 2006 book – State of War: The Secret History of the CIA and the Bush Administration.
The CIA drew up plans for a key part of a nuclear bomb, inserted flaws in the plans, and then had a Russian give those flawed plans to Iran. During the trial on January 14, the prosecution's witnesses said that aiding Iran in developing a part of a nuclear bomb would be illegal under US export control laws, and that they were aware that what they were doing constituting just such aid. That makes us wonder – is the trial meant to prosecute Jeffrey Sterling, or defend CIA?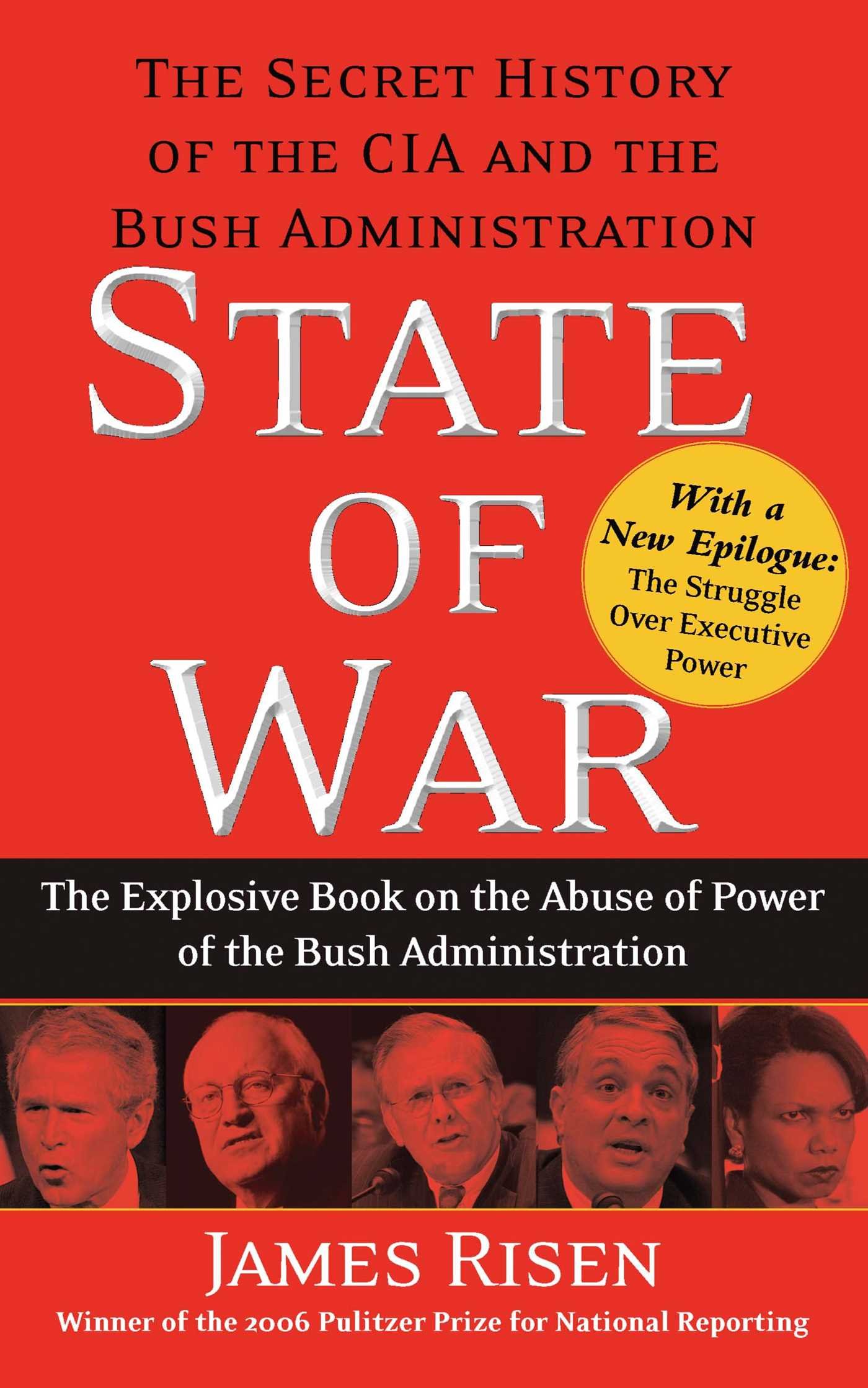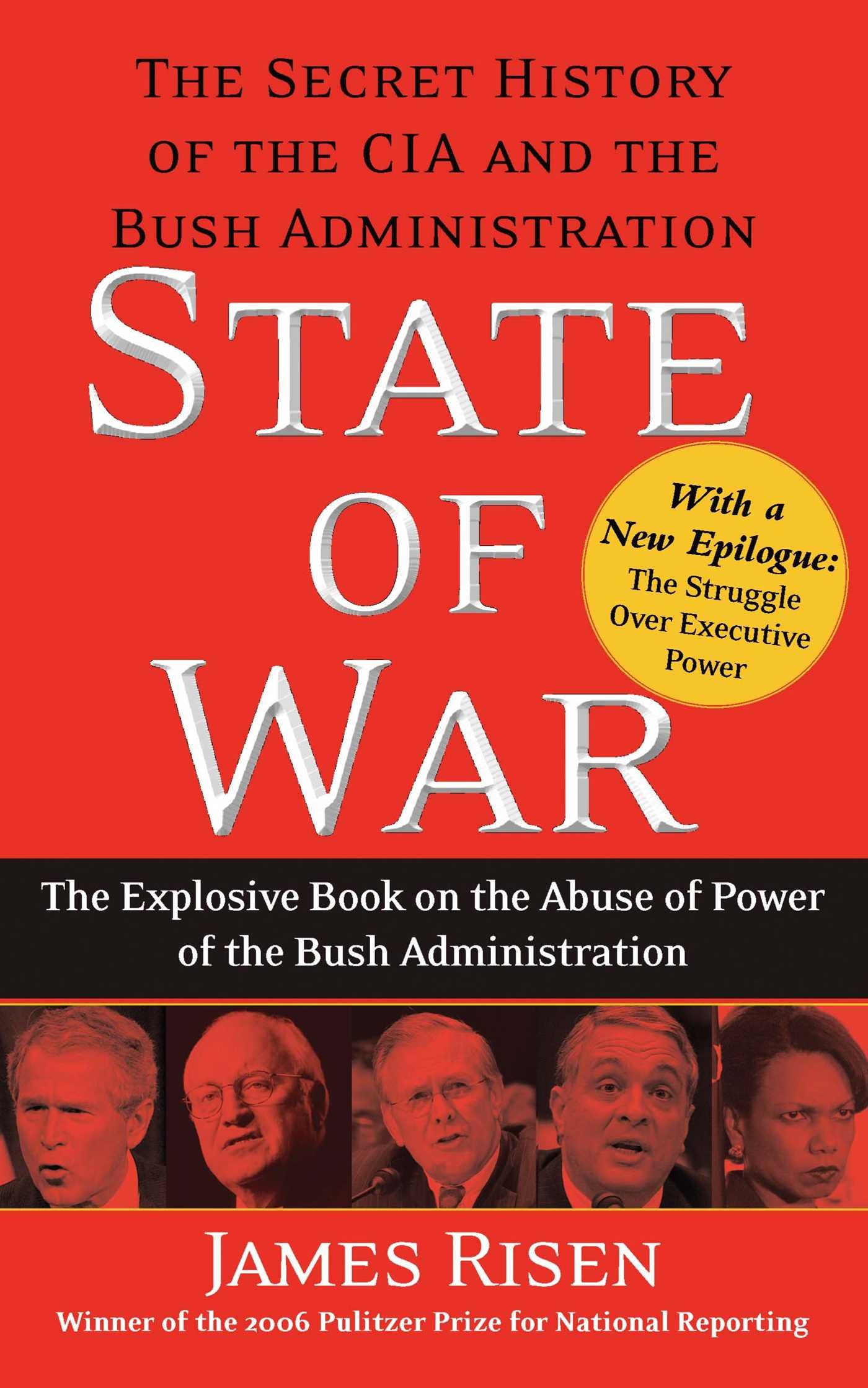 The CIA started Operation Merlin in summer 1996, when they thought Iran was a "nascent proliferator". It took 9 months to reverse engineer a functional design from the intelligence a second Russian asset had provided, until April 1997. The national lab spent 8 months developing flaws and testing them, until late 1997. After that, a set of US experts "Red Teamed" the blueprints, looking for flaws which they fixed in 5 months, in May 1998. It then took over a year to get approval to use these things and get export control approval. The US spent 3.5 years for something that a Red Team was nevertheless able to use within 5 months.
Years of effort and millions of dollars went into trying to slow the program down by a period of months. The CIA created a design, drawing, and parts list for a Russian nuclear fire set (the nuclear bomb component). They intentionally made it incomplete because no actual Russian scientist would have complete knowledge of it. Then they told their designated Russian to tell the Iranians that it was incomplete because he wanted money, after which he would produce what he didn't have. The CIA would have given Iran the actual device already constructed for them, but didn't because it wouldn't have been credible for their Russian to have it.
Under cross-examination Walter C, the national lab scientist, admitted he had never seen a Russian schematic with English parts list. This led to a question from the defense about why the national lab had a Red Team whose sole job was to find flaws in nuclear diagrams. "Why do you have expertise in detecting flaws, all for deception?" The prosecution objected to this, the defense responded, "You opened the door," but nevertheless Judge Brinkema sustained the objection. The defense was more successful asking why the labs believed Iran had a fire set program when, by 2007, the CIA judged Iran had no nuclear weapons program. Walter C said he was only vaguely aware of this assessment.
When Bob S, a long-time CIA operations manager working on Weapons of Mass Destruction, is asked who authorized this stupidity, he suggests that it initiated within the CIA, but avoids specifics; he simply describes the ambiguity common on CIA operations as getting a curveball thrown at you.
Why give Iran flawed plans for a key part of a nuclear bomb? Why imagine giving Iran the thing already built? So you can point out that Iran has them? Operation Merlin, thus, was nothing but an effort to plant nuke plans on Iran, part of the pattern described in Gareth Porter's latest book – Manufactured Crisis: The Untold Story of the Iran Nuclear Scare.
The indictment alleges that Sterling took a number of steps to facilitate the disclosure of the classified information, including:
stealing classified documents and other information from the CIA and unlawfully retaining those documents without the authority of the CIA;
communicating by telephone, via e-mail and in person with the author in order to arrange for the disclosure of or to disclose classified information to the author;
meeting with the author in person to orally disclose classified information to the author and to provide documents containing classified information to the author for review or use;
characterizing the classified information in a false and misleading manner as a means of inducing the author to write and publish a story premised on that false and misleading information;
deceiving and attempting to deceive the CIA into believing that he was a former employee adhering to his secrecy and non-disclosure agreements; and
deliberately choosing to disclose the classified information to a member of the media, knowing that such an individual would not reveal his identity, thereby concealing and perpetrating the scheme.
The government finds it tough to prove that its suspicions and circumstantial evidences, showing Sterling spoke to Risen about Iran's nuclear abilities, confirm that Sterling is the person who leaked the most sensitive information to James that appeared in State of War. The lawyers, hence the government, can't prove Sterling's guilt unless James names his sources.
Sources:
http://www.mintpressnews.com/cia-trial-virginia-planting-nuke-evidence-iran/201291/
https://exposefacts.org/the-sterling-trial-merlin-meets-curveball/
http://www.justice.gov/opa/pr/former-cia-officer-arrested-alleged-unauthorized-disclosure-national-defense-information-and