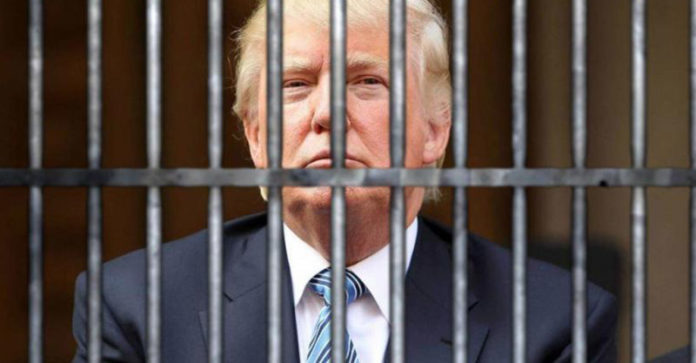 Since Donald Trump took office as the President of the United States, there have been numerous threats of impeachment. Even on the very day he was being sworn into office, people protested nation-wide against him.
But now an entire city, Richmond, in the state of California, has become the first to take concrete step towards the impeachment of President Trump. In February, after just one month in office, the Richmond City Council voted unanimously, calling on Congress to investigate impeachment proceedings against Trump.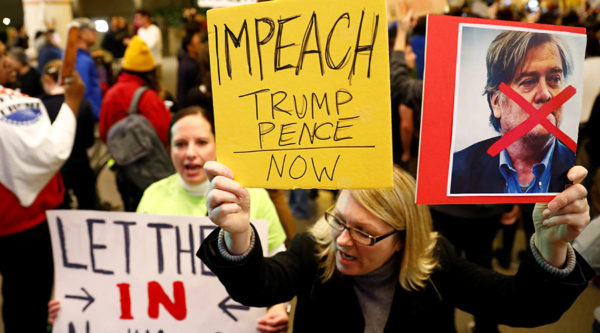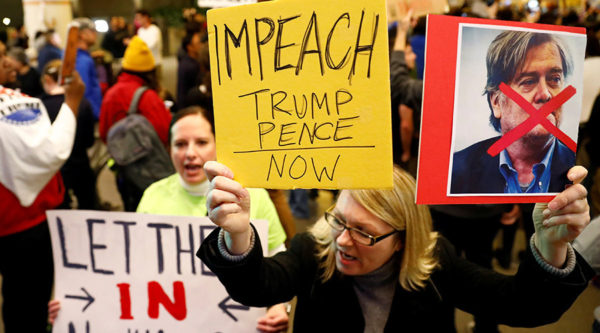 Council member Gayle McLaughlin, who proposed the resolution, cited Trump's business holdings as the reason the city is calling for his impeachment. McLaughlin said in a statement to reporters that Congress should investigate Trump because his business ventures worldwide are earning him money, which he is supposed to not receive per a stated clause in the U.S. Constitution barring a sitting President from engaging in such private business.
"Due to the worldwide financial benefits of President Trump, he is in violation of the Foreign Emoluments Clause and the Domestic Emoluments Clause of the US Constitution," the statement said.
According to the Richmond City Council, the Emoluments Clause in the Constitution prohibits any person holding federal office from accepting payments, gifts or titles from foreign governments or foreign government-owned businesses without the approval of Congress.  The council said President Trump is still receiving benefits from his businesses abroad and is yet to notify Congress about the situation. This, according to the council, is enough grounds to kick Trump out of office.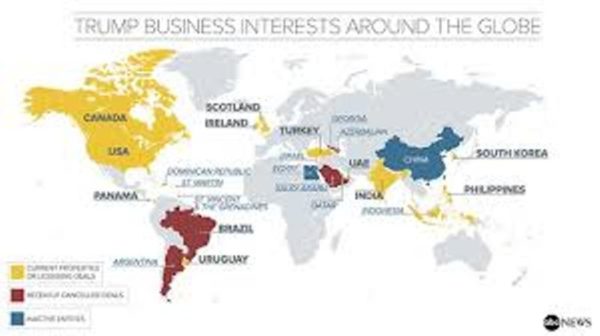 "Ordinarily, it would be odd to be talking about the [Trump administration]—well, everything about this administration is odd. But it would be odd to be talking about the impeachment of a president only a month into his term. Unfortunately, with this president, it's oddly appropriate," Council member Jael Myrick, who voted for the resolution, told Democracy Now in an interview.
Before the unanimous resolution was passed by Richmond City, and just days after Trump took office, a government watchdog organization, Citizens for Responsibility and Ethics in Washington (CREW) filed a lawsuit, alleging that Trump's Washington D.C. hotel, The Trump International Hotel, violated the Emoluments Clause. The hotel in Washington has stirred controversy since Trump took office. Some critics are even alleging that some of the appointees of the administration are using the facility at the expense of taxpayers' money. It is also said delegations of foreign governments who want to woo Trump use only the Trump International Hotel whenever they are in Washington for talks. Critics believe this is done in order to gain favors from President Trump.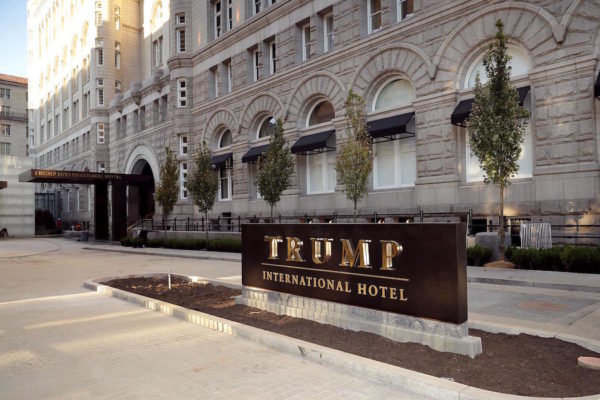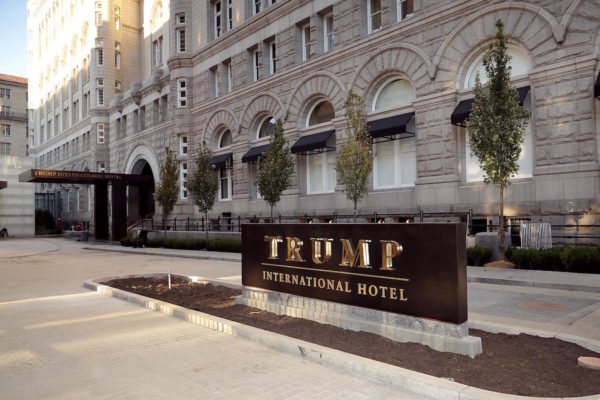 But before this lawsuit was filed by CREW, at a January 11 news conference, an attorney for Trump, Sheri A. Dillon, explained that the Emoluments Clause does not apply to Trump's hotel, and that federal law exempts the president from conflicts of interest.
"No one would have thought when the Constitution was written that paying your hotel bill was an emolument. Instead, it would have been thought of as a value-for-value exchange; not a gift, not a title, and not an emolument," Dillon said.
However, some observers are of the view that without any evidence that Trump has financially enriched himself as president, or that he has committed any high crimes and misdemeanors; to be impeached, Congress would find it difficult to investigate him. Of course, Congress is yet to respond to the Richmond City resolution.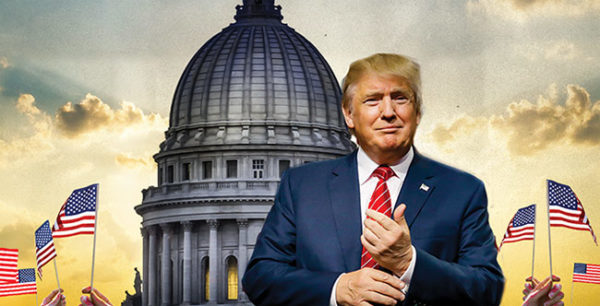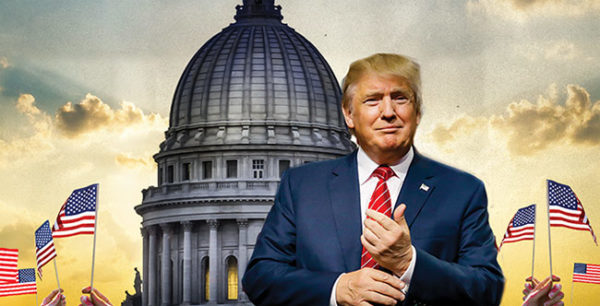 Observers see the resolution to impeach Trump as a mere symbolic gesture, which of course is not good for an administration that has held less than half a year in office. It shows the divisive nature and lack of trust among the country's citizens in their president.
In February, a survey by Public Policy Polling (PPP) found that Trump's popularity as president has declined precipitously just after two weeks of taking office. The poll showed 46 percent of Americans were in favor of impeaching Trump, while 46 percent opposed.
---
This article (Californian City Votes Unanimously for the Impeachment of President Trump) is a free and open source. You have permission to republish this article under a Creative Commons license with attribution to the author and AnonHQ.com.
---
Supporting Anonymous' Independent & Investigative News is important to us. Please, follow us on Twitter: Follow @AnonymousNewsHQ