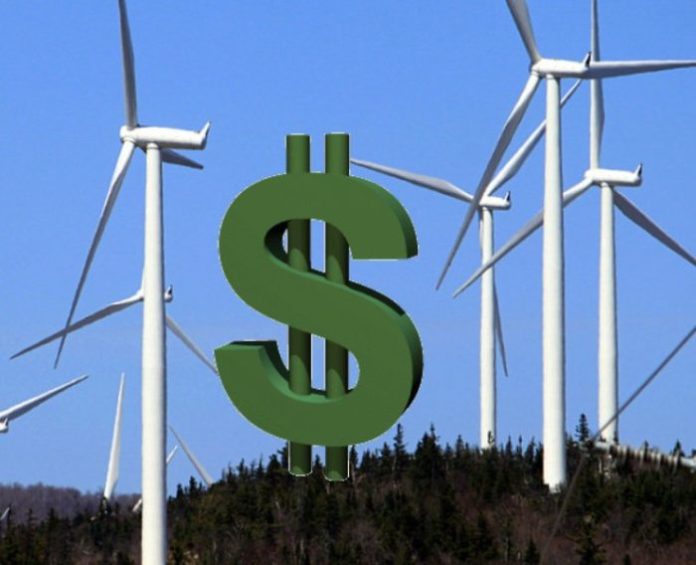 Renewable energy has proven that it's the energy source for the world's future. It is vital to the survival of humanity. It does not produce dangerous substances that pollute our environment nor does it negatively impact on our health compared to non-renewables, such as coal and fossil fuel.
The recent mass development in renewable technologies has showed that it is sustainable, more so than our traditional sources of energy. Many energy-conscious countries around the world are now seizing the new opportunities presented by renewable energy. These countries are gradually diversifying their energy sector, transitioning from non-renewable sources to renewable ones.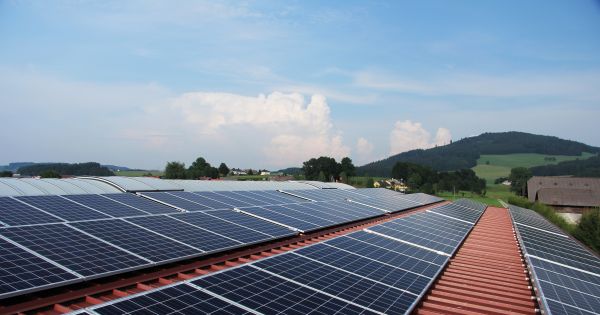 The antipathy to renewable energy by cabals in the United States strengthens now that Donald Trump oversees the White House; determined to boost the fossil fuel industry. He has said climate change is a Chinese hoax that has made the United States manufacturing sector non-competitive. According to sources in the White House, Trump will soon sign an executive order to bolster coal and gas production.
But despite Trump's opposition to the renewable energy sector, progress is making headway. Trump and his fossil cabals will have to do more to catch up with the clean energy sector in the country. Several cities and states in the country are pursuing policies aimed at incentivizing the transition from fossil fuels to renewable energy. Massachusetts is currently considering a bill that will mandate the state to obtain all of its energy needs — electricity, transportation, and heating –  from renewable resources by 2050. Furthermore, 25 cities have committed to transitioning to renewable energy as well.
According to a new Sierra Club analysis of the Department of Energy (DOE) jobs data, across the United States, clean energy jobs now outnumber fossil fuel jobs by more than 2.5 to 1. The Sierra Club is a nonprofit environmental organization founded in 1892 to champion sustainability of the environment.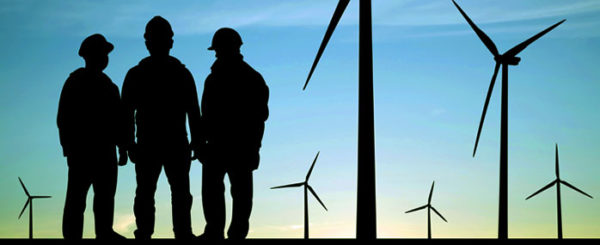 Particularly on coal and gas – the two sectors Trump plans to bolster through his upcoming executive order – the data showed clean energy jobs outnumber jobs dealing with those two fossil fuels by 5 to 1.
The analysis also revealed that nearly every state in the United States has more jobs in clean energy than fossil fuels. In fact, just nine states have more jobs in fossil fuels than in clean energy.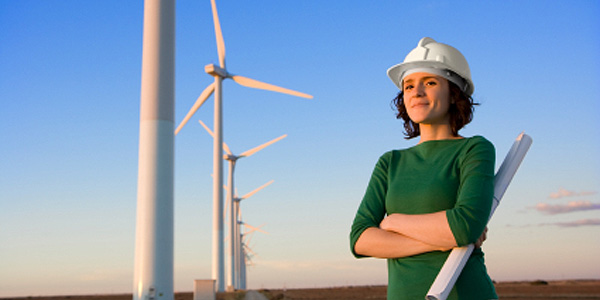 In states, such as Florida, Michigan, Wisconsin, Pennsylvania and Indiana, clean energy jobs vastly exceeded jobs in the fossil fuel industry. Trump won more votes in these states. This means many of Trump's supporters believe clean energy is the future for the country.
A poll released in December 2016 showed that Trump supporters want the White House to implement policies that would ensure the growth of the renewable energy sector in the country. As many as 75 percent of Trump's voters said the federal government should take steps to accelerate the development and use of clean energy in the United States. A notable 58 percent wants to see more emphasis on natural gas, and just 38 percent want more emphasis on coal.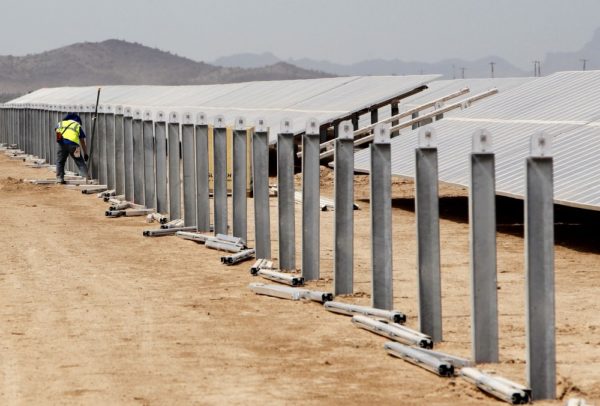 "Right now, clean energy jobs already overwhelm dirty fuels in nearly every state across America, and that growth is only going to continue as clean energy keeps getting more affordable and accessible by the day. These facts make it clear that Donald Trump is attacking clean energy jobs purely in order to boost the profits of fossil fuel billionaires," Sierra Club executive director Michael Brune said in a statement.
Think Progress reports that renewable energy jobs have seen a significant growth in recent years in the United States. It is said solar and wind jobs are currently growing at a rate 12 times faster than the rest of the United States economy. A report by the Environmental Defense Fund in 2015 said renewable energy jobs in the United States enjoyed a 6 percent compounded annual growth rate between 2012 and 2015. By contrast, fossil fuel jobs had a negative 4.5 percent compounded annual growth rate over the same period of time. The Bureau of Labor Statistics has also said the country's fastest growing profession over the next decade is likely to be a wind turbine technician.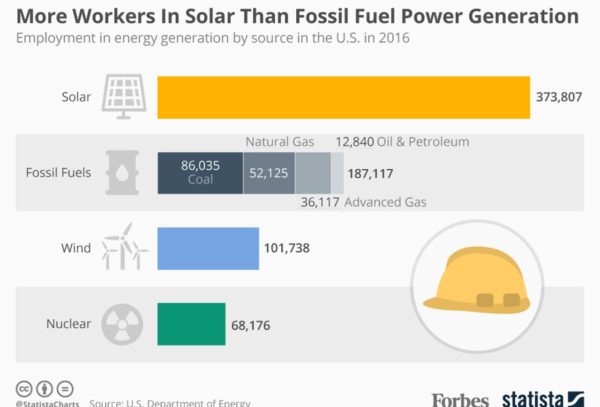 In February 2017, the DOE released a report showing the solar sector employed more people in electricity generation than gas, coal and oil combined in the country in 2016. The report sheds light on the United States' energy paradigm rapidly shifting away from fossil fuels.  It also demonstrated that the most promise for employment lies within clean energy, with solar jobs rising at a tremendous and unprecedented rate.
---
This article (Clean Energy Jobs in United States Outnumber Fossil Jobs by 2.5 to 1) is a free and open source. You have permission to republish this article under a Creative Commons license with attribution to the author and AnonHQ.com.
---
Supporting Anonymous' Independent & Investigative News is important to us. Please, follow us on Twitter: Follow @AnonymousNewsHQ