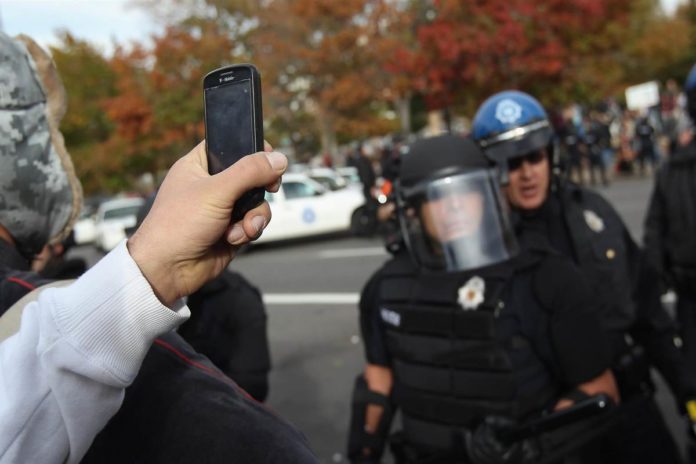 All too often we have seen police interfere with citizens attempting to catch misconduct on video. A bill in the Colorado Legislature is setting the ground work that would subject officers who attempt to block, destroy or seize lawfully recorded video by citizens, seeing these officers face a penalty of up to $15,000. The bill was introduced by a bi-partisan team of state representatives comprised of three Democrats and a Republican.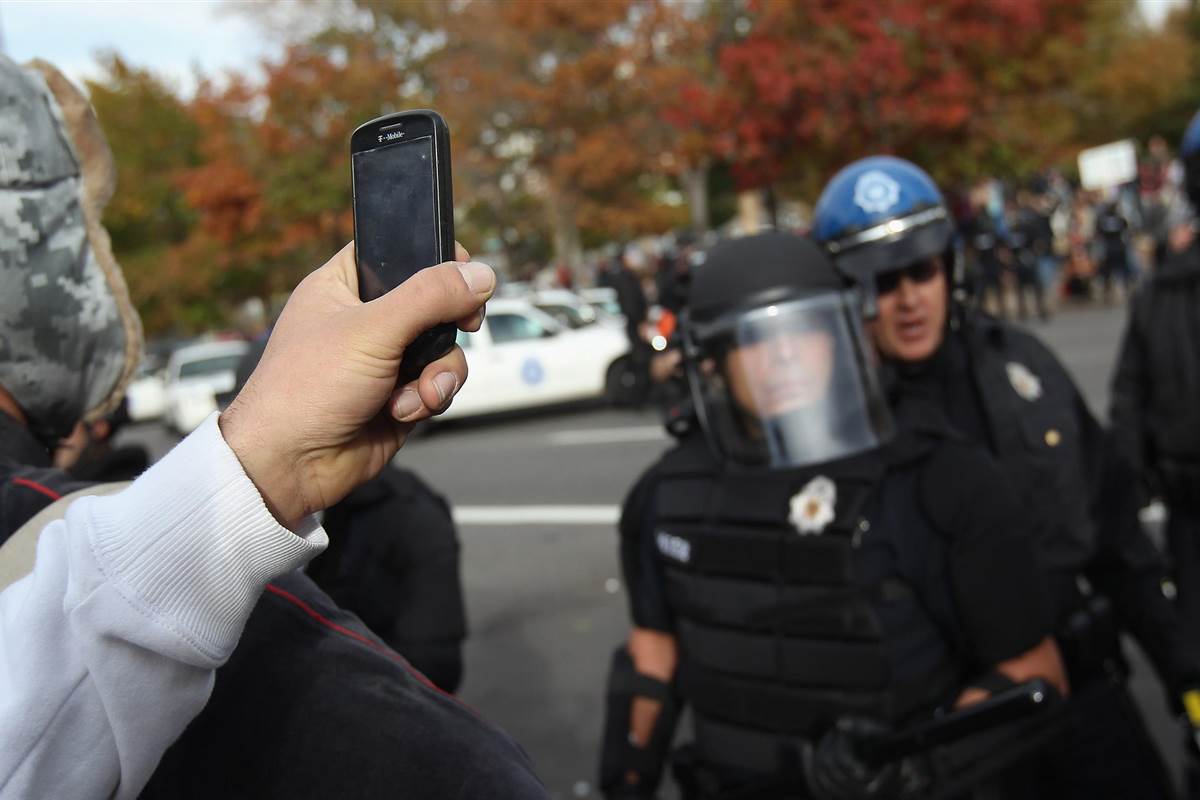 Representatives Joseph A. Salazar, Daneya Esgar, Lucia Guzman and David Balmer proposed the legislation. It came about as a result of numerous cases where the current laws and regulations were not properly enforced by police commanders, thereby allowing the unlawful seizure or destruction of legally filmed police video. The Denver police case of Jessica Hernandez, who was shot by officers as she stood in her front yard, is a primary example. A bystander who attempted to film the incident claims that police actively interfered with her attempting to film the incident, resulting in another case that we have to take law enforcement's word for it.
The right to film public events is not limited to the media. Any citizen with a camera can and should record incidents of police misconduct. The United States Court of Appeals tackled this topic in 2011. The case of Glik v. Cunniffe was pivotal in paving the way for Colorado's legislation. Simon Glik was filming police in Boston, where they had made an arrest. When they observed Glik filming, they arrested him on a charge of wiretapping. The court of appeals found that a citizen's right to film police in public was "clearly established" and that Boston Police violated his rights by arresting him. Glik settled the case in civil court for $170,000.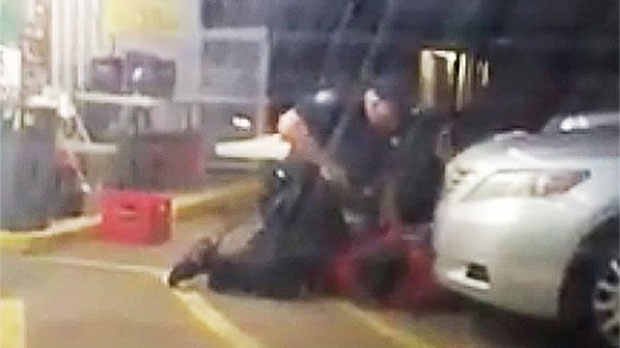 Colorado's new bill doesn't fine the officer directly, instead deferring the cost to the officer's agency. Imposing a $15,000 fine directly to the officer would ensure the officer's compliance. It is unknown why the authors opted to take a more lenient route.
The bill reads: A person has the right to lawfully record any incident involving a peace officer and to maintain custody and control of that recording and the device used to record the recording. A peace officer shall not seize a recording or recording device without consent, a search warrant or without a lawful exception to the warrant requirement.
The right to film officers is guaranteed and protected by the First Amendment. Why we live in a society where it is necessary to pass a bill, ensuring officers obey the law and follow the constitution, I don't know. The police are supposed to uphold the constitution and concepts of liberty. Seizing cell phone video as a way to avoid discovery of misconduct should not only incur a fine, but termination and prosecution as well. Colorado's house bill is at least, a great first step in the right direction.
Sources: Complete Colorado, Legisation State, Colorado.
---
This article (Colorado Bill Would Fine Cops $15,000 for Interfering with Citizens Filming Them) is a free and open source. You have permission to republish this article under a Creative Commons license with attribution to the author and AnonHQ.com.