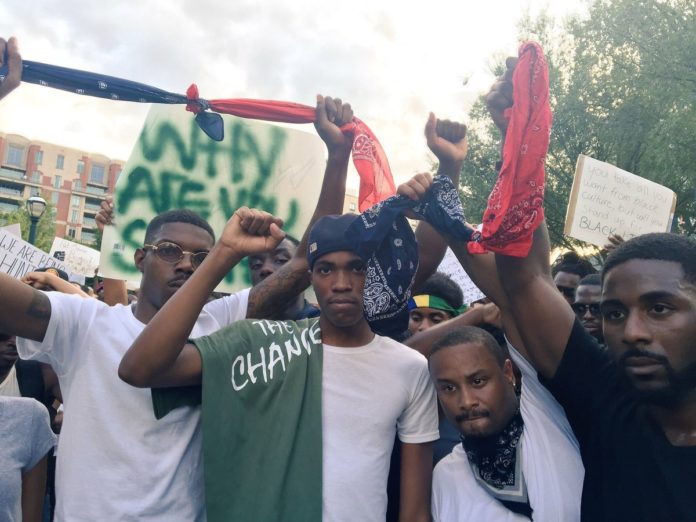 Members of the notorious street gangs, the Bloods and the Crips, have united in cities across the country to protest the rash of police violence this nation continues to face. The rival gangs have a long history of violence between themselves, the police and the public. Coming together in protest is also a part of their history. Since their inception in the 1970s, the Bloods and Crips have united against the police when the times call for it. With the rash of police killings of black men, these times definitely call for it.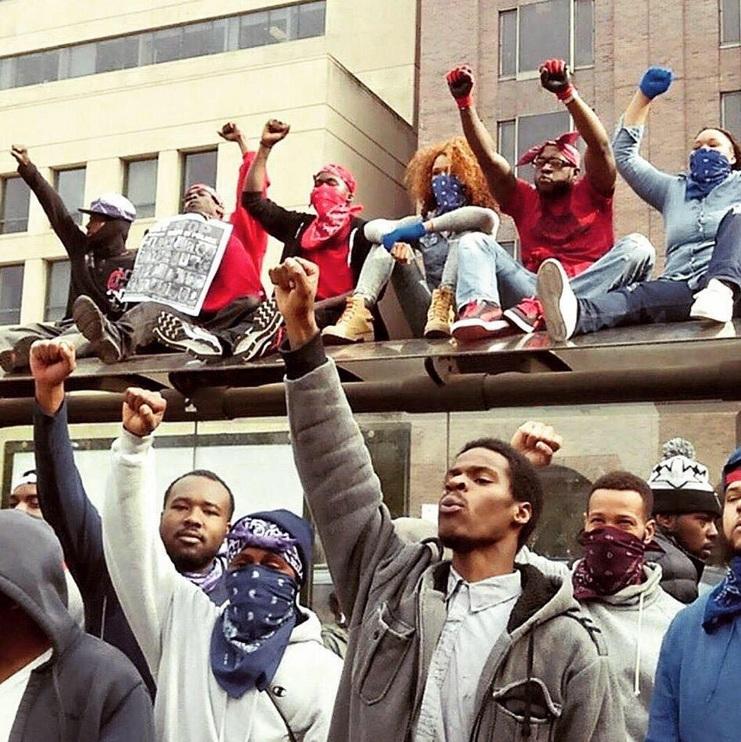 Members of the rival gangs marched together on Friday in Atlanta, tying their blue and red bandannas together in an act of solidarity. Huge crowds of protesters took to the interstate, blocking much of I-75 for hours. Atlanta has been host to some of the largest protests in the wake of the Alton Sterling and Philandro Castile shootings. Following the lead of protesters in Minnesota, protesters marched to and surrounded the governor's house, wanting to address the governor and police leaders. All in all, the protests in Atlanta have not resulted in widespread hostility from police, like we have seen in places like Baton Rouge.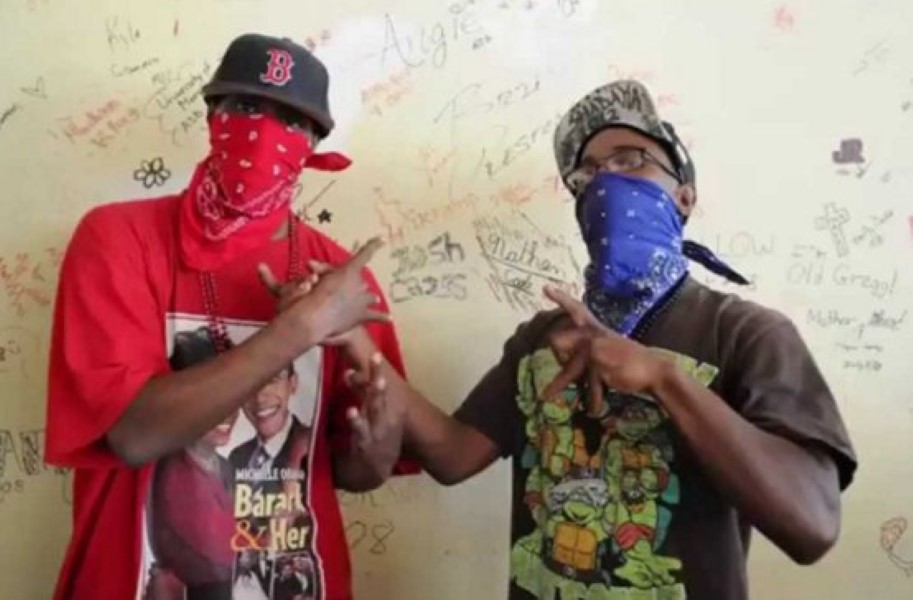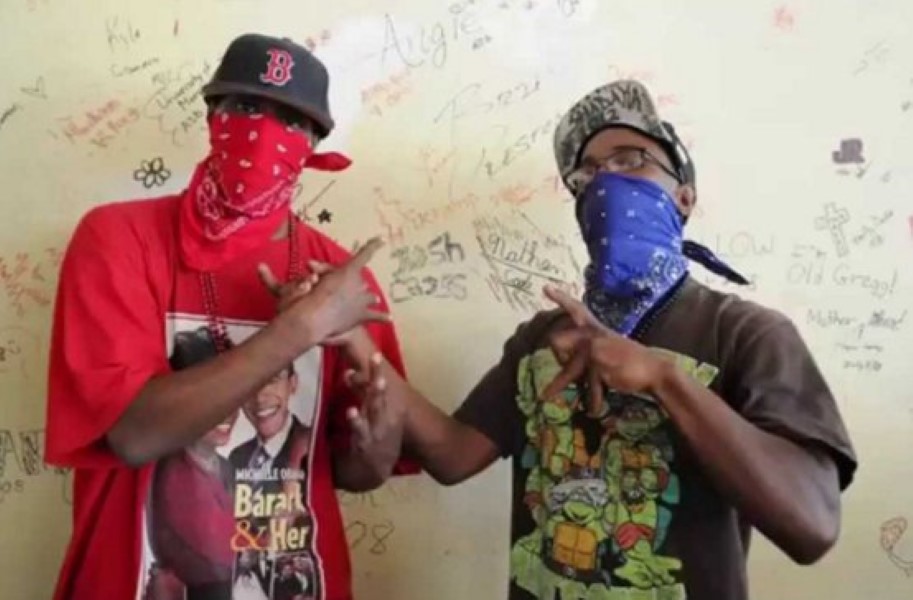 Bloods and Crips in Baton Rouge also showed their ability to put aside their differences and come together to speak out. Two gang members, one from either side, spoke out on live television. "Because, black lives….all lives actually.  We're making a statement. We're making a point. All this racism, targeting people, individuals, is not cool," the man in the blue bandanna said. The gang members made it clear that they believe the government and police want us divided. "We are all unified as one," says an unidentified female gang member. "We are all moving as one, and it's so beautiful to see my people, and so many other people and different races coming together and making a stance…saying, 'you know what? We're tired. We're tired of it.'"
Snoop Dog and the Game even held a rally last week, in which he marched along side Blood and Crip members in front of the Los Angeles Police Department. The media was there to snap photos of the large and peaceful crowd.
This year isn't the only time the Bloods and Crips have united. Scattered throughout their 50 year long street war, they have united at times throughout their history. Last year, Blood and Crip gang members united over the death of Freddy Gray in Baltimore. Police caught word that they were uniting to go after the cops, but just like the alleged war on cops, their conclusions about gang attacks were wrong. They were criticized for also teaming up with the nation of Islam and were photographed standing along side of them. "We can unite and stop killing one another," Carlos Muhammad, a Nation of Islam minister. told The Daily Beast, "and the Bloods and the Crips can help rebuild their community."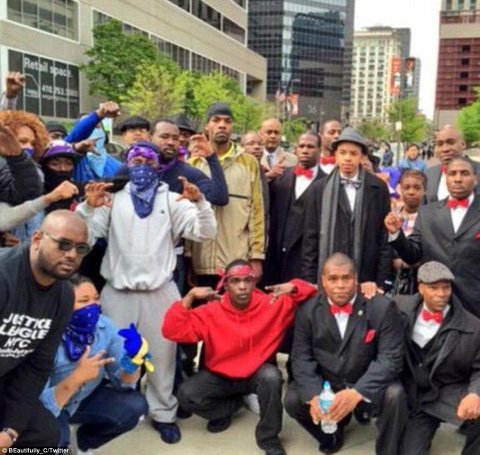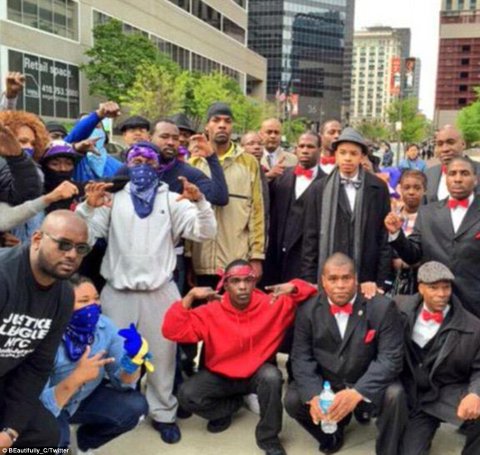 It is tragic that it takes the death of community member in order for differences to be put aside and people to come together. The uniting of deadly adversaries speaks to the incredible ability we have to rise above petty problems and to focus on the challenges that lie ahead for all of us.
Sources: NY Daily News, AOL, The Free Thought Project.
---
This article (Bloods and Crips Unite Across The Nation Against Police Killings) is a free and open source. You have permission to republish this article under a Creative Commons license with attribution to the author Alek Hidell and AnonHQ.com.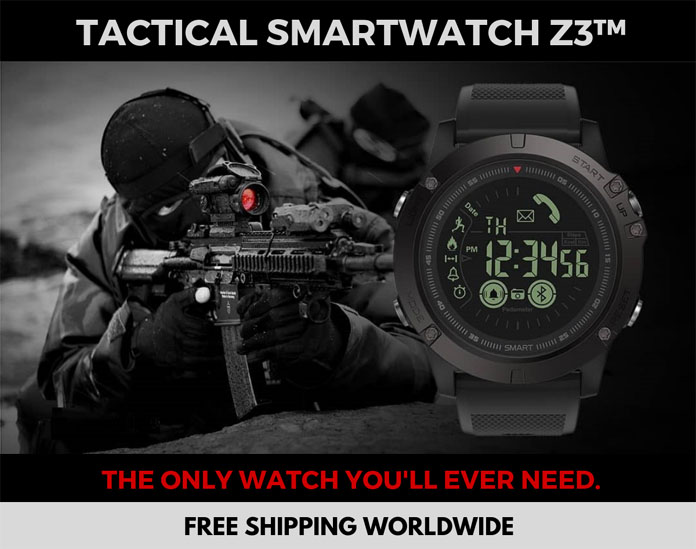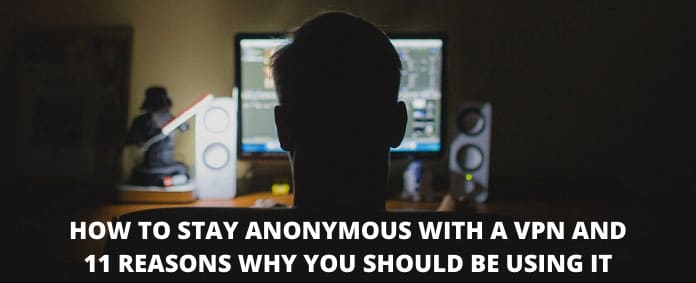 Get Your Anonymous T-Shirt / Sweatshirt / Hoodie / Tanktop, Smartphone or Tablet Cover or Mug In Our
Spreadshirt Shop
!
Click Here
Remove all ads by clicking here