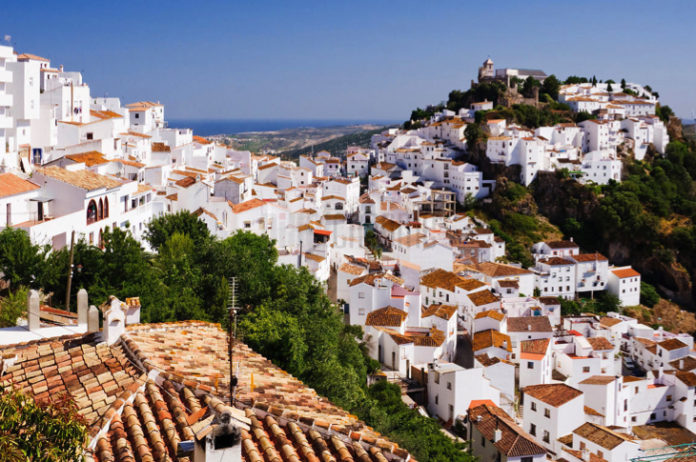 By Brianna Acuesta at trueactivist.com
Despite the huge failings of Communism in the 20th century and the indoctrination of Americans to believe that Communism is horrible (think Red Scare), there have been some success stories throughout the world that prove that the organization of government could work for some locales.
The modern-day example that people point to is that of Marinaleda, a town in Spain that is described as a "communist utopia" and appears, by all accounts, to be just that. The town boasts full employment, no police force, the ability to build free houses, and equal wages of $1600 per month through a farm cooperative.
Things haven't always been so pleasant in this town, however. Marinaleda is located in Andalusia, which is Spain's poorest and southerly province. In the late 1970s, Marinaleda was suffering from 60% unemployment, had no available land despite being a farming community, and its people were starving, often going several days without food. In 1979, Juan Manuel Sánchez Gordillo was elected mayor and has held the position ever since.
"I have never belonged to the communist party of the hammer and sickle, but I am a communist or communitarian," Sánchez Gordillo said in an interview in 2011.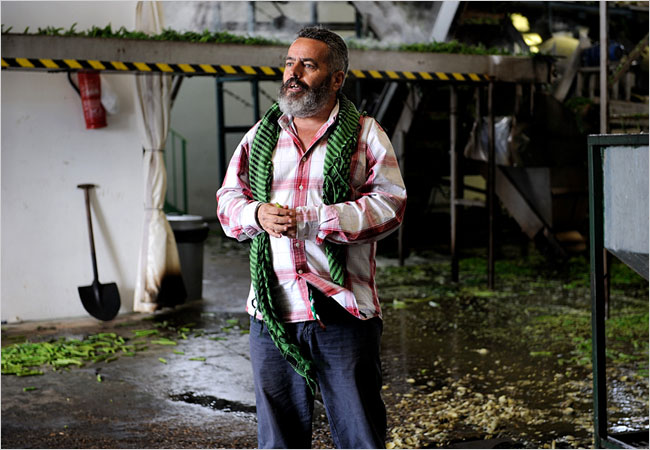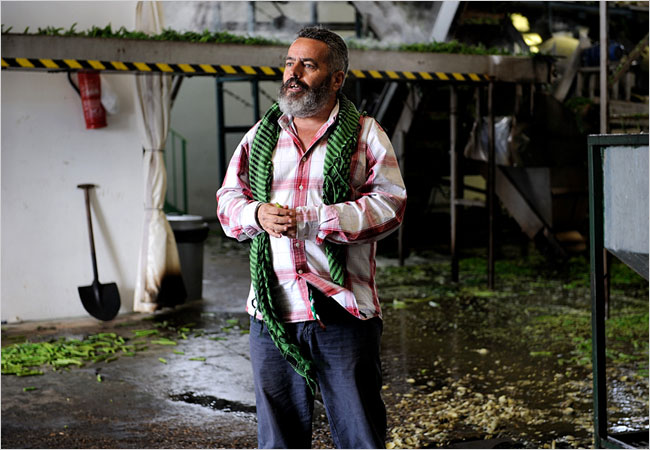 With the help of the mayor, the village was completely transformed in just three decades. Though Andalusia has 37% unemployment, Marinaleda has virtually full employment, now employing everyone through a farm cooperative. If citizens want to build a house, they can do so for free because town hall will provide the materials and qualified workmen. They can build on 192 square meters of land and pay just $19 per month for the rest of their lives with the agreement that the house cannot be sold for private gain.
The people of Marinaleda are no stranger to protesting and making huge changes. They gained notoriety in 1980 when they launched a "hunger strike against hunger" and again in 2008 when Sánchez Gordillo did not condemn shoplifting, instead calling it a non-violent act of disobedience. He was called the "Spanish Robin Hood" because of his encouraging remarks after citizens stole food and necessities from local supermarkets to donate to a food bank. The village was able to secure more land by peacefully occupying nearby land that was eventually given to them along with a sum for compensation.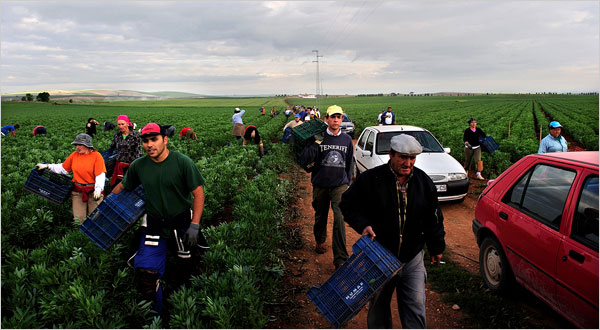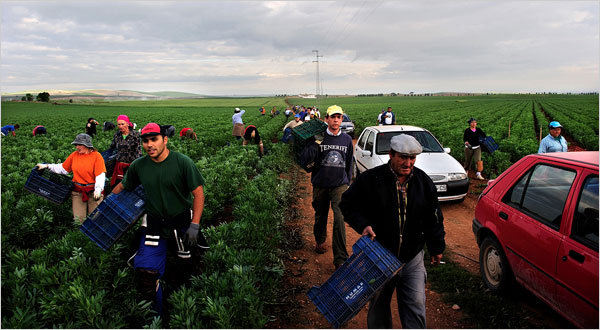 "We need to rethink our values, the consumer society, the value we place on money, selfishness and individualism," Gordillo said. "Marinaleda is a small example, and we want this experience to extend throughout the world."
Of course, this form of government won't work for everyone and is unlikely to be adopted by large nations like the U.S. and European countries, but it could seriously help small nations, provinces, or towns that are suffering the way that Andalusia is and Marinaleda was. It takes years of hard work, but might work faster and better than any alternative being put forth now.