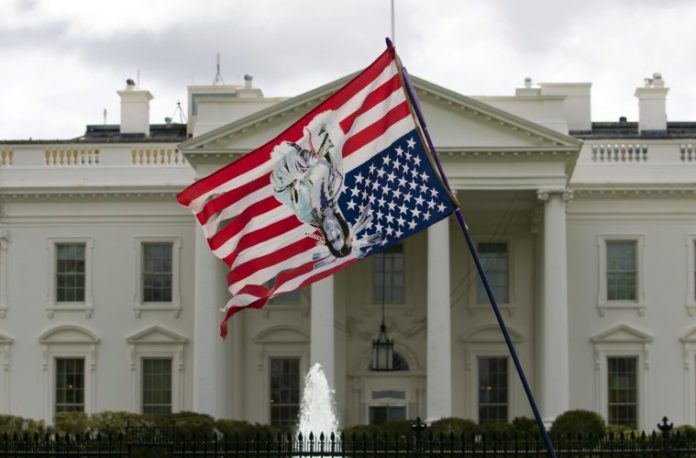 By: Alexa Erickson/Collective Evolution
It's been months since news broke that, despite one of, if not the, biggest Native American protests in modern history taking place, construction of the Dakota Access Pipeline would move forward. Ever since media coverage of the controversy has gone strangely quiet.
But despite Facebook feeds no longer reflecting the issue, there is still news to be told, like the pipeline's parent company, Energy Transfer Partners, which is currently hard at work ensuring no one else points out further civilian and environmental issues that could halt the $3.8 billion project.
Now, a federal judge has given Energy Transfer Partners legal permission to hide any information regarding areas of the pipeline most at risk for spills. This comes despite the major concern from tribes and environmentalists that the pipeline could threaten the safety of the drinking water for millions of people.
According to U.S. District Judge James Boasberg, such risks are permitted to be hidden from public view; however, Energy Transfer Partners is required to make certain details of spill response measures and at-risk waterways public.
The Texas-based developer had requested Boasberg to keep information hidden back in February on the grounds that it could be used by people "with the malicious intent to damage the pipeline." The company's concern came on the heels of about 750 arrests from activists opposing the pipeline, as well as vandalism to company equipment during construction.
But such concern doesn't rule out the risk to Standing Rock Sioux and Cheyenne River Sioux indigenous American tribes' primary water sources, which will be directly threatened by the pipeline. Activists urge that not disclosing information puts people at risk. A more extensive review of the project to determine environmental safety was requested by the tribes, but Boasberg rejected the tribes' arguments, claiming that "the asserted interest in limiting intentionally inflicted harm outweighs the tribes' generalized interests in public disclosure and scrutiny."
Such rejection is disheartening in the face of pipeline safety experts finding the environmental review of the Dakota Access pipeline to have been "seriously deficient."
Attorneys for the tribes are now suing on the grounds that the pipeline threatens water, sacred sites, and their religion, and believe the company's request to keep documents secret is "a ruse" by the company meant to keep concealed documents from revealing the real environmental threat of the pipeline.
Also, a defendant in the lawsuit, the Army Corps of Engineers believes only a limited amount of information should be kept from public view based on analyses by the Transportation Security Administration and the Pipeline and Hazardous Materials Safety Administration.
Boasberg is nevertheless allowing documents to be shielded, such as details regarding pipeline maps at certain crossings, information on detecting and shutting down spills, graphs of spill risk scores at various points along the pipeline, maps of spill scenarios, oil spill volume predictions, and details about monitoring systems.
Nevertheless, it can't be ignored that oil spills in North Dakota are commonplace, with an average of about four major pipeline spills annually since 1996.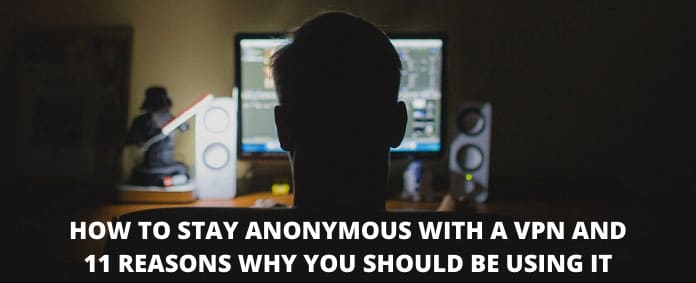 Get Your Anonymous T-Shirt / Sweatshirt / Hoodie / Tanktop, Smartphone or Tablet Cover or Mug In Our
Spreadshirt Shop
!
Click Here
Remove all ads by clicking here
" target="_blank">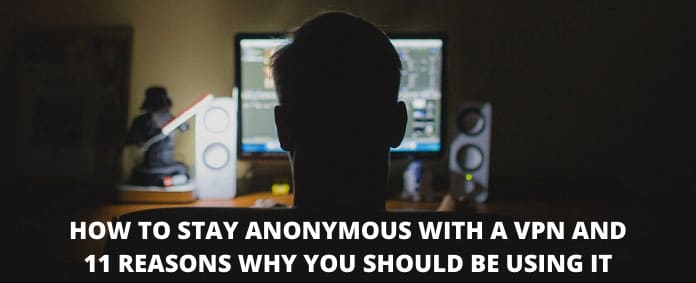 Get Your Anonymous T-Shirt / Sweatshirt / Hoodie / Tanktop, Smartphone or Tablet Cover or Mug In Our
Spreadshirt Shop
!
Click Here
Remove all ads by clicking here
[/eaa_ads]