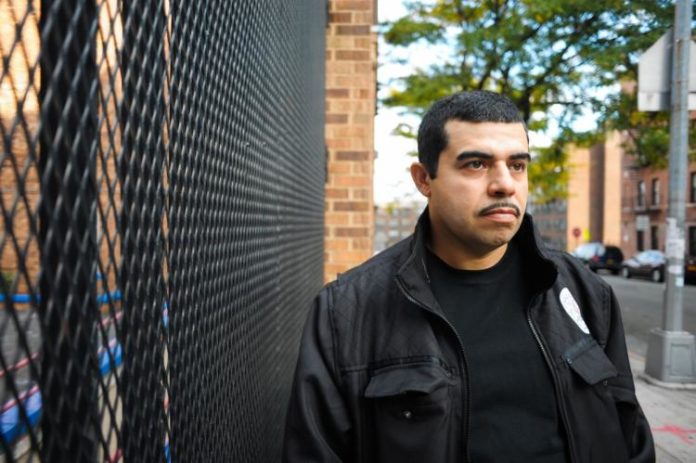 A New York Cop Blocker has filed two lawsuits against the NYPD totaling $1 million for two unlawful arrests, that he alleges were for filming police. Jose LaSalle was tired of cops getting away with arresting the residents of his south Bronx neighborhood on trumped-up charges. In 2013, he established the South Bronx chapter of Cop Block, an organization dedicated to uncovering police misconduct through a network of citizen volunteers.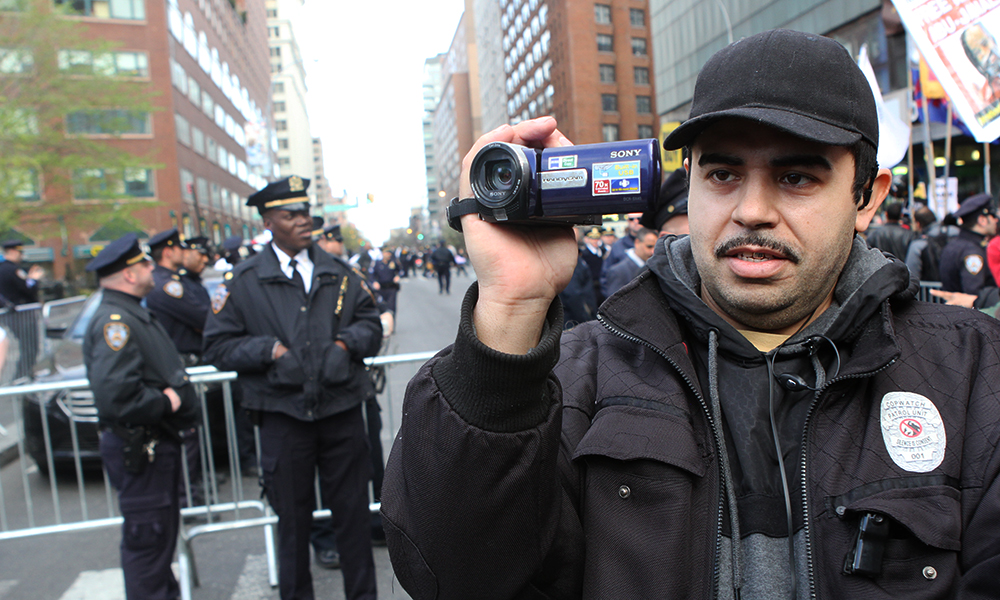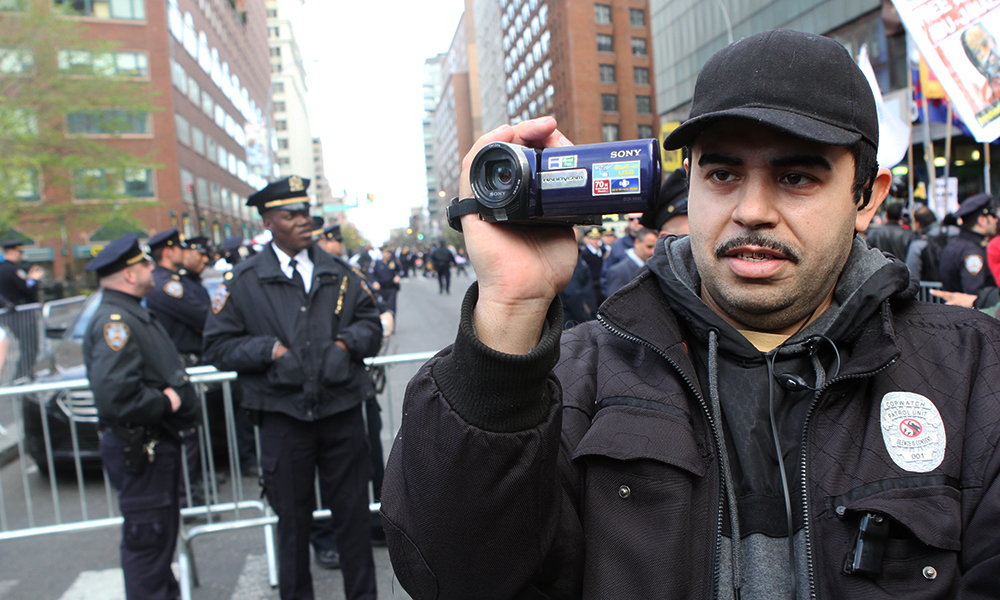 According to LaSalle, he is well known to the cops of the 46th precinct. After garnering a reputation for filming police during their encounters, he believes they began to target him for exercising his right to film. The first of two incidents happened on September 28, 2014. LaSalle saw three cops and approached them for identification. He even had the NYPD code that stated it was mandatory for officers to provide this information when requested. They instead demand LaSalle's ID, grab him by the arm and throw him against a chain link fence.
"So one grabs one arm and the other grabs the other arm. My face slams against the gate. I felt something snap in my shoulder," LaSalle said.
After being arrested and taken back to the station, instead of providing medical assistance, they proceeded to strip search him and hold him for several hours. They eventually released him with a jaywalking ticket and one for possessing a police scanner. "I'm well known, so it's amazing for them to go after me." LaSalle eventually got his phone back, and he was shocked to see that the recordings he was making while he was arrested were still on there.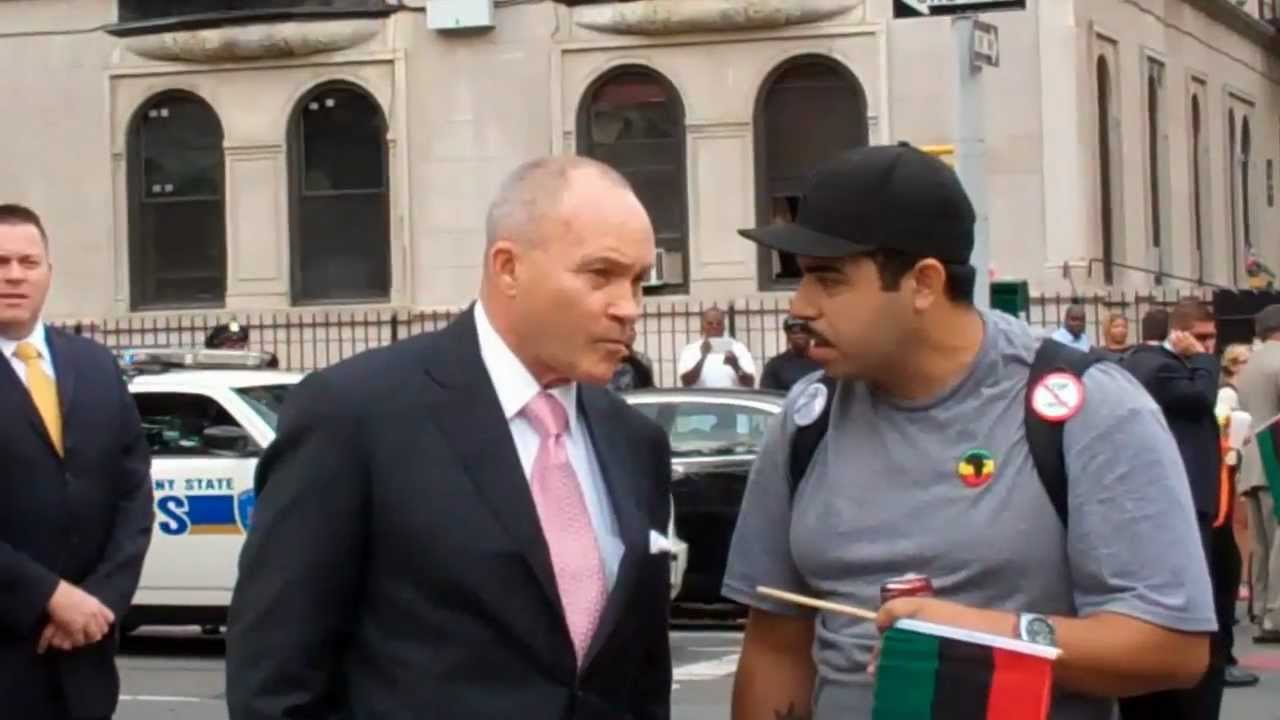 LaSalle had told several of his friends that he thought he had footage of the cops trying to break into his phone. LaSalle had collected his recording devices, including a GoPro and his phone, but before he had a chance to see what the devices had captured, the NYPD tracked him down at a local diner and arrested him again, telling him that they never gave him a court date while he was in jail, and that they wanted his cell phone. He was repeatedly asked for the password but refused to give it.
He had installed an app that notified him whenever someone entered the wrong password, which in turn recorded audio for 20 seconds. This resulted in over 2 minutes of audio and a dozen or more pictures taken by the phone's camera. Initially when released, the police would not release his phone to him. Eventually he was able to retrieve it, and along with it, the photos and audio recordings of police attempting to illegally access his phone. LaSalle believes that his arrests were purely retaliation for filming police and potentially embarrassing them on the internet.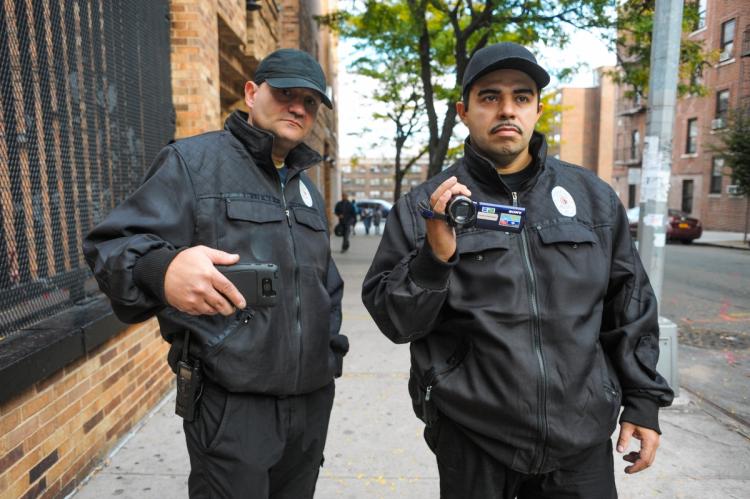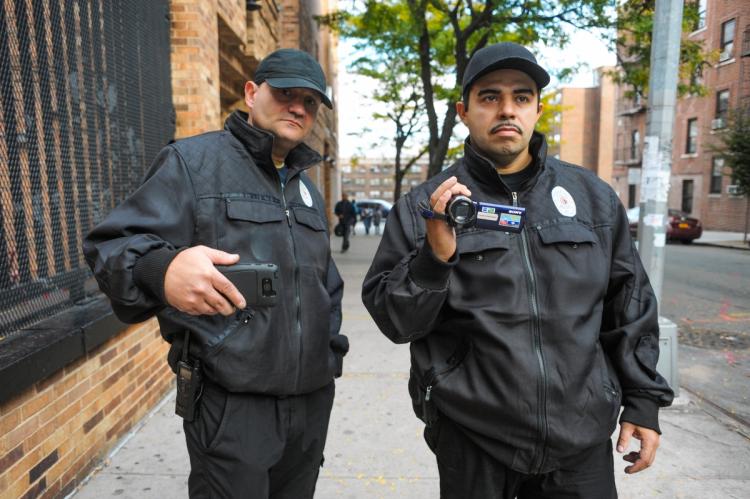 According to LaSalle's lawyers, "This is an illegal Fourth Amendment search and seizure and a privacy rights violation."
The recording captured the officers discussing whether or not they could charge LaSalle with a felony. "There's no felony charge option? It's a misdemeanor, maybe you could see like a felony charge…" one voice could be heard saying. They also discussed how far away he was standing from police, with one officer admitting he was 15 to 20 feet away, more than enough space to be called a safe distance. After learning of the audio, the district attorney dropped all charges against him.
"There has to be some way for us to hold them accountable," LaSalle told the press. "If filing the lawsuit is going to bring attention to it and that's the only way, then that's what we have to do."
LaSalle's lawyers believe that this is not an isolated incident and that he frequently hears reports of the NYPD tampering with suspects' phones. LaSalle has also petitioned Mayor Bill DeBlasio to open a formal investigation into the incident.
Sources: NY Daily News, The Nation.
---
This article (Cop Blocker Sues NYPD for 1 Million Dollars over Multiple False Arrests) is a free and open source. You have permission to republish this article under a Creative Commons license with attribution to the author and AnonHQ.com.
---
Supporting Anonymous' Independent & Investigative News is important to us. Please, follow us on Twitter: Follow @AnonymousNewsHQ