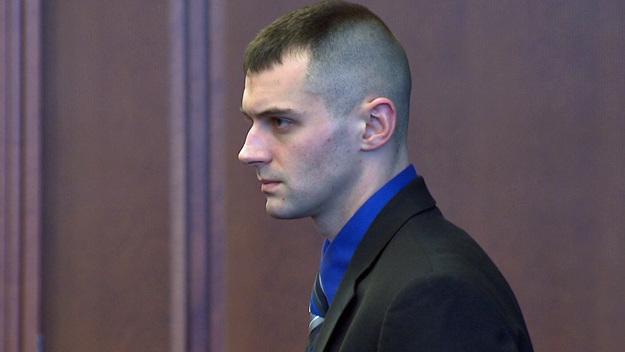 All too often, the community believes that because a cop gets indicted for killing someone that justice will be done. Once again, after being tried by a jury of his peers, a killer cop was acquitted.
Trooper John Basler got drunk and crashed his car into the vehicle of 64-year-old Susan Macchi, killing her and her daughter, Juliet. The trooper, who has not yet been fired, was arrested and tried, yet he enjoyed the blue privilege that his career choice afforded him and was cleared of killing the pair.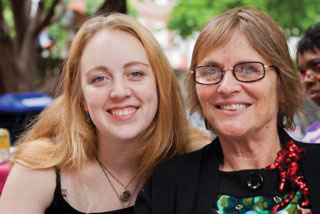 Basler was convicted of drunk driving, yet somehow the jury didn't believe he was responsible for Macchi and her daughter's death. The jury found that he was guilty of consuming alcohol before driving, which the judge said was a contributing factor, however, the jury obviously felt sorry for him and held his past service as a factor in their decision. "In this regard, Mr Basler's conduct on the evening in question is nothing short of deplorable," said Judge Gary Nickerson just before sentencing Basler to 120 days in a county jail for his reckless behavior and carrying a loaded firearm while intoxicated.
The state and juries always have their reasons why they let killer cops walk the streets, but their technical jargon does little to appease a community growing wearier of a justice system that continues to fail them. The question of why police are allowed to keep their employment, even after the local district attorneys have determined they committed a crime, continues to come up.
Basler testified in court that he consumed four beers that night, however, his blood alcohol level was .19, two and a half times the legal limit. "I really am sorry for your loss. If I could give my life right now and bring them back, I would," Basler told the family of Susan and Juliet. Unfortunately, we have heard these hollow words all too often, while police continue to treat the law like a book of suggestions.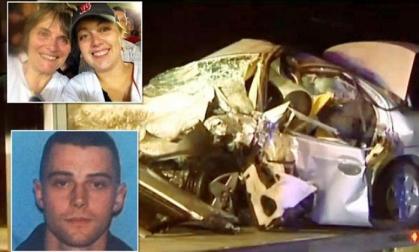 The problem with juries and convicting police is that the public narrative that cops are the good guys, is so pervasive, that even when presented with the evidence of a crime, the jury has a hard time coming to grips with the fact that the good guy is actually a bad guy. Add a convincing argument by a defense attorney and juries sometimes aren't even able to determine whether or not killing someone is a crime. This is a type of jury nullification perpetrated by the collective police narrative, which so far, has been unable to be overcome. While the prosecutor recommended three to five years for the DUI, the judge, also swayed by the officer, reduced the sentence to 120 days, of which he'll be out in 60.
The prosecutor also expressed dismay over the sentence. "We're here because his choices set into motion a series of events that ultimately led to their deaths," stated Assistant District Attorney Jeremy Kusmin. "They didn't kill themselves. If not for his actions, his choices, they still would be here today."
Sources: Enterprise News.
---
This article (Cop Kills Mother and Daughter in DUI Crash – Sentenced to Just 120 Days in Jail) is a free and open source. You have permission to republish this article under a Creative Commons license with attribution to the author and AnonHQ.com.
---
Supporting Anonymous' Independent & Investigative News is important to us. Please, follow us on Twitter: Follow @AnonymousNewsHQ