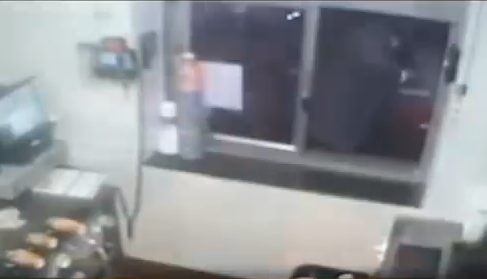 As you know, the U.S is becoming a police state, and many would say it already is. Is this taking it to the next level?
In this video Scott Biumi, a 48 year old cop from south Forsyth is seen pointing his gun at a teenage boy's face because he was taking to long at a McDonalds drive-through. The boy was not harmed physically, however he and his two other friends in the car were shocked, while the boy "thought his life was over".
The teen driving the car as well as the 2 passengers were all unarmed, nor did they say anything to insult the officer, the driver was respectful to the cop and told him "I just wanna get my food" the cop replied with "whatever", walked away, and then came back with the gun.
Scott Biumi plead guilty to assault and was given 10 years probation. He must also complete 120 hours of community service in the first year of his probation.
Remove all ads by clicking here
Remove all ads by clicking here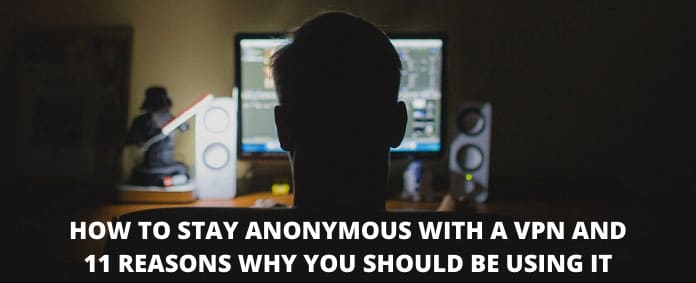 Get Your Anonymous T-Shirt / Sweatshirt / Hoodie / Tanktop, Smartphone or Tablet Cover or Mug In Our
Spreadshirt Shop
!
Click Here
Remove all ads by clicking here
Remove all ads by clicking here