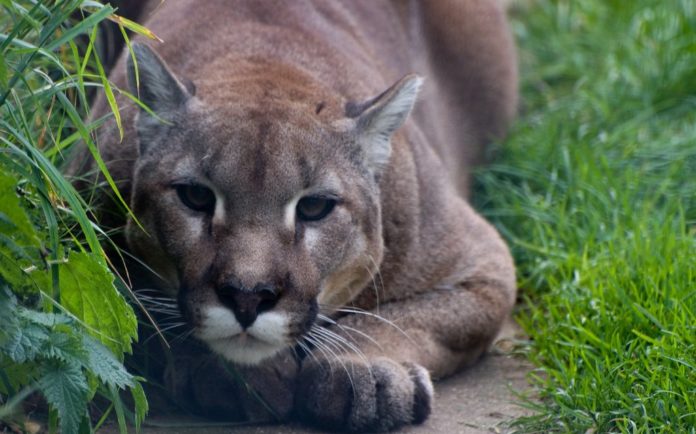 In 2012, Costa Rica became the first Latin American country to ban hunting for sport with a unanimous vote from the national congress. It was a step forward toward protecting the wildlife, arguably the country's most valuable asset.
Before the ban, hunters from around the world would go to Costa Rica to hunt pumas and jaguars, or capture them to sell on the black market. The people of the country began an initiative to protect the wildlife, bringing a petition of over 177,000 names to Congress.
The large cats weren't the only victims of voracious hunting. Trappers would catch parrots and sea turtles and smuggle them out of the country. People would charge $5,000 per person for hunting tours and the people had enough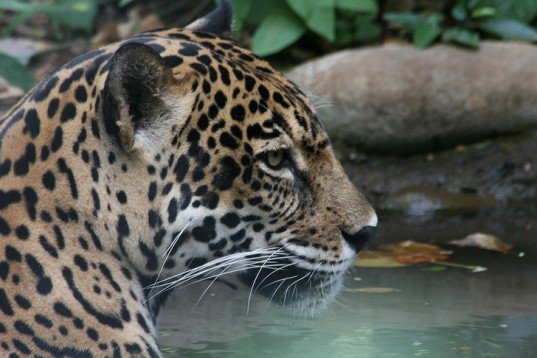 The country is home to more than 4.5 million people and is considered one of the world's most biodiverse nations. The decision was made amongst congressional support to also close the nation's zoos and return the animals to their natural habitat.
Breaking the new hunting law will land violators in jail for up to four months with a fine of $3,000.
---
If you enjoyed this article or learned something new, please don't forget to share it with others so they have a chance to enjoy this free information. This article is open source and free to reblog or use if you give a direct link back to the original article URL. Thanks for taking the time to support an open source initiative. We believe all information should be free and available to everyone. Have a good day and we hope to see you soon!