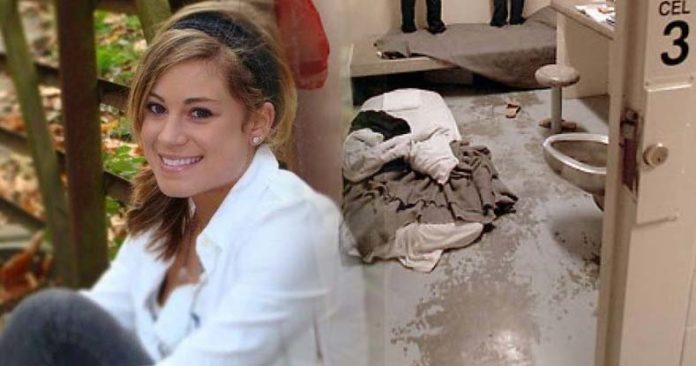 Lindsay Kronberger, age 24, was one of the thousands of people who die each year in American jails, never having been convicted of a crime.
Kronenberg was arrested  for a controlled substances charge and booked into the Snohomish County Washington Jail. She advised the corrections staff that she was a heroin addict. After suffering the effects of withdrawal for days on end, she pleaded to go to a hospital, but her pleas were ignored.
She died on January 13, 2014 from what the autopsy report listed as heart problems and dehydration, steaming from opioid withdrawal.  This was a complete failure on the part of the jail deputies who never sought out additional medical assistance for Kronenberg, and watched her die.
As if the failure to act on Kronberger's warnings wasn't bad enough, jailers mocked her as she vomited and convulsed in her cell. All the while, the situation being captured on jail surveillance video.
This case demonstrated societal failures on many levels. Lindsay's death can primarily be attributed to the ongoing war against drugs, which has demonstrated itself as a monumental failure time and time again. The U.S. continues to treat addiction as a criminal issue, instead of accepting the fact that it is primarily a medical and mental health issue.
Secondly, Lindsay's death is the result of blatant negligence on the part of her jailers. Corrections officers are without doubt, the bottom of the barrel of the criminal justice system. Studies nationwide have repeatedly shown that corrections deputies are hired with the lowest standards of education, many not requiring a high school diploma.  Problems in jails and hiring standards stem from inadequate budgets, which ultimately results in lower quality of care for inmates.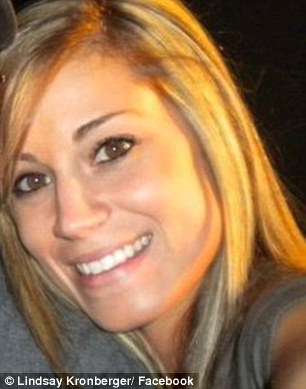 Lindsay's family filed suit against Snohomish County, seeking damages in the amount of $10 million. The suit alleged that jail staff "ignored Lindsay's deteriorating condition, failed to consult with more experienced medical staff, and failed to transfer her medical care to a hospital despite clear signs of imminent peril over the last few days of her life."  The failure to properly train employees is a common theme you will see in many suits against Sheriff's departments, whose deputies seemingly aren't able to do their jobs. The suit continued, "training and policies, if any, were wholly inadequate to meet the needs of any inmate suffering from withdrawal."  After being repeatedly asked for medical attention, to deprive Lindsay of a doctor sealed her fate.
The jail employees were captured on surveillance openly mocking Lindsay while she flailed around her vomit filled room. The video shows jailers laughing, dancing and "fist bumping" according to the family's lawsuit. The lawsuit described the culture of the Snohomish County Jail as being a "culture of indifference."
The family lawyers got it right, however, the culture of indifference does not end at the walls of this Washington jail. Law enforcement, in general, has become a culture of indifference with individuals viewed as numbers, not people.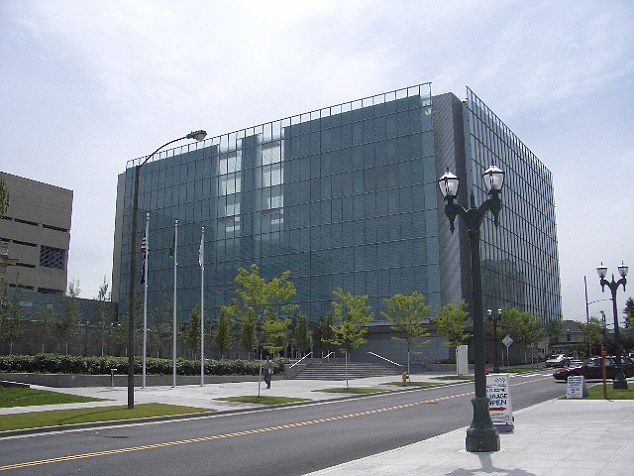 Lindsay's death was not the first. It is one of many, which has shown a distinct pattern of employee neglect and failure to train. After 13 inmates died over a period of four years, the Feds got involved. They found that the jail had numerous problems from overcrowding to under-staffing.
Overcrowding of jails – by mostly non-violent drug offenders – is a failure on the part of our leadership; it demonstrates how the war on drugs has turned sickness into criminality. The study also revealed that inmate conditions were poor. Due to the failures of the jail to provide adequate facilities for the number of prisoners, close quarters has the potential to increase the spread of disease and also increases hostility among inmates. According to the Sheriff, every bed is occupied with some inmates being forced to sleep in hallways and common areas.
Even though overwhelming problems with the Snohomish County jail exist, there is no excuse for jailers – with even a modicum of training – to have allowed Lindsay Kronberger to die. The culture of indifference, alleged in the lawsuit, is prevalent in law enforcement nationwide and is finally seeing some light in the media. Despite efforts by the Sheriff to improve conditions, which included adding new medical staff to the jail, the problems exposed by Lindsay Kronberg's death don't end in Snohomish. They can be found throughout law enforcement everywhere.
Sources: Herald Net, Daily Mail.
---
This article (Culture of Indifference – Corrections Officers Dance while Mocking Dying Inmate) is a free and open source. You have permission to republish this article under a Creative Commons license with attribution to the author and AnonHQ.com.