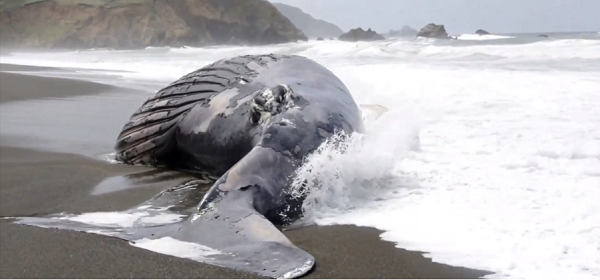 The ever growing progression of civilization has achieved countless great advancements of technology, simplifying the way we live our lives. From the methods we build our houses, to the way we eat our food, to the way we travel the world. Despite being warned that the grim fate of our world is just over the horizon, we could drastically reduce these risks by adopting greener lifestyles. We chose to continue living the way we are acclimatized to. But at what cost?
Collectively, the world produces around 2.6 trillion tonnes of waste annually, with over 50% being taken to landfills situated either at sea or near coastal areas. Weathering such as rain, wind and storms cause these landfills to leech harmful toxins into the ocean. It is estimated that a colossal 8 million metric tonnes of this waste enters the ocean annually, potentially harming sea life who commonly mistake it for food.
Ocean waste accumulation is predicted to increase 10 fold if relevant changes are not made. In fact, recent events have given us a glimpse of the world's possible future.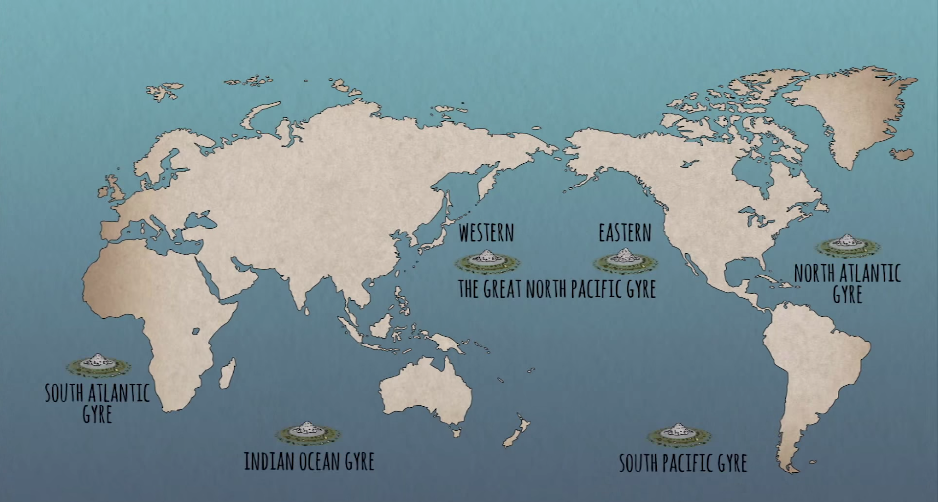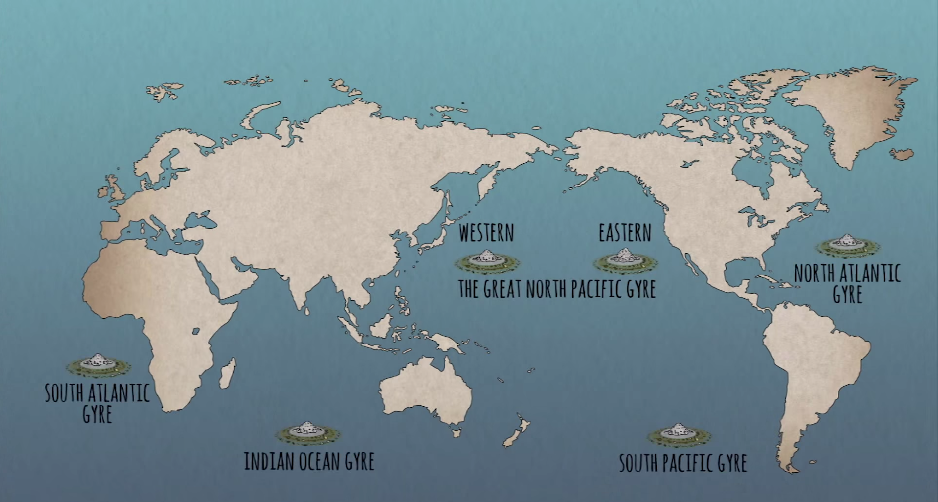 In the central North Pacific Ocean, lies "The Great Garbage Patch". Reportedly, this area has the highest abundance of waste, plastics and chemical sludge of any ocean, and is estimated to weigh at least one million tonnes.
There are also five other similar locations. The collection of waste has been a result of oceanic currents, drawing in waste material from pacific coastal regions, and wind-driven surface movements which trap the debris in the center of the region.
Since the early 20th century, debris has been found within marine species. However, little is still known on how larger marine mammals ingest it. In early 2013, a study released by the Marine Pollution Bulletin, explained the impacts of plastics entering whales' diets. It was discovered that whales cannot digest plastic; therefore it just sits within their stomach and eventually blocks the digestive tract. This unmovable blockage will cause the whales to feel full, and they will therefore stop eating, causing the whales to either die of starvation or from gastric rupture.
Over the past few years, dead whales have been consistently washing up on shores around the world. Their autopsies have provided clear evidence which suggests that the ingestion of plastics and waste has caused these gentle giants deaths.
In July 2013, a sperm whale was stranded on Tershelling, an island situated off the coast of the Netherlands. After examination, the whale was found to have ingested over 56 different plastic items, which totaled 12.2kg. A similar occurrence happened in March 2013, on Spain's south coast when it was found that a sperm whale washed ashore had ingested  17kg of plastic.
The number of beached whales with stomachs full of plastic is steadily increasing. Unfortunately, these events are not uncommon; for years, multiple cases of beached whales which have ingested fishing lines, plastics and waste have been documented.
Our planet is desperately urging us to change our wasteful habits. Green technology is quickly becoming more readily available and should be utilized by governments and communities all over the world. If you live by the coast, spending just an hour a week cleaning the beach would help the species that inhabit the waters. Recycle your plastics to avoid them going into landfills, and replace your disposable plastic bags with reusable alternatives.
World ocean day is coming up soon (5th of June), hold an event to raise awareness of the current situations that threaten our sea's. Collectively, we can improve the well-being of our planet and all species that exist within it.
---
You want to discuss a certain topic with likeminded people or you want to organize a local protest or you have an idea for a project that can help people in need in your local community or all around the world? Join our forum! www.anonboards.com
---
You want to support Anonymous Independent & Investigative News? Please, follow us on Twitter: Follow @AnonymousNewsHQ
---