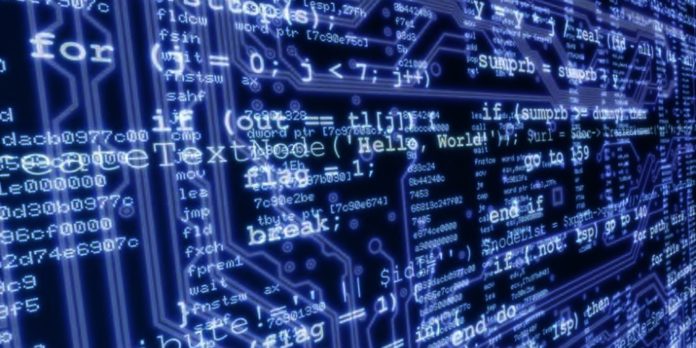 Written by: Anon.Dos
A heavy cyber war is going on between the FBI and dark net website owners. In my previous article (27 Websites of TOR Network Taken Down by FBI – But ISIS Donation Website Still Running) I talked about FBI taking down many websites from the deep web. But now it is payback time for them. A few hackers have managed to take back the websites from the police. One of them is Doxbin; this website is a database for names, addresses, phone or cell phone numbers, date of births, social security and other official records that can be used for various purposes.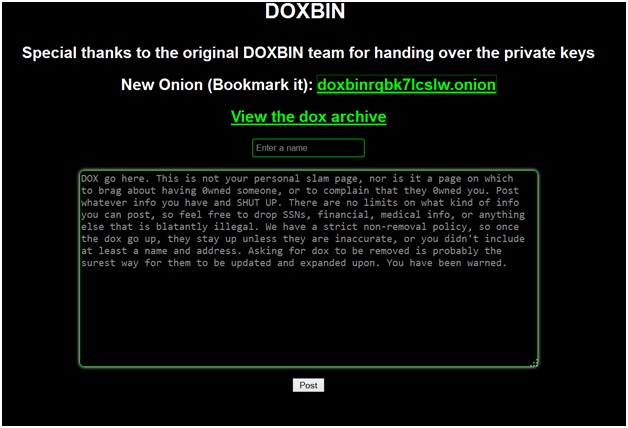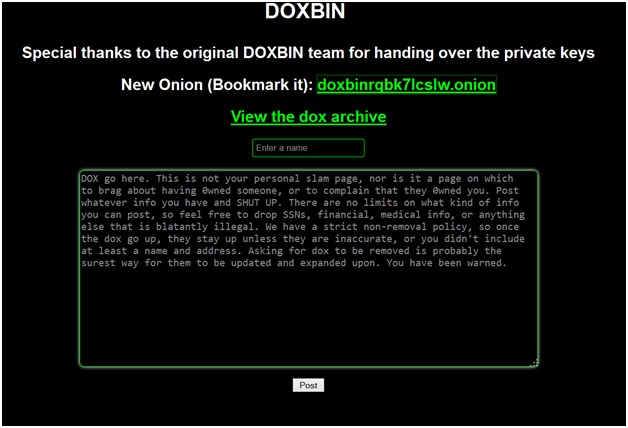 While the websites were closed, their owners were protesting and speaking out in the public. Some of them managed to leak log reports to the public so the weaknesses could be identified for a better, safer and more powerful TOR Networking system.
____________________________________________________________________________________
Source:
https://twitter.com/anonyops/status/532012875020111873