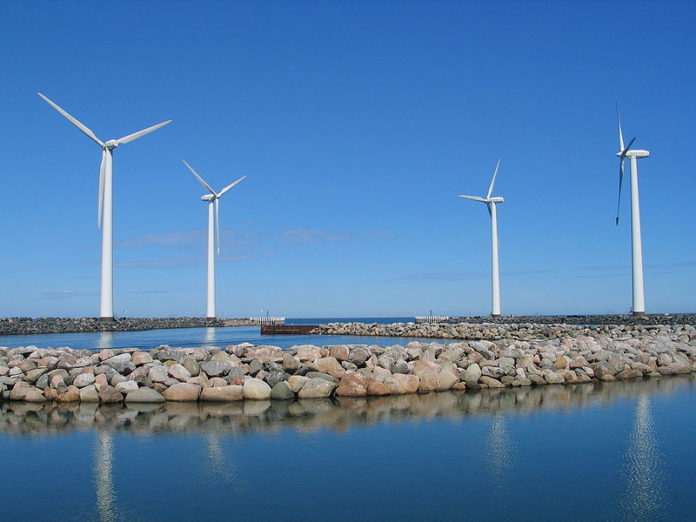 Despite the incredible environmental progress we have made over the past decade, in today's society, many still believe that renewable energy sources cannot fully replace fossil fuels and nuclear energy.  Thankfully, last month, Denmark proved that this is simple not the case.
On the evening of July, 9 Denmark's wind farms generated enough electricity to meet all of its nations needs and more.  On that particularly blustery day, the wind turbines created 116 percent of Denmark's required electricity. By 3 am the following morning— as energy use subsided through the night— this figure had reached an incredible 140 percent.
"It shows that a world powered 100 percent by renewable energy is no fantasy," said Oliver Joy, a spokesman for trade body the European Wind Energy Association. "Wind energy and renewables can be a solution to decarbonization – and also security of supply at times of high demand."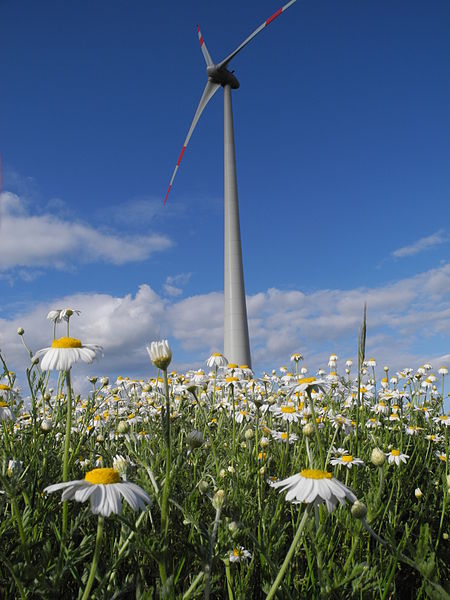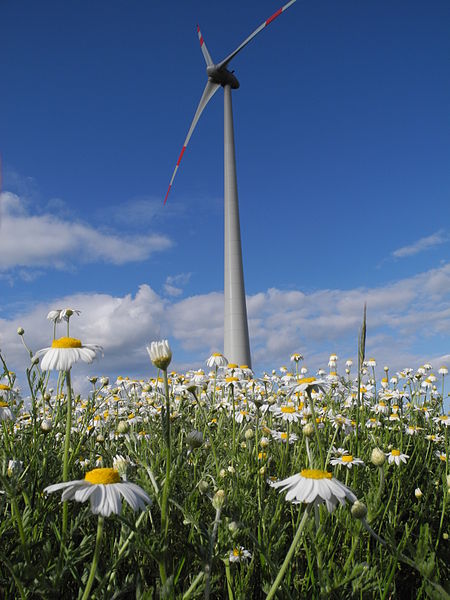 As a result of this sudden influx of electricity, Copenhagen sold 40 percent of the excess energy to neighbouring countries Norway and Germany, and 20 percent to Sweden. The figures of this day emerged on the website of the Danish transmission systems operator, energinet.dk, which had tracked the input of renewable energy  minute-by-minute. According to the site, Denmark's windfarms were not even operating at their full 4.8GW capacity during the extraordinary weather conditions.
As described by the European Commission Joint Research Center, wind energy technology is steadily becoming popular across many European countries. In its annual report, Denmark, Germany, Ireland, Portugal, Romania and Spain were credited for their successful use of wind energy technology. According to the report, each of the countries "generates between 10 percent and 40 percent of its electricity from wind."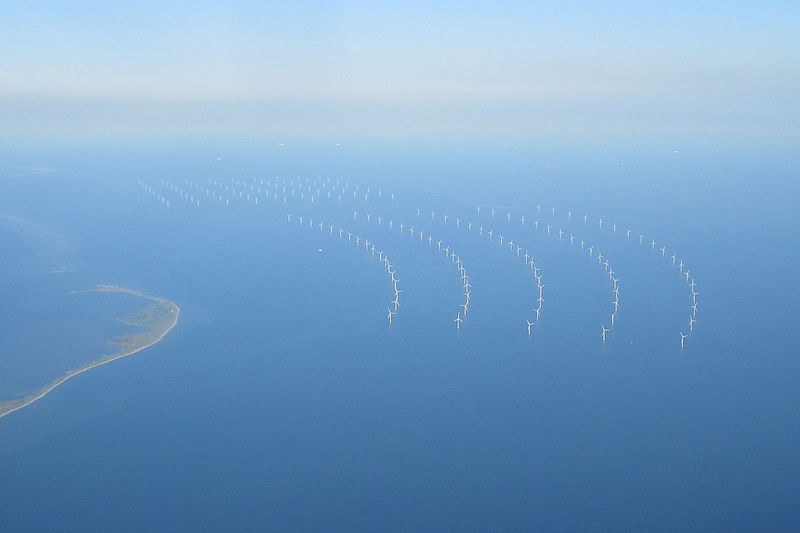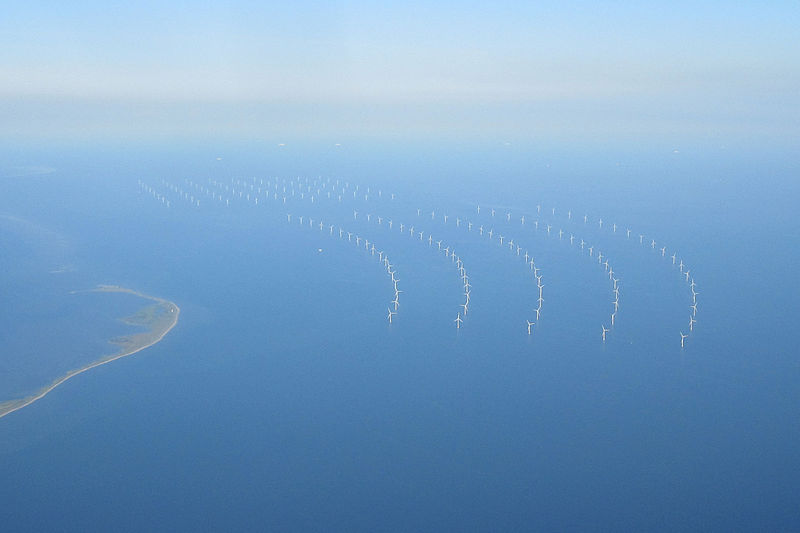 In addition, it also appears that many of these nations are also preparing to involve themselves in the technologies future advancements; on July 7, Statoil, Norway's oil and gas giant, announced that it is considering investing is a floating wind farm off the east coast of Scotland. In Germany, since May 11, 2014, when the country's solar panels and wind turbines gave Germany a day's worth of free electricity, the county has increasingly promoted the use of renewable energy.
Amongst Denmark's other environmental goals, the country aims  to produce half of its electricity with renewable sources by 2020, and 84 percent by 2035. As Denmark has made significant investments in the construction of more wind farms, the country could possibly beat their first target date.
Image Credit: Dirk Goldhahn, WikiMedia Commons
---
This Article (Denmark Shows Promise To Be The First European Country To Go 100% Renewable Energy) is free and open source. You have permission to republish this article under a Creative Commons license with attribution to the author and AnonHQ.com.