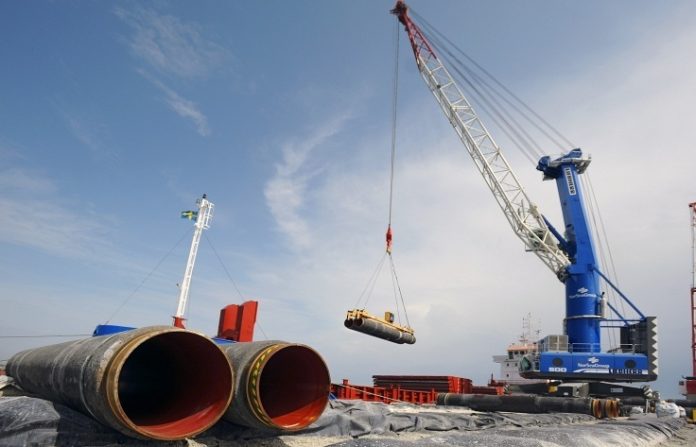 It seems Greece had decided to snub its European "friends" by supporting the construction of a natural gas pipeline with Russia. The pipe is meant to be an extension of the Turkish Stream gas pipeline, according to the Minister of Productive Reconstruction , Environment and Energy of Greece (what a monster of a title!) Mr Panos Skourletis.
Lafazanis stated that the Russian pipeline is more beneficial for Greece than the planned Trans-Adriatic Pipeline (TAP) ."The Russian project will provide more benefits because Greece will own a 50% stake in the pipeline and because tariffs will be higher," the ex-minister added. I mean, Russia is SO evil that it's offering Greece's collapsing economy a better deal than its own European "friends".
Greece's Energy Investments Public Enterprise SA and Russia's VEB Capital are partners in this undertaking, which is financed ENTIRELY by the Russian side to the tune of 2 billion dollars and create 20,000 jobs for the Greek side. Honestly, can anyone think of a better deal?