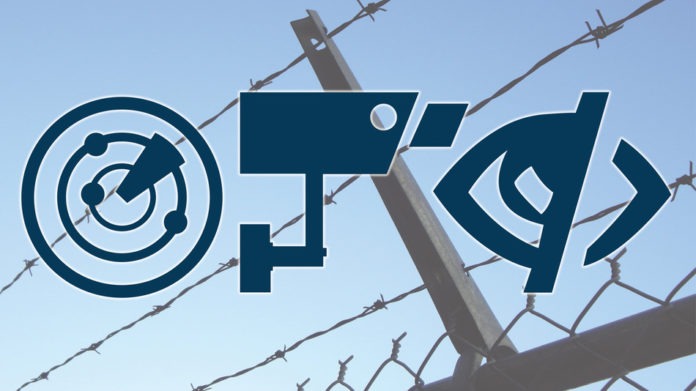 People from Amnesty International, Digitale Gesellschaft, Electronic Foundation & Privacy International have created a program that is able to detect spywares like FinFisher, Hacking Team Remote Control System and other commercial surveillance softwares for spying.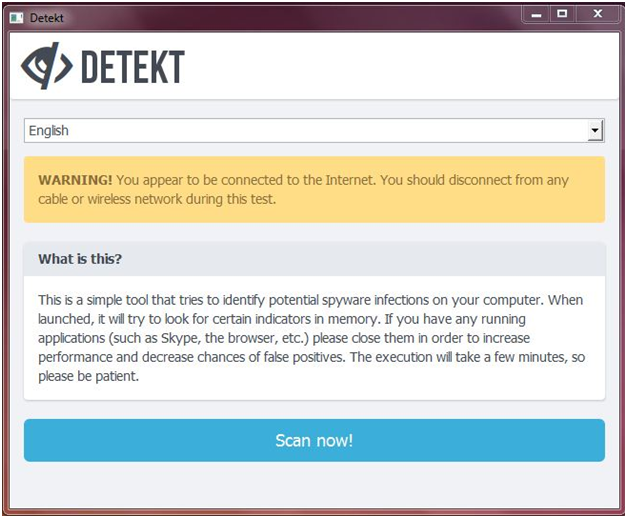 This is free software originally developed by Claudio Guarnieri with help of Bill Marczack, Morgan Marquis-Boire, Eva Galperin and many others. Detekt was developed because Guarnieri and his gang saw a huge growth in spywares and commercial surveillance technologies. These softwares have the potential to snoop massive amounts of emails, listen to Skype conversations, and switch on your default on board microphone (usually on mother board) or the webcam without you even knowing its active.
Thanks to Edward Snowden (former National Security Agency Contractor) for telling us that agencies like NSA and GCHQ have been violating laws like this for years. And people like Guarnieri developing open source softwares like Detekt to help protect the world.
If you think you are being spied here is the link to download this software. (https://resistsurveillance.org/)
_____________________________________________________________________________________________
Source:
http://thehackernews.com/2014/11/detekt-free-anti-malware-tool-to-detect_20.html?m=1
https://ssd.eff.org/en/module/how-do-i-protect-myself-against-malware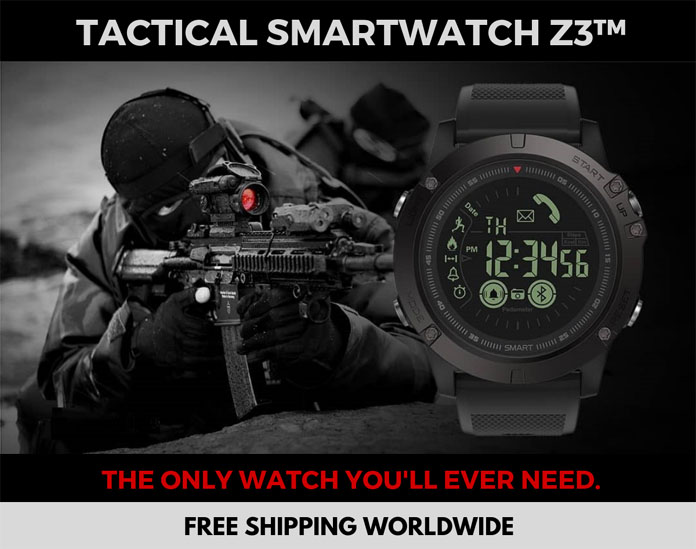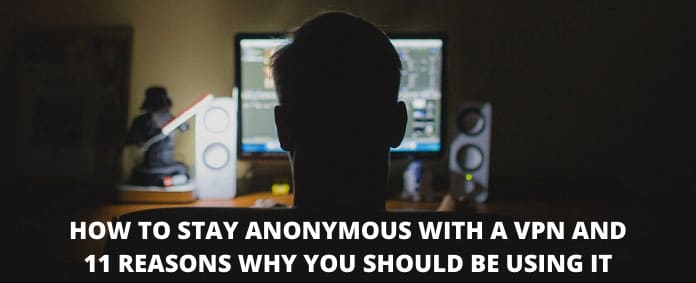 Get Your Anonymous T-Shirt / Sweatshirt / Hoodie / Tanktop, Smartphone or Tablet Cover or Mug In Our
Spreadshirt Shop
!
Click Here
Remove all ads by clicking here