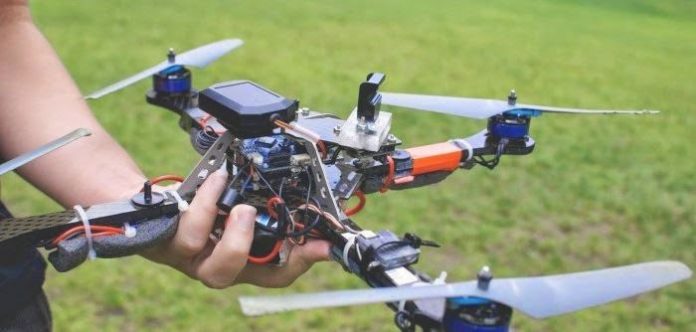 As we all know most smart phones require their WIFI services to be activate in order to acquire services from other wifi devices. Taking this function into consideration security specialist from London, Glenn Wilkinson & Daniel Cuthbert both working at SensePost Information Security created a drone called Snoopy.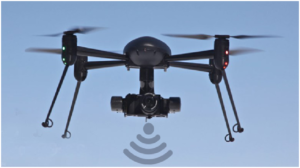 Snoopy effectively sniffs data such as usernames, passwords, locations and all the works – directly from the targets smart phone. The drone is usually sent on busy areas where smart phones that are using the WiFi function can be targeted.
The software designed for Snoopy deceives the person connected to it simply by making the user think that it is a part of the network that already exists i.e. Macy's, Big Thick Burger, KFC, so on and so forth. After being a part of the network that is approved like Macy's and other public routers; it then connects to more than one device at a time. Once the network is connected to the drone, it then reads or snoops transmissions that are being sent or received by the user.
Once in, it is capable of recording data such as pictures, locations, Facebook information, Twitter details, contact details, usernames, passwords and even your financial information simply by stopping the different media access controls on your device.
Anonymous recommends: Protect your PC and mobile devices from hackers & governments and surf anonymously 
_____________________________________________________________________________________________________
Source:
http://money.cnn.com/2014/03/20/technology/security/drone-phone/
http://www.technotification.com/2014/03/hackers-created-drone-that-can-steal.html