Mike Duggan, the Mayor of Detroit made an announcement during a speech at North American International Cyber Summit that was being hosted in Michigan by saying that the entire Detroit data base was hacked and encrypted via a malware.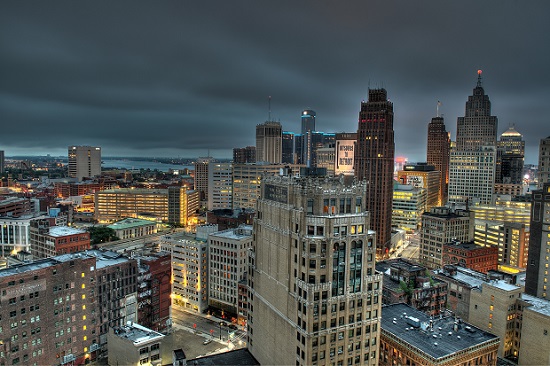 The hackers demanded eight hundred thousand dollars (USD) plus in order to decrypt them. Since the files are of no good use to the city the ransom was not paid. However, they asked for the ransom in terms of Bitcoin – digital encrypted currency – it is currently worth three hundred and twenty eight USD. At the time of their demand, 2000 bitcoins were equaling $803,500.
Furthermore, he said that it was a good sign for us and a warning that we need to secure our systems more and we need to think ahead of the culprit. But Mayor did not specify as to how the Detroit data base was hacked. Was it an organized hack fest or was it simply a program or a Ransomware planted in to the database.
Anonymous recommends: Protect your PC and mobile devices from hackers & governments and surf anonymously 
_______________________________________________________________________________________________
Sources:
http://www.techworm.net/2014/11/hackers-encrypted-entire-city-detroit-database-demanded-ransom-2000-bitcoins-803500.html
http://blog.kaspersky.com/files/2014/07/ransomeware.png