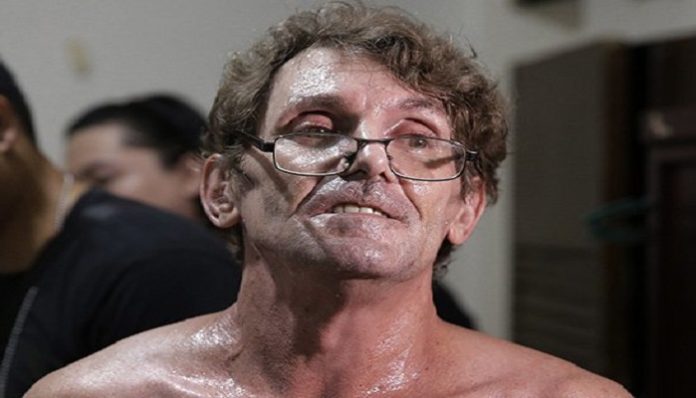 By : Neelam Tailor
Disturbing images from inside the home of an American man suspected of exploiting Filipino children and operating a child cybersex webcam service to pedophiles have emerged.
The raid of David Timothy Deakin's house in the Philippines is thought to be one of the largest ever seizures of illicit digital content in the country.
In the stuffy, messy house, investigators found children's underwear, toddler's shoes, cameras, bondage cuffs, fetish ropes, stacks of hard drives and a meth pipe.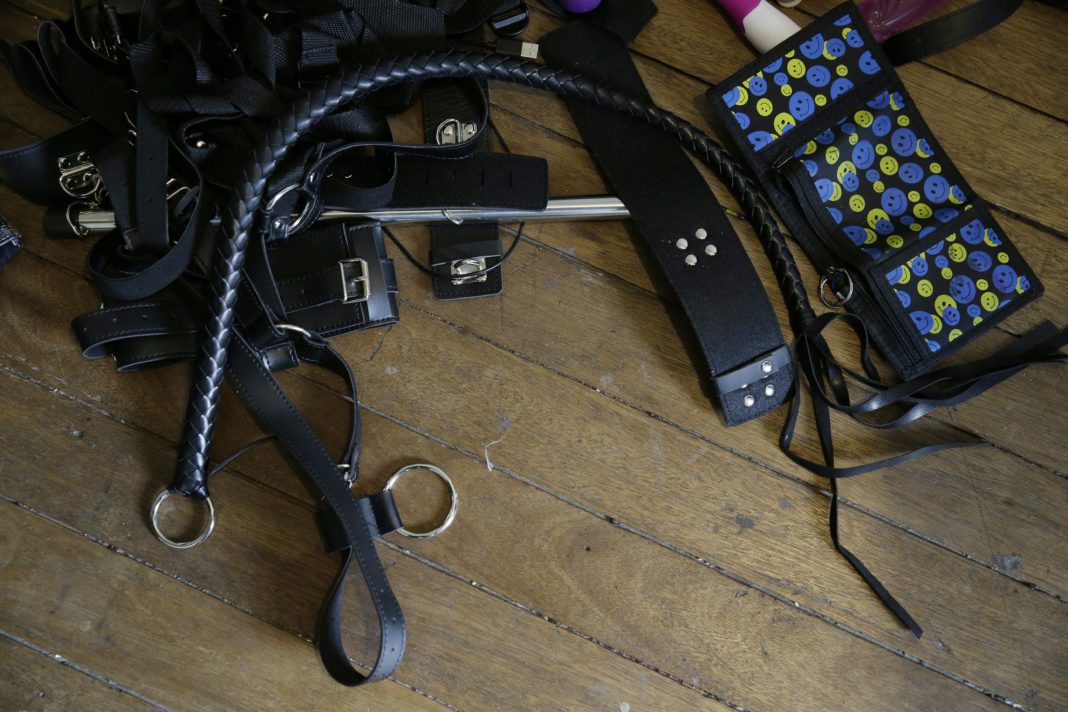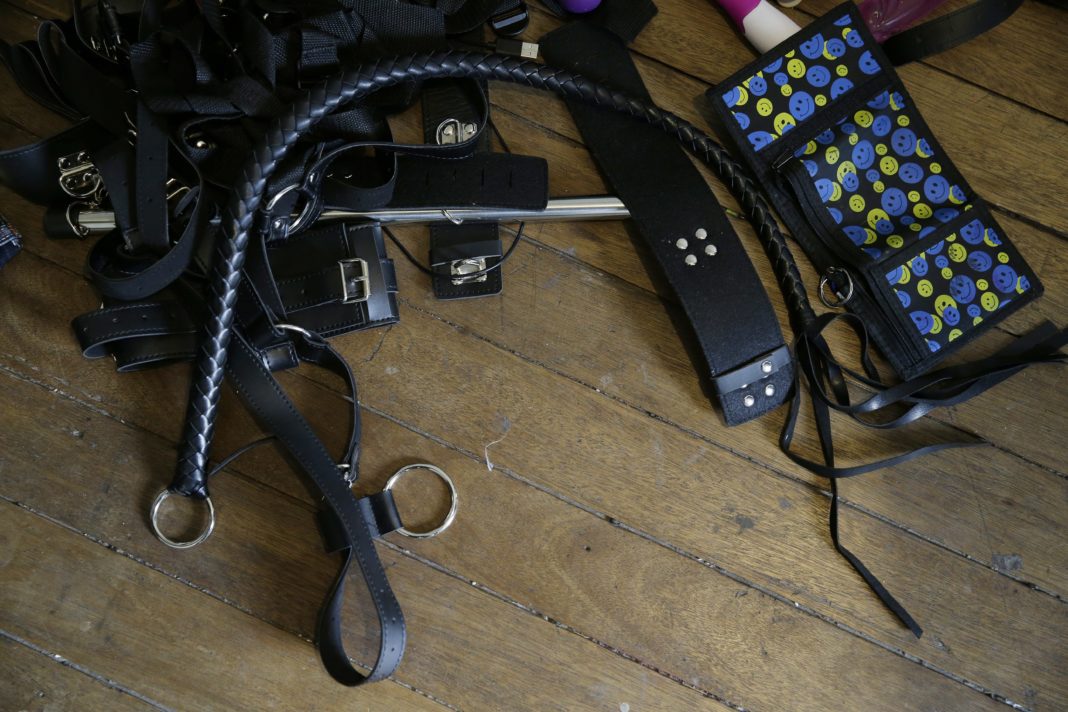 The images show the sweaty 53-year-old alleged child abuser with his hands tied behind his back with an iPhone charger while his squalid house is searched.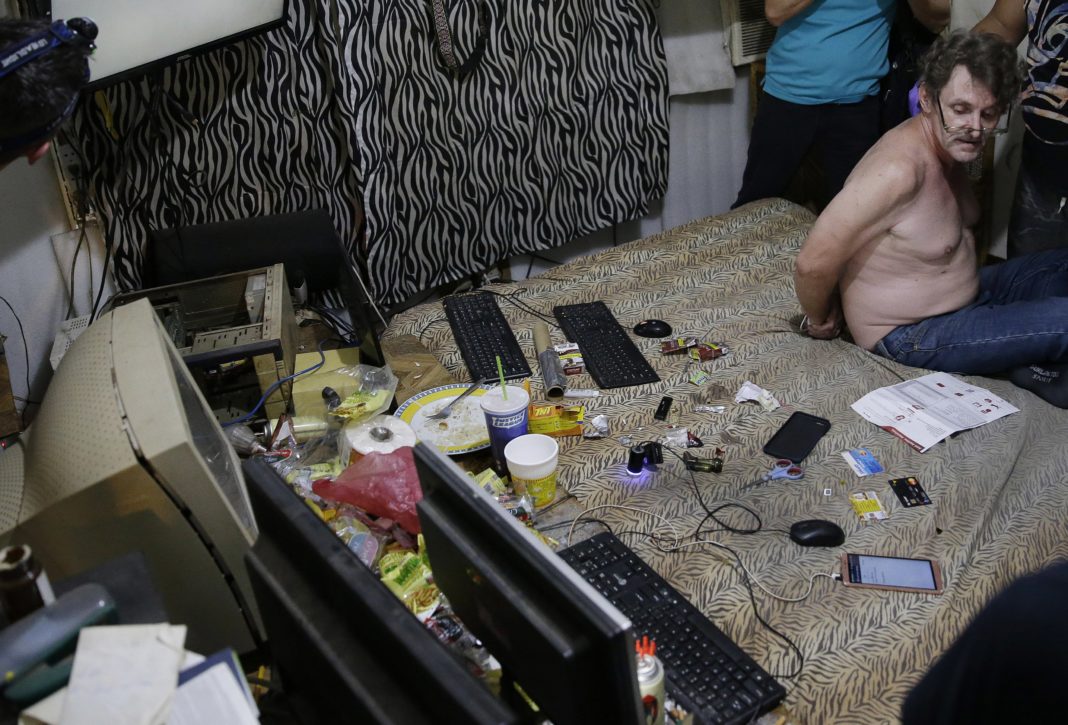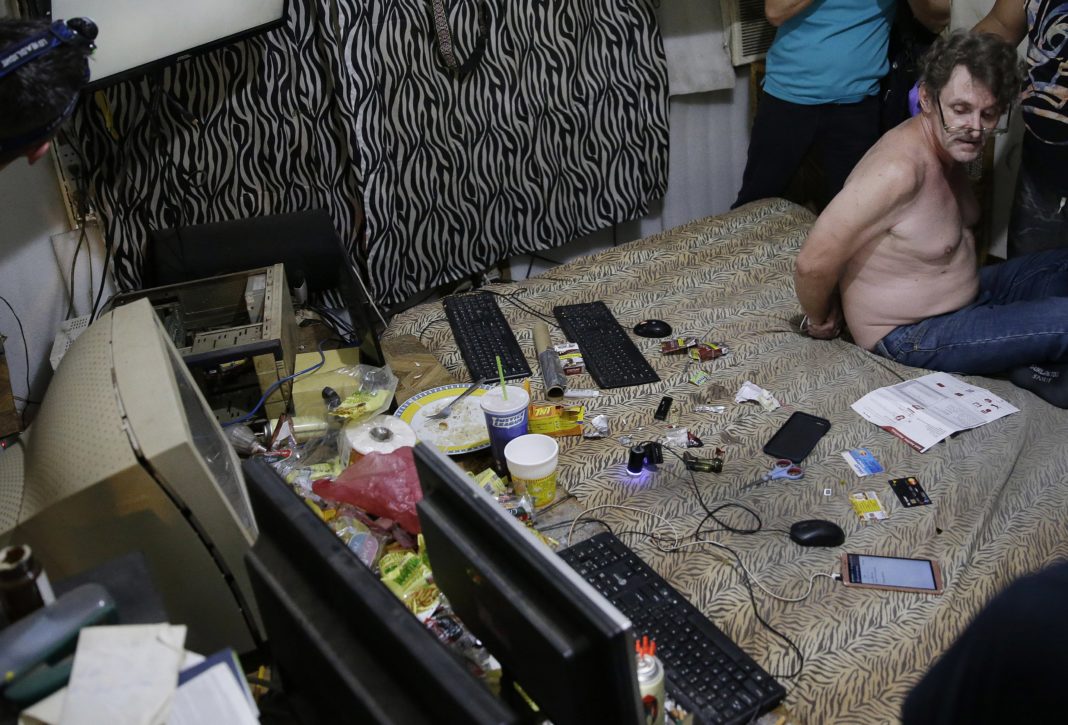 Deakin's arrest shines a light on one of the darkest corners of the internet where paedophiles in the US, Canada, Europe and Australia pay facilitators in countries like the Philippines to sexually abuse children.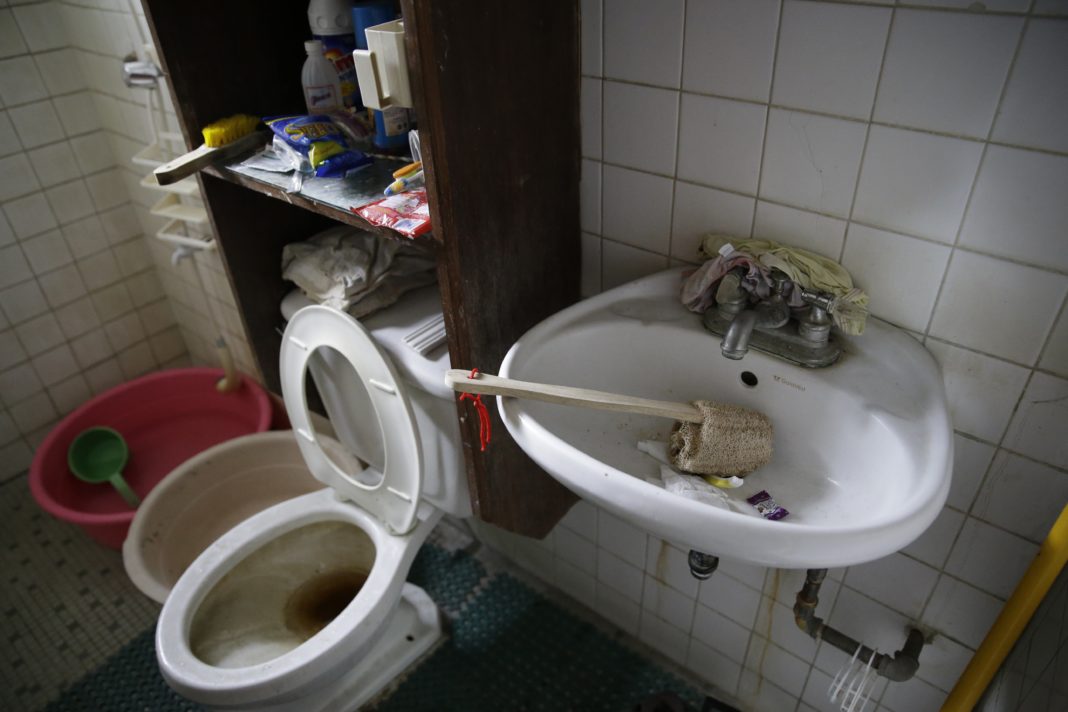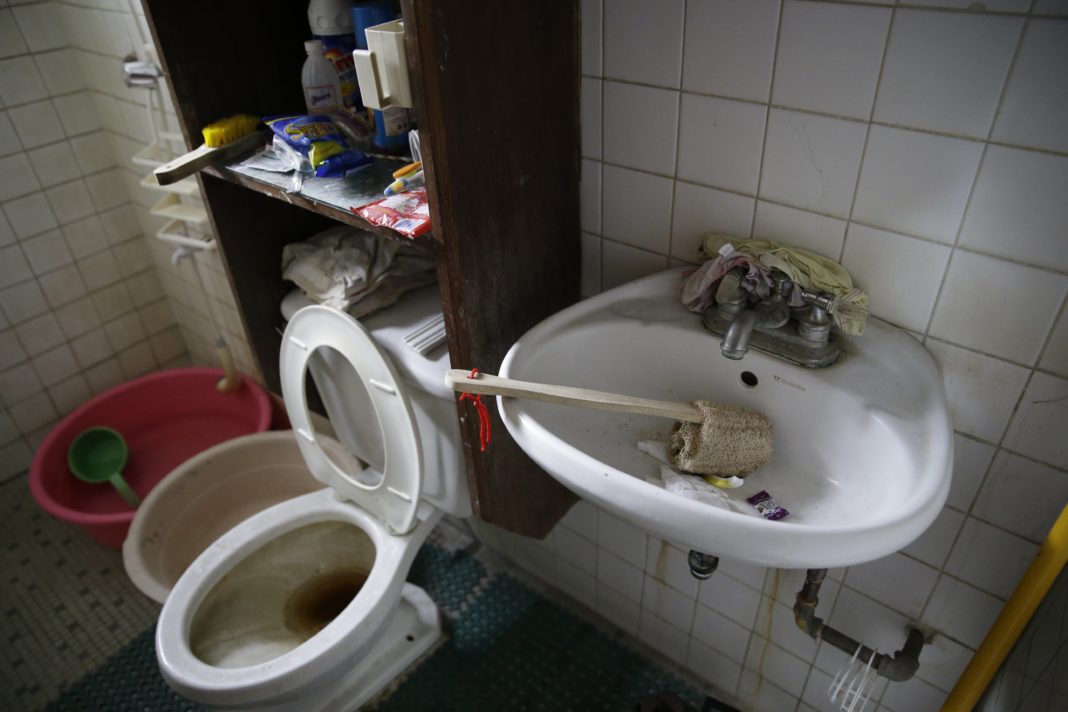 About 30 computer hard drives were seized and are being investigated to find suspected buyers and victims.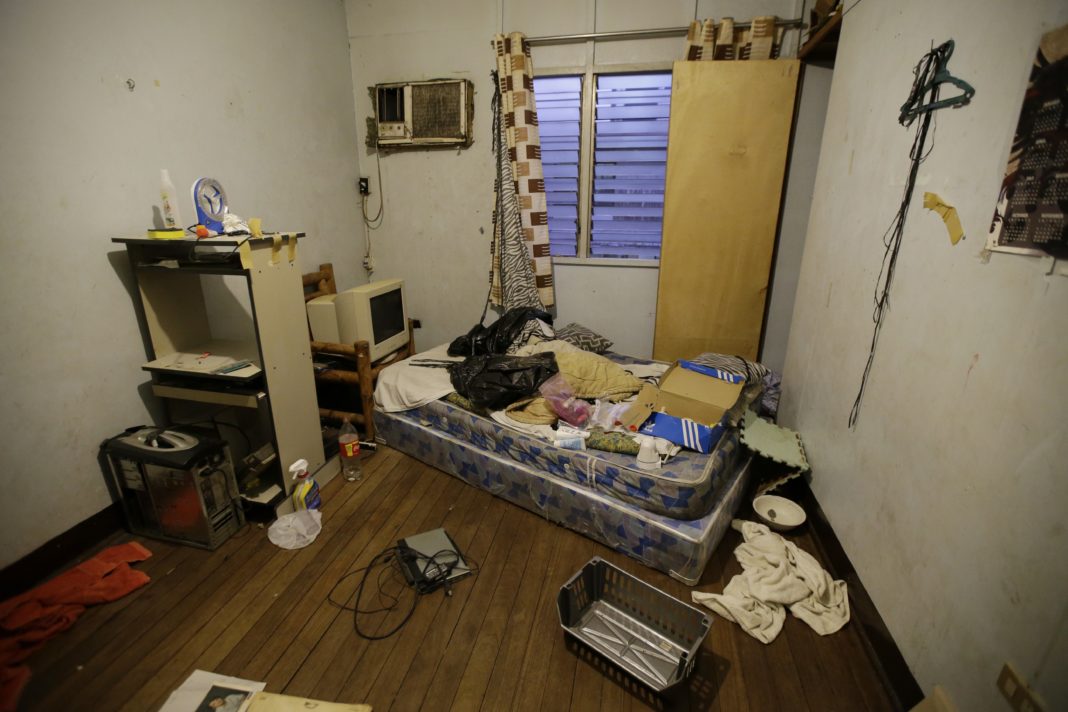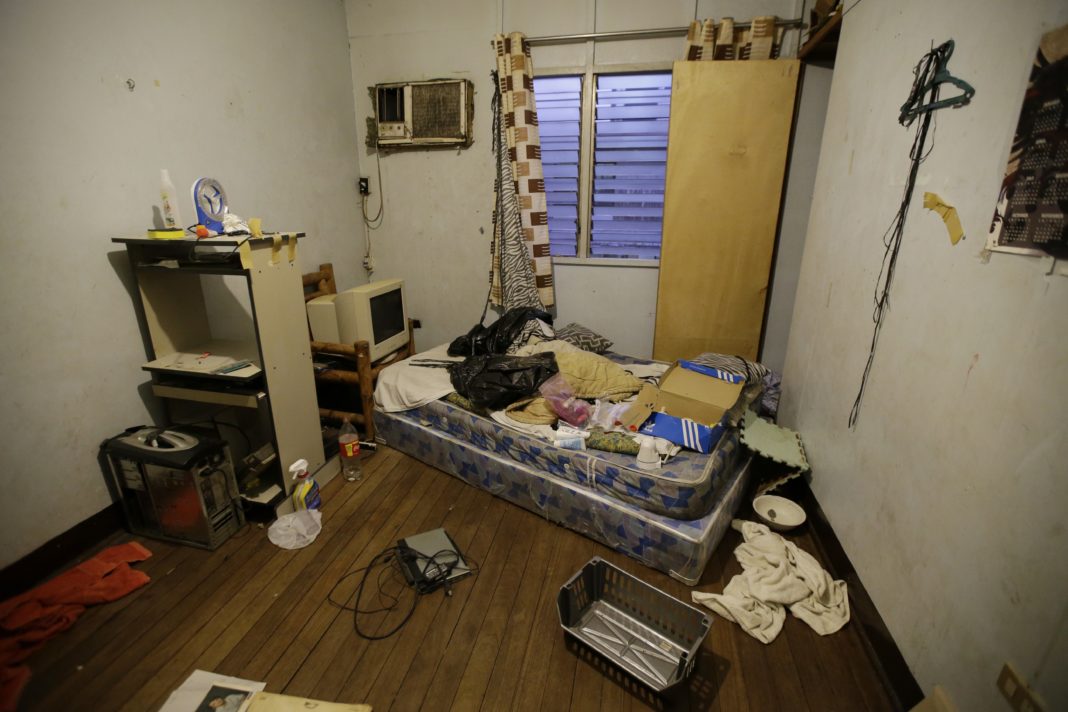 Deakin, originally from Perios, Illinois, is being charged with cybercrime, child pornography, child abuse and child trafficking.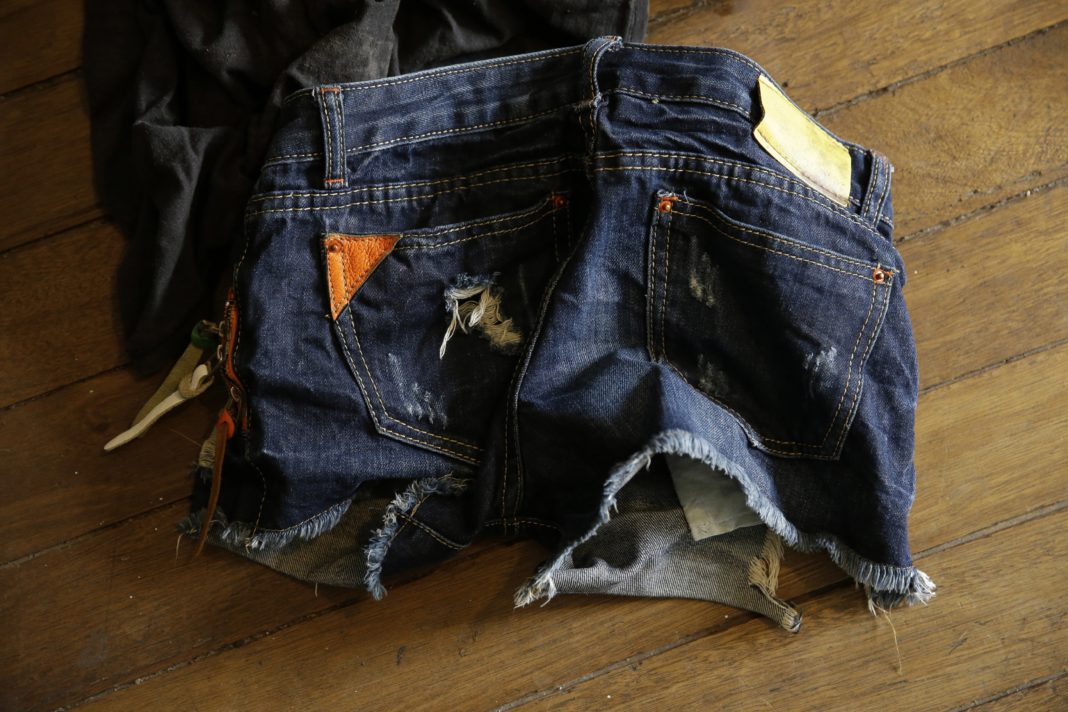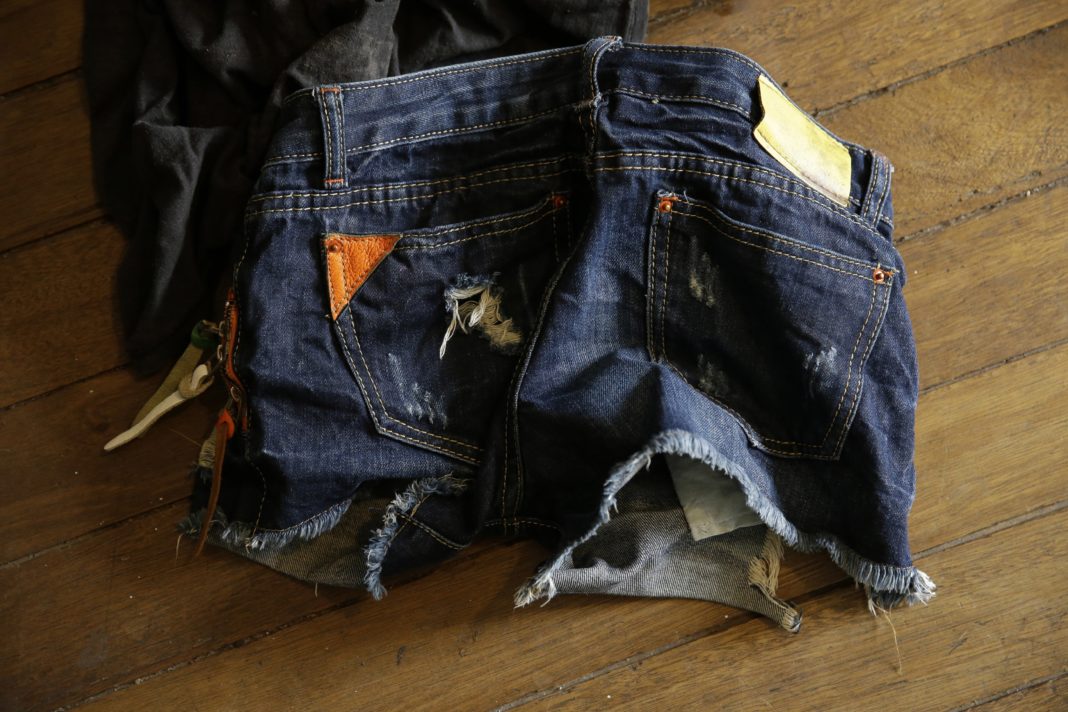 He has been living in the Philippines since 2000 and is thought to be exploiting Filipino children for his videos.
The photos were taken in his two bedroom townhouse in Mabalacat, Philippines.
This article originally appeared on unilad.co.uk