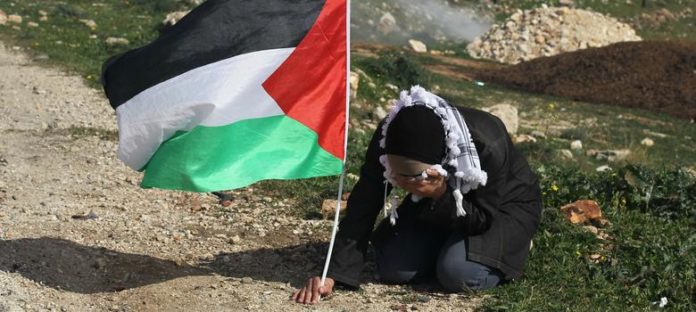 Palestine was originally inhabited by a multicultural population – 86% Arabs & Muslims, 10% Christians, and 4% Jewish. Zionists fleeing persecution in Europe, in the early 20th century, wanted to create a Jewish homeland in Palestine. The UN recommended giving away 55% of Palestine to a Jewish state. Israel was founded in 1948 and conquered 78% of Palestine, making three-quarters of a million Palestinians refugees. Today's boundaries reflect the outcomes of two wars – one waged in 1948, and another in 1967. The 1967 war is particularly important for today's conflict as it left Israel in control of the West Bank and Gaza Strip, two territories home to large Palestinian populations.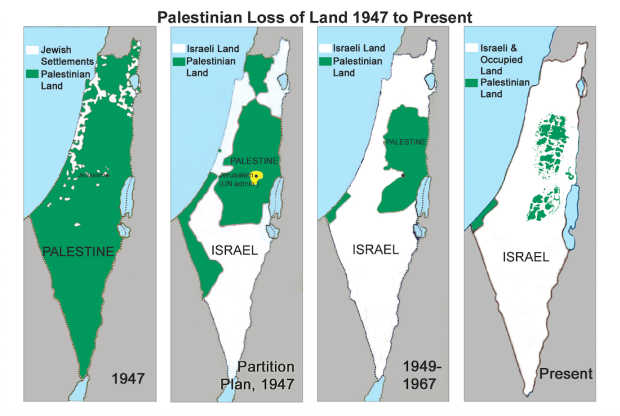 The solution to end this century old conflict is either in establishing Palestine as an independent state in Gaza and most of the West Bank, leaving the rest of the land to Israel (two-state solution), or making the land mass one big Israel or one big Palestine (one-state solution). Both solutions have their own complexities and therefore the two sides are still deeply divided and the conflict continues.
Is that what all of you know?
Watch this mini-documentary, it takes you through the history of the conflict between the Israelis and Palestinians – from the establishment of Jerusalem as a holy city, all the way through Israel's 2014 invasion of Gaza…
---
You want to support Anonymous Independent & Investigative News? Please, follow us on Twitter: Follow @AnonymousNewsHQ
---