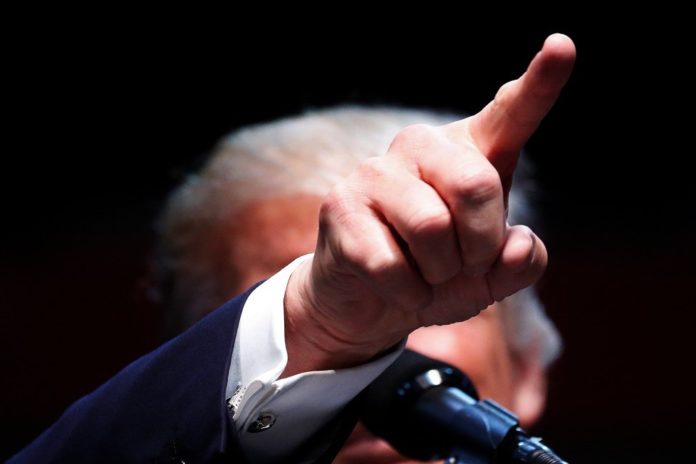 32Donald Trump needs no introduction to the business world; he comes from a wealthy family background and has been in the construction business for years. While many presidents have had no association with their businesses as soon as they take up the presidential job, Donald Trump remains reluctant to cut his existing business ties.
Senator Ben Cardin from the Democratic Party has stated his want for the President-elect to liquidate his businesses; to prove to his people that he will not profit from them while he is the President of the United States.
An interview that was conducted by the New York Times had quoted Trump as saying that he could run his business alongside the country without any trouble. However, he also said that he would like to do something about separating the two lines of work, in order to keep them fluidly running.
However, Senator Cardin says he wants evidence of a more official separation. Currently, Cardin is pushing for a resolution that will see the President-elect and future presidents to comply with the new rules put forward, over a possible conflict of interest.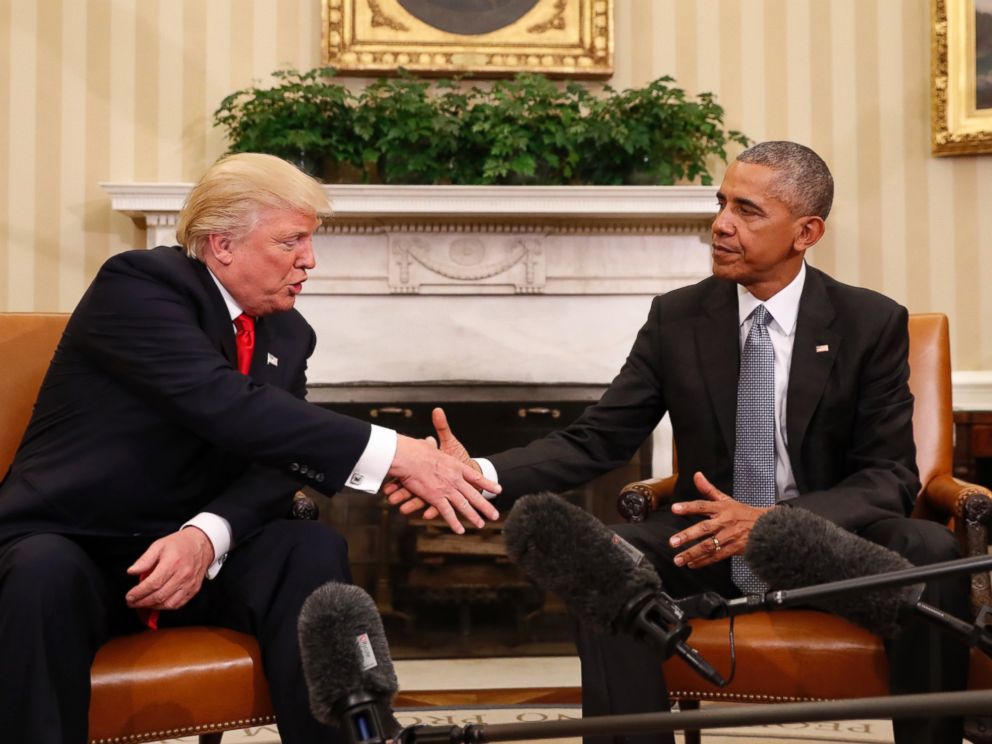 "This resolution is designed to counter a situation or any breakdown in communication regarding the consistency of the President's activities with the US constitution. Except in cases where he takes the right action, for Mr Trump's many worldwide monetary interests pose numerous issues of breaching the constitution," says Democratic Senator Cardin.
Is There a Problem in Running the Country and a Business at the Same Time?
The President-elect is said to be worth more than three billion dollars, which is a combination of more than half a thousand businesses in his empire.
For one small domestic example of the conflicts, Donald Trump's International Hotel, situated in Washington DC, is going to be overloaded even before the Jan. 20 inauguration, so naturally, his business will boom. In addition, the hotel was built on land leased from the federal government. Once he becomes sworn in as the President, he will also become the property owner and occupant in a matter of seconds.
Fingers were also pointed, when Donald Trump, along with his daughter, had a phone conversation with Mauricio Macri, the President of Argentina. Although the Argentinian government later denied the calls, insiders say it was regarding the approval of a construction project by one of Trump's businesses that he has located within the country's capital.
Furthermore, Donald Trump chose Steve Bannon, who had formally severed in the army and was the Chief Executive Officer of a conservative news service called Breitbart, as the White House Chief Strategist. The President-elect also defined Bannon by saying that he was just working in a normal news agency just like any other. He further stated that if Steve Bannon was racist or ultra-right, then he would not have given him the job. He also added that Jared Kushner, who is a real estate mogul and has zero experience of diplomacy, is fit for ending the war between Israel and Palestine.
Source: The Atlantic, The Guardian, Vox.
---
This article (Donald Trump's Plan: Can His Business Avoid Presidential Conflicts of Interest?) is a free and open source. You have permission to republish this article under a Creative Commons license with attribution to the author and AnonHQ.com.
---
Supporting Anonymous' Independent & Investigative News is important to us. Please, follow us on Twitter: Follow @AnonymousNewsHQ