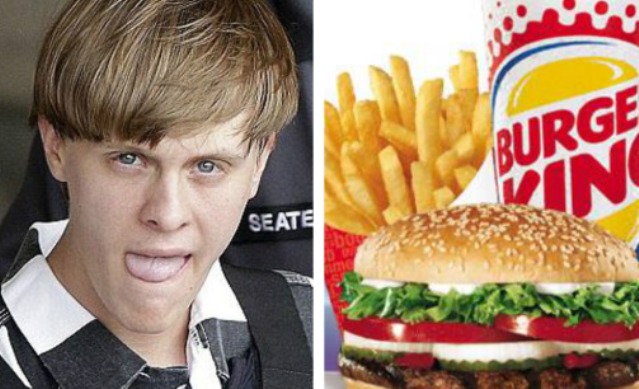 Charleston, South Carolina – After killing 9 people inside of a historic Charleston church, Dylann Roof, 21, was captured by police 16 hours later, after being pulled over in North Carolina driving a Hyundai sedan. The mass-murderer calmly rolled down his window; he handed the officer his identification, simply telling him "I'm Dylann Roof."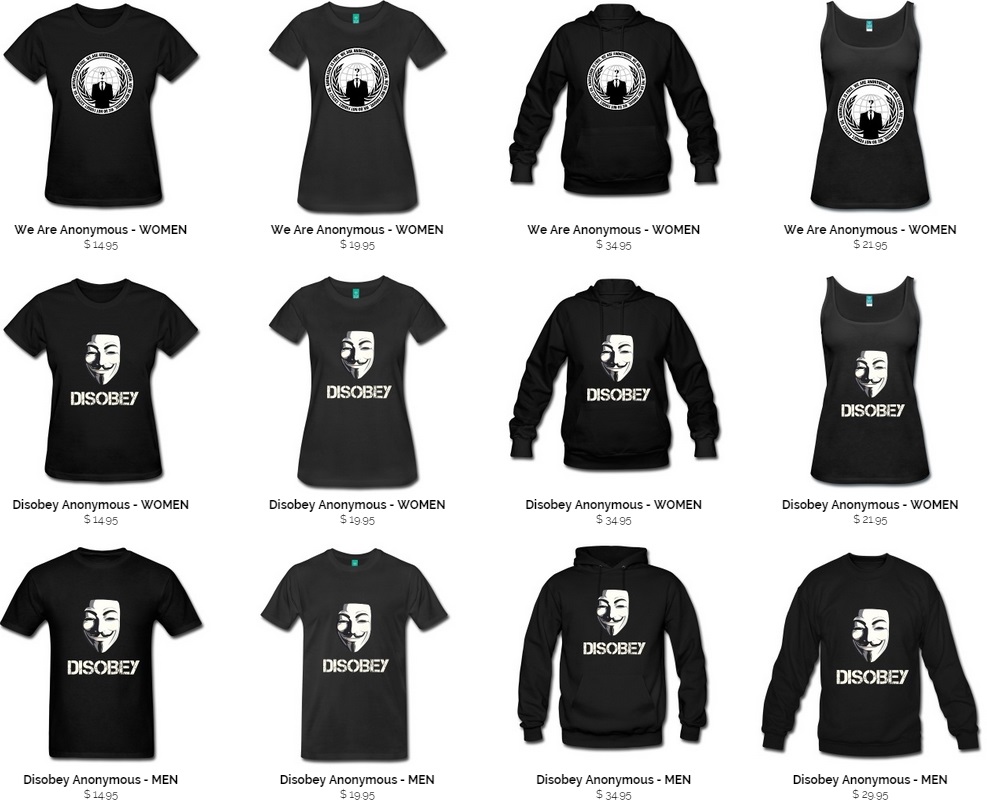 Police found a .45 caliber handgun in the car that is believed to have been used in the shootings.
Once captured, the FBI took over the questioning of Roof. But apparently prior to his being handed over to the FBI, according to a statement given to the Charlotte Observer by Shelby police chief Jeff Ledford, the police got him Burger King because he complained of hunger.
"Earlier in the day, Roof had bought water and chips at a south Charlotte gas station. Now he was hungry. Police bought him food from a nearby Burger King," Ledford said.
Since when did police start going to Burger King for people accused of slaughtering 9 innocent human beings in a church?
When Freddie Gray was taken into police custody he was not taken to Burger King, in fact he was critically injured in the police van on the way to the station. He had committed no crime!
The extreme disparate treatment of these men needs to be addressed. While the incidents happened in two distinctly different jurisdictions, the fact remains that the Roof, who is white, was served Burger King, given a bullet-proof vest, treated with respect…. while Gray, just one of several recent high-profile black murders by the police, was given only death.
Then we have the strange occurrence of a White judge asking that they forgive "Dylann Roof"….  The crazed man stated that he was trying to start a race war; it seems the authorities aren't doing much to prevent it, treating the murderer like he is a VIP.  The victims' families were also quick to forgive this monster, even devout Christians would find it hard to turn the other cheek on a man who had killed their relatives… Strange days, when everyone seems to be going soft on an unapologetic, unrepentant, smug mass-murderer.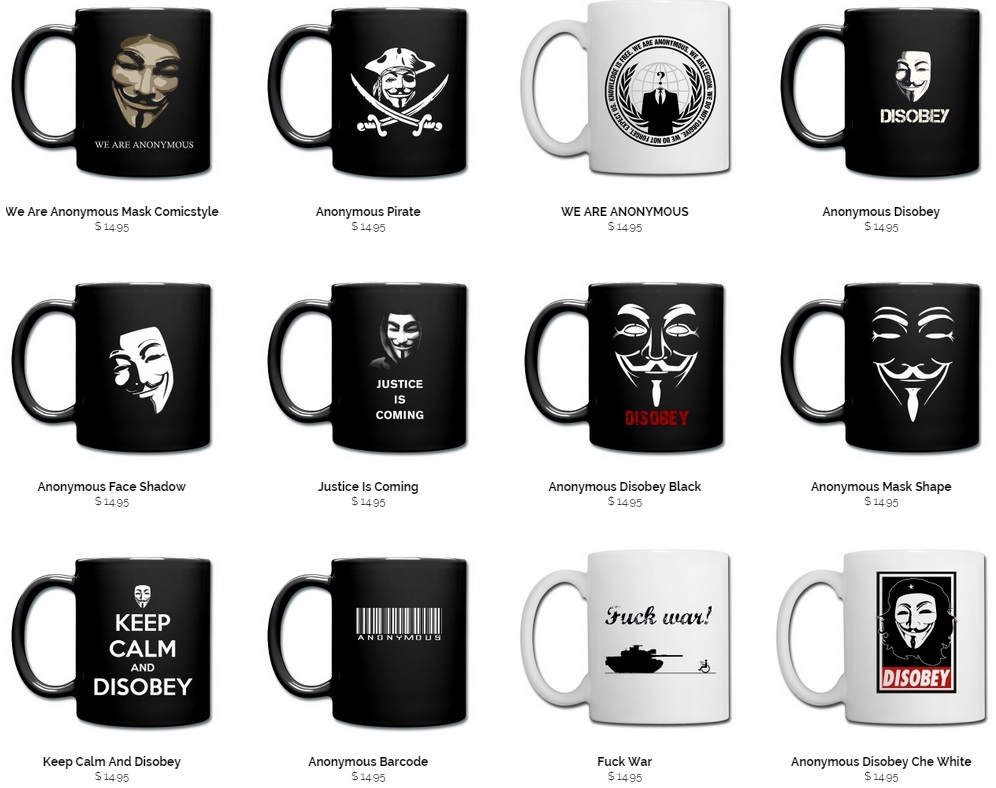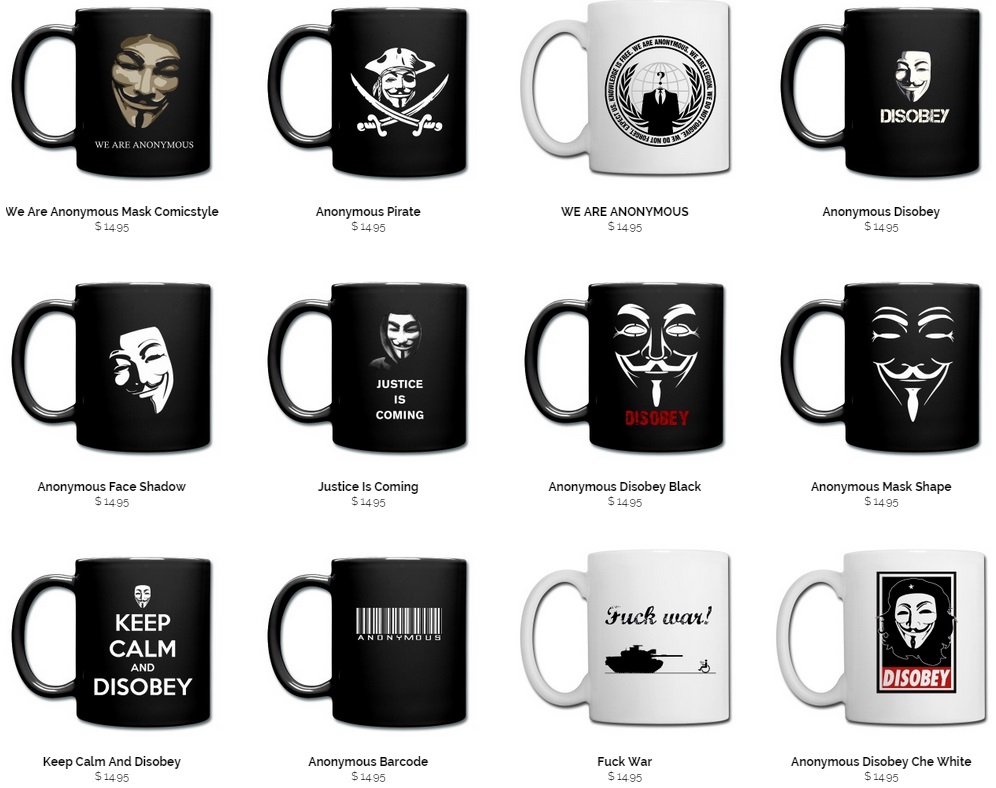 This Article (Dylann Roof Killed Nine. Gets Burger King Because He Was "Hungry") is free and open source. You have permission to republish this article under a Creative Commons license with attribution to the author and AnonHQ.com.