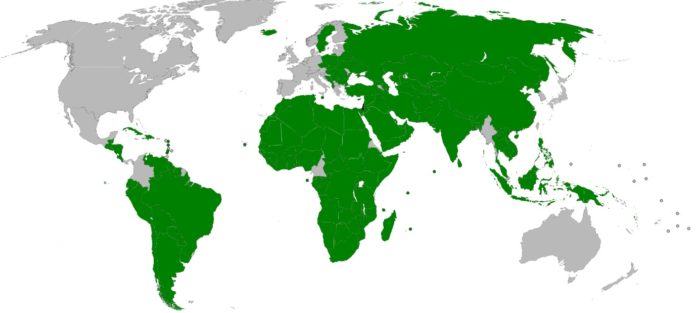 A pattern is beginning to emerge. One that is difficult to ignore unless you are a great believer in coincidence.
Let's focus initially on five countries and some of the events that have recently occurred: Sweden (the attacks on Muslims in what is usually a very level-headed country), Norway (mass shooting of the Workers' Youth League), Malaysia (the downing of aircraft), Australia (the Sydney siege in December) and France (the siege/hostage situation this week). Throw in another country that may be a connecting factor: Israel and their agenda. Then consider a country who decides to show support for a Palestinian state, and note the events that seem to follow.
These are but a few. Let's look at them briefly in order of dates occurred:
Norway.
Date: July 22, 2011.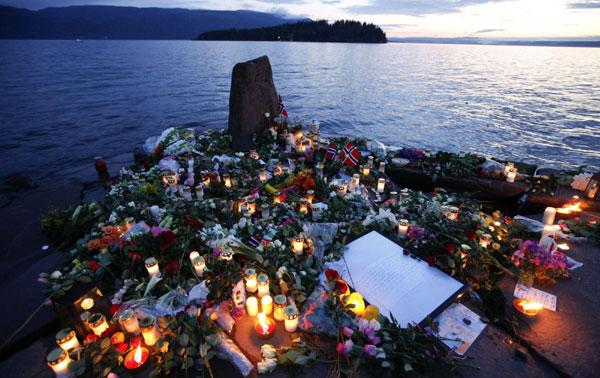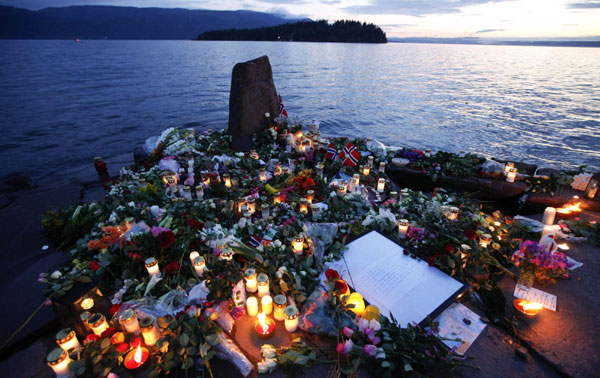 Tragedy: The initial attack: A fertilizer bomb is planted in a car and detonated. 8 killed, dozens wounded. The secondary attack: Breivik opened fire on the Norway Youth Camp. 69 people dead. 31 wounded.[1]
Political Views: Norway has a reputation for a fierce approach against Israel's agenda toward a Palestinian State.
Preceding above event: "The Palestinians must have their own state, the occupation must end, the wall must be demolished and it must happen now." It's part of a speech given to the Norway Youth Camp (also known as the Workers Youth Camp) by Eskil Pedersen, a Norwegian politician (1 of 3 main targets of Breivik).[2]
The Norway youth camp was a summer camp for political activists. They were on Utoya Island, calling for a boycott of Israel, and statehood for Palestinians the day before Andre Behring Breivik came to the island shooting and killing 66 on the island.
Malaysia.
Date(s):
Flight 1: March 8, 2014. Flight MH370
Flight 2: July 17, 2014. Flight MH17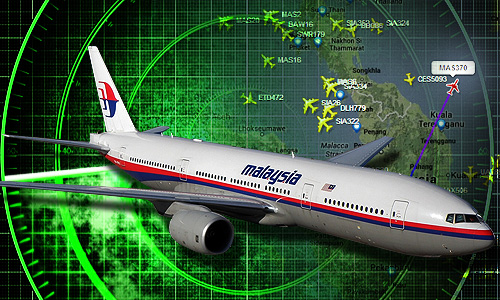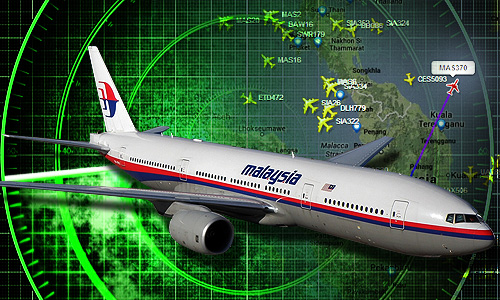 Tragedy 1. 239 passengers and flight crew are still unaccounted for as the search for missing flight MH370 still yields little result. The mystery of this missing flight continues to elude investigations that surround Australian waters.[3]
Tragedy 2. 298 passengers and flight crew lost their lives after Malaysian Flight MH17 was shot down by a missile over Ukraine. [4]
Political Views: A predominantly Muslim country, Malaysia is very much a pro-Palestinian country.
Preceding above event(s): Kuala Lumpur sets a precedent by making an official ruling against Israel, finding them guilty of genocide.
"The Tribunal is satisfied, beyond reasonable doubt, that the first defendant, (General) Amos Yaron, is guilty of crimes against humanity and genocide, and the second defendant, the State of Israel, is guilty of genocide."[5]
It is summed up by Nadezhda Kevorkova, a war correspondent: "For the first time, an international war crimes tribunal has charged the State of Israel of genocide, an unprecedented event, as so far no international court or tribunal has ever delivered a verdict against Israel to date."[6]
Australia.
Date: December 15, 2014.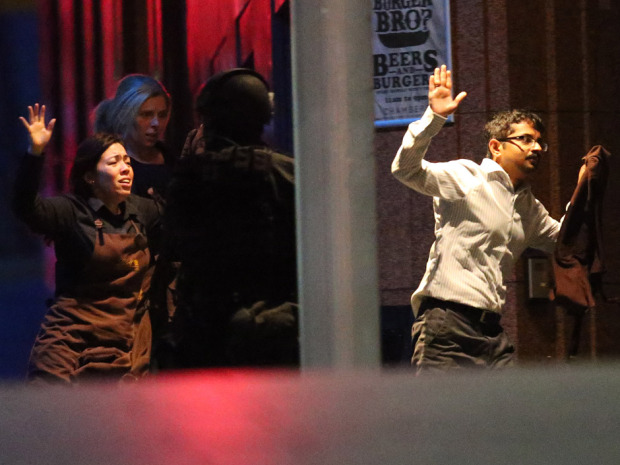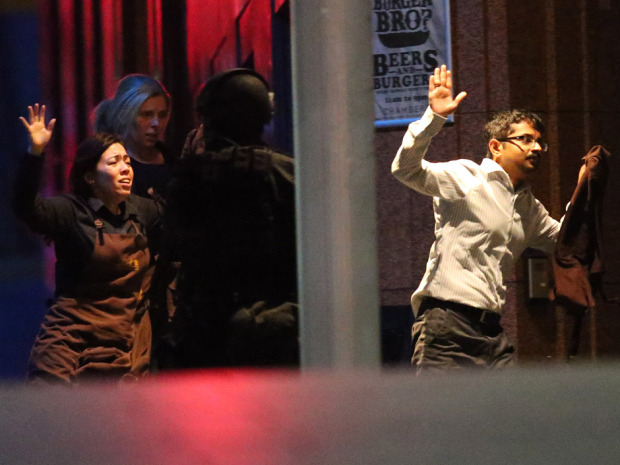 Tragedy: Martin Place, Sydney at Lindt café.
Political Views: Australia has been known for the controversial stance backing the Israel armed forced on a number of occasions. Prime Minister Abbott was also involved in a war of words when he referred to East Jerusalem as a 'disputed' territory rather than 'occupied.' He has since corrected the terminology officially.
Preceding above event (2014): Prime Minister Tony Abbott, one of Israel's most outspoken allies was called upon in parliament for a recognition of Palestine as a state. It was a bold move criticized by Jewish leaders as an 'empty act.'
'A time has come for this to end,' was given in a parliamentarian speech in early December, asking the Prime Minister to vote 'yes' in the UN for Palestinian statehood. [7]
"We strongly support a two-state solution. We continue to support [United Nations] resolutions 242 and 338. We are giving, I think, $56m in aid this year to Palestine,' said Abbott in Houston in 2014. Resolution 242 calls for the withdrawal of Israel's armed forces from areas of conflict. It also recognizes a right for all to live "free from threats or acts of force."[8]
Sweden.
Date: Between December 25 and January 1, 2015.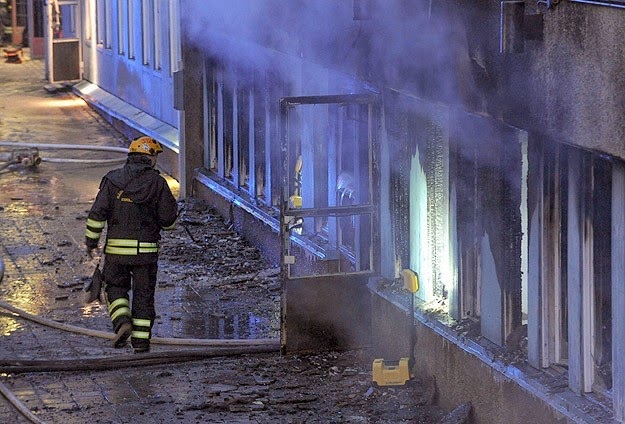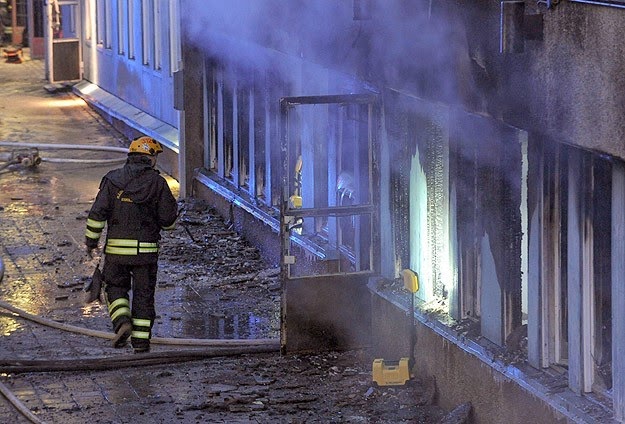 Tragedy: In the early morning of the New Year, Uppsala mosque was fire bombed. It followed a spate of attacks on mosque and Muslims in central Sweden over a two week period, resulting in five injured and hospitalized.
Political Views: Although Sweden isn't a stranger to the growing animosity and tensions in the normally neutral country, the attacks in2014/2015 have left a mark on the community. One reason behind the attacks is said to be the recent developments in a mass immigration policy.
Preceding above event: Sweden went on record with their support for a two-state solution, newly elected Swedish Prime Minister Stefan Löfven announced "a two-state solution requires mutual recognition and a will to peaceful co-existence. Sweden will therefore recognize the state of Palestine."[9]
France.
Date: Commencing on January 7, 2015 and continuing throughout the week of.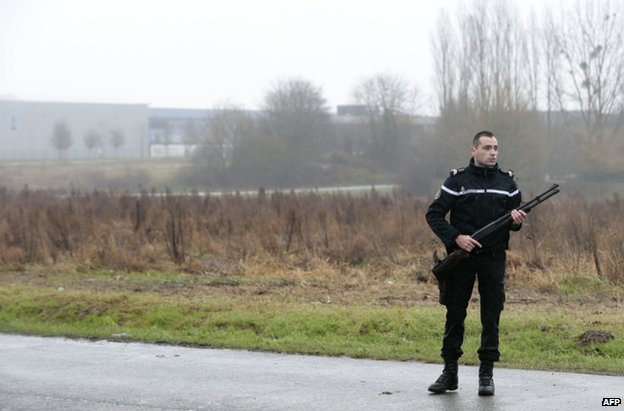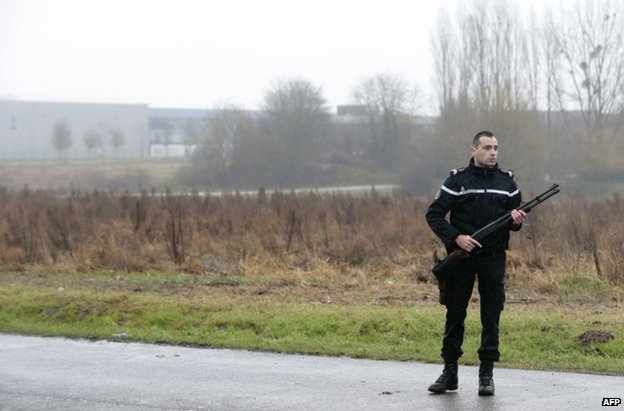 Tragedy: After what is said to be the biggest act of terrorism upon France since 1961[10], the final death toll is reported at 20 over several locations, with at least 21 others injured. It comes after the building where Charlie Hebdo, a satirical newspaper, was stormed by masked gunmen. They killed 12, including the editor, and wounded eleven others, before the rampage continued throughout the streets of Paris over 3 days. The attacks are said to be linked with Al-Qaeda*, though yet to be confirmed. [11]
Political Views: Francois Mitterrand and Jacques Chirac, announced their support for a creation of a Palestinian state in 1996. In August 2014, the French presidential palace released a statement saying Israel had the right to defend themselves, contrasting the previous foreign policy held by France. However, the move (the preceding event below) is arguably a pivotal move in recognition of a Palestinian state again, in the EU. [12]A move Netanyahu wouldn't have appreciated.
Preceding above event: France's lower house voted to recognize Palestine as a state, in early December, 2014. This added to the growing push by nations, including Sweden, Ireland, Spain, and the British. This was argued to have increased the growing anti-Semitism across the EU and criticism against Israeli policy.[13]
"Recognition of a Palestinian state by France would be a grave mistake," Netanyahu told the French parliament in November 2014, weeks before the vote was cast.[14]
After thought…
For all that is currently going on in Europe and other countries supporting the notion of a Palestinian state, the focus will be drawn onto the US stance. Currently and traditionally they have openly supported Israel.
There is a growing pressure amounting for the US to advance peace talks and resolutions. Washington is caught between Europe (including London, Germany and France who are currently drafting a resolution for peace talks that would lead to a sovereignty), and the support they offer Israel. On the other side, Netanyahu may call upon the US to use their veto powers at the Council. "Washington would prefer to wait until the Israeli elections are over, and Israel is pressing the United States to veto any Security Council action and use its diplomatic might to try to stall individual European efforts."
One thing seems to be in the pattern though; a rise of stomping feet and tantrums that are seeing deaths on soil across the world. Countries that were once impartial and now embroiled; countries that were once considered so isolated, are now suffering hostage and siege attacks soon after supporting Palestinian sovereignty.
All eyes will remain fixed on the US in the coming months to see what move they make. Or will more 'isolated' incidents occur? Pure coincidence or a warning served?
*In some circles, the link between Al-Qaeda, and the Israel/US collaboration, is considered noteworthy. Article 15 is presented for an overview of some of these thoughts. [15]
_____________________________________________________________________________
[1] (2013, February 18). A look back at the Norway massacre. [CBS News]. http://www.cbsnews.com/news/a-look-back-at-the-norway-massacre/
[2] Berglund, N. (2012, July 23). Ambitious AUF boss keen to move on. [News in English]. Retrieved from http://www.newsinenglish.no/2012/07/23/ambitious-auf-boss-keen-to-move-on/
[3] (2014, September 8). Missing Malaysia plane MH370: What we know. [BBC News]. Retrieved from http://www.bbc.com/news/world-asia-26503141
[4] Malaysia Airlines flight MH17. [The Guardian]. Retrieved from http://www.theguardian.com/news/malaysia-airlines-flight-mh17
[5] Shimatsu, Y. (2013, July 11). Tribunal Issues Landmark Verdict against Israel for Genocide. [Global Research]. Retrieved from http://www.globalresearch.ca/tribunal-issues-landmark-verdict-against-israel-for-genocide/5359944
[6] Kevorkova, N. (2013, December 4). Why the Kuala Lumpur Tribunal's genocide verdict against Israel sets a key precedent. [RT]. Retrieved from http://rt.com/op-edge/tribunal-israel-genocide-key-precedent-711/
[7] Shubert, B. (2014, December 3). Belgium, Australia move toward recognition of Palestinian State. [Jewish Political Updates]. Retrieved from http://jpupdates.com/2014/12/03/belgium-australia-move-toward-recognition-palestinian-state/
[8] Hurst, D. (2014, June 15). Tony Abbott: 'disputed' East Jerusalem merely a clarification. [The Guardian]. Retrieved from http://www.theguardian.com/world/2014/jun/15/tony-abbott-disputed-east-jerusalem-merely-a-clarification
[9] (2014, October 3). Sweden to recognize Palestinian state. [BBC]. Retrieved from http://www.bbc.com/news/world-europe-29479418
[10] (2015, January 11). Charlie Hebdo: Deadliest Attack in France In 50 Years. [Huffington Post]. Retrieved from http://blogs.addyourblog.com/news/charlie-hebdo-deadliest-attack-in-france-in-50-years
[11] (2015, January 12). Paris shooting updates / Recording emerges of kosher store terrorist justifying attack to hostages. [Haaretz]. Retrieved from http://www.haaretz.com/news/world/1.636320
[12] Deschamps, M. (2014, August 9). French Position on Israel and Palestine has Shifted. [Telesur]. Retrieved from http://telesurtv.net/english/opinion/French-Position-on-Israel-and-Palestine-has-Shifted-20140809-0036.html
[13] Bilefsky, D., & de la Baume, M. (2014, December 2). Symbolic Vote in France Backs Palestinian State. [The New York Times]. Retrieved from http://www.nytimes.com/2014/12/03/world/europe/france-vote-recognize-palestine.html?_r=0
[14] (2014, November 23). Netanyahu warns of 'grave mistake' if France recognizes Palestine. [AFP]. Retrieved from http://www.businessinsider.com/afp-netanyahu-warns-of-grave-mistake-if-france-recognises-palestine-2014-11
[15] Mujtaba, R. (2010, July 30). Formation Of Al Qaida: US-Israel Collaboration.[World News]. Retrieved from http://www.opinion-maker.org/2010/07/formation-of-al-qaida-us-israel-collaboration/