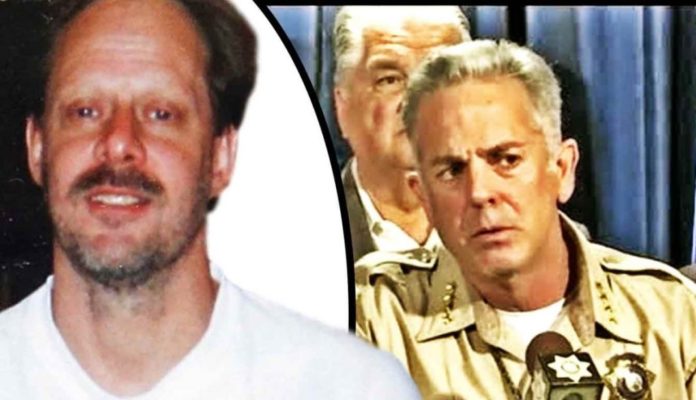 On the night of October 1, 64-year-old Stephen Paddock opened fire, from the 32nd floor of Las Vegas' Mandalay Bay Hotel, on an outdoor concert festival, leaving 58 people dead and 546 injured in a terrifying 10-minute long attack.
While questions were raised about the who, what, and why of the deadliest mass shooting in recent American history [with Assange suggesting the FBI was behind the gruesome massacre], an explosive documentary titled "What Happened in Vegas" has just exposed the police for covering up the details of the shooting — because the casino allegedly paid them to.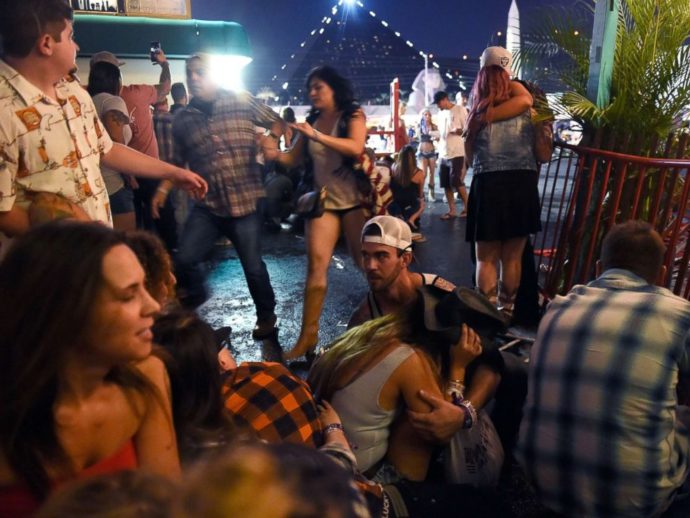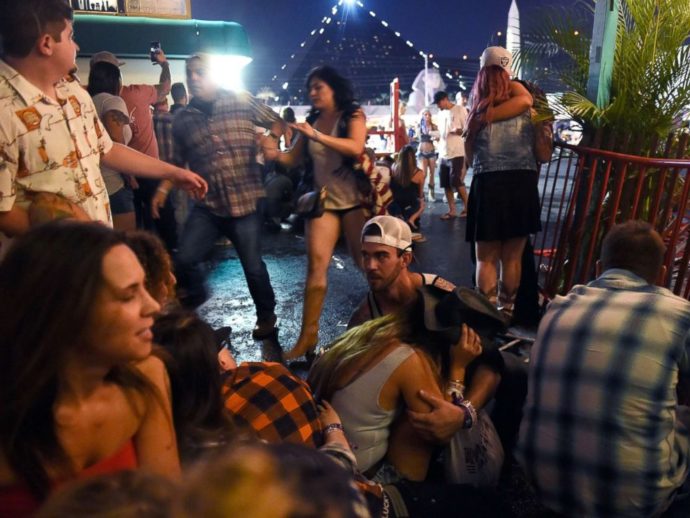 Paddock had special privileges at Mandalay Bay's casino and had access to the service elevator. The documentary alleges the casino called their "special back number" to police instead of calling 911 when the shooting began in an attempt to keep the incident under wraps.
Stephen Stubbs, an attorney representing some of the victims in the shooting, says:
"If they would've called 911, the 911 operator could have linked the two quicker, and the police would have gotten there quicker. Less people would have died, and less people would have been shot if the Mandalay Bay didn't treat their high rollers differently, and if the LVPD didn't allow casinos to treat high rollers differently. This is the truth that [Sheriff] Joe Lombardo doesn't want to come out."
It suggests the Las Vegas Police Department (LVPD) is holding critical information from the public because owners of the Mandalay Bay Hotel has paid them to keep the information a secret as it could lead to tens of millions in lawsuits for allowing Paddock to kill so many people. Stubbs adds:
"From what I understand, Stephen Paddock did this because he wanted to hurt these casinos financially, and this was the best way he knew how. However, because the casino responded the way they did, they became complicit in the death toll. It didn't have to be this bad, if they would have treated him like anyone else."
The documentary also proves that there is a huge conflict of interest between the Mandalay Bay Hotel and law reinforcement authorities. For instance, LVPD is run by a sheriff elected with the help of donations from Metro-Goldwyn-Mayer: owner of the Mandalay Bay Hotel.
Attorneys representing a consortium of news outlets including the Los Angeles Times filed two lawsuits in Nevada on Wednesday night asking officials to turn over law enforcement records related to the Oct. 1 massacre in Las Vegas that left 58 people dead.
Now wonder a consortium of news outlets including the Los Angeles Times, The New York Times, and The Washington Post has filed a lawsuit asking the police to release body camera footage, recordings of 9/11 calls, dispatch calls, evidence logs and surveillance footage collected from the Mandalay Bay as evidence.