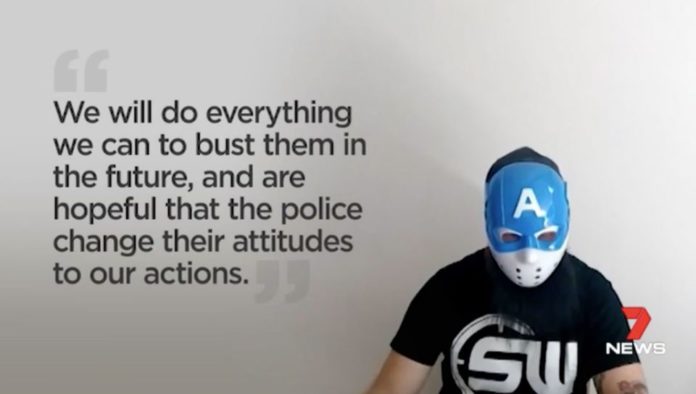 Rich Warner, a 42-year old self-styled pedophile hunter from Adelaide, is behind bars for launching a sting operation and successfully hunting down two child predators.
After setting up fake Facebook profiles to lure the pedophiles online, Warner, a victim of childhood sexual abuse himself, would set up meetings in the real world, nab the child predators [who think they would meet a child for sex] and hand them over to the police.
In August, Warner lured 28-year-old Mark Lee Smith to meet 14-year-old Lou [Warner himself]. Smith thought he had groomed a girl on an online dating site, but when he met Lou, he found himself face-to-face with an undercover activist who detained him and called the police. The Free Thought Project reports:
"Smith is a repeat offender and had previously pleaded guilty to charges between June 19 and 23 of causing or inciting a child to engage in sexual activity and attempting to meet a child following sexual grooming. By all measures, Warner's actions protected other children."
Speaking after Smith's arrest, Warner said: "I think it sends a strong message to people thinking about talking to or meeting children online. There is always a risk that the child could be a pedophile hunter and I sincerely hope my work stops people risking meeting to or talking to children online."
However, Warner's crusade against sex offenders spectacularly backfired when the police arrested and charged him with aggravated assault, two counts of using a carriage service to menace, harass or cause offense and one count of publishing the identity of a person charged with sexual offense.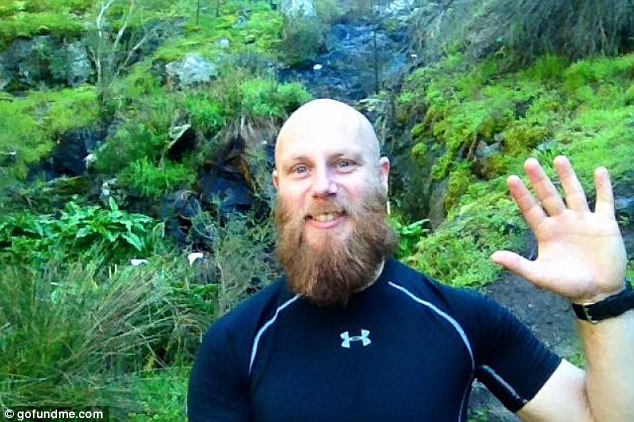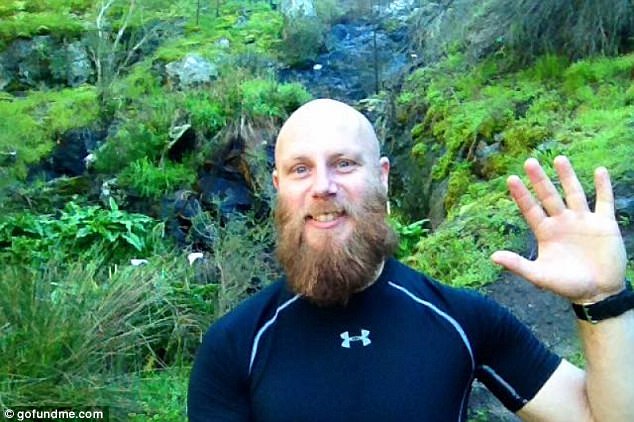 The police claims South Australian law bans the publication of the identity of people charged with a sexual offense until they plead guilty or are committed to stand trial. During the first sting, the police alleges, Warner grabbed an alleged pedophile's shirt as he performed a citizen's arrest.
Detective chief inspector Wayne Overmeyer, officer in charge of the Sturt CIB, commented:
"Those who took the law into their own hands could 'expose themselves to facing criminal charges'. Let us do our job. Don't take the law into your own hands in relation to any criminal matter."
Warner has been granted bail and will now stand trial in February. A GoFundMe page has been set up for him to raise money for the court fees. The pedophile hunter thinks there will be a 'fairly big crowd of supporters' at court on February 14:
"My message to other parents is to be very vigilant, be aware of the magnitude of the problem – it's bigger than people think."