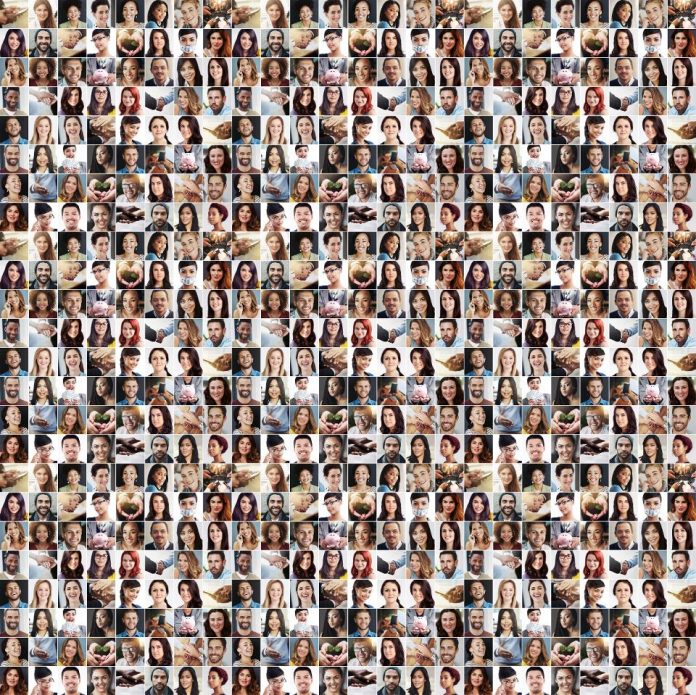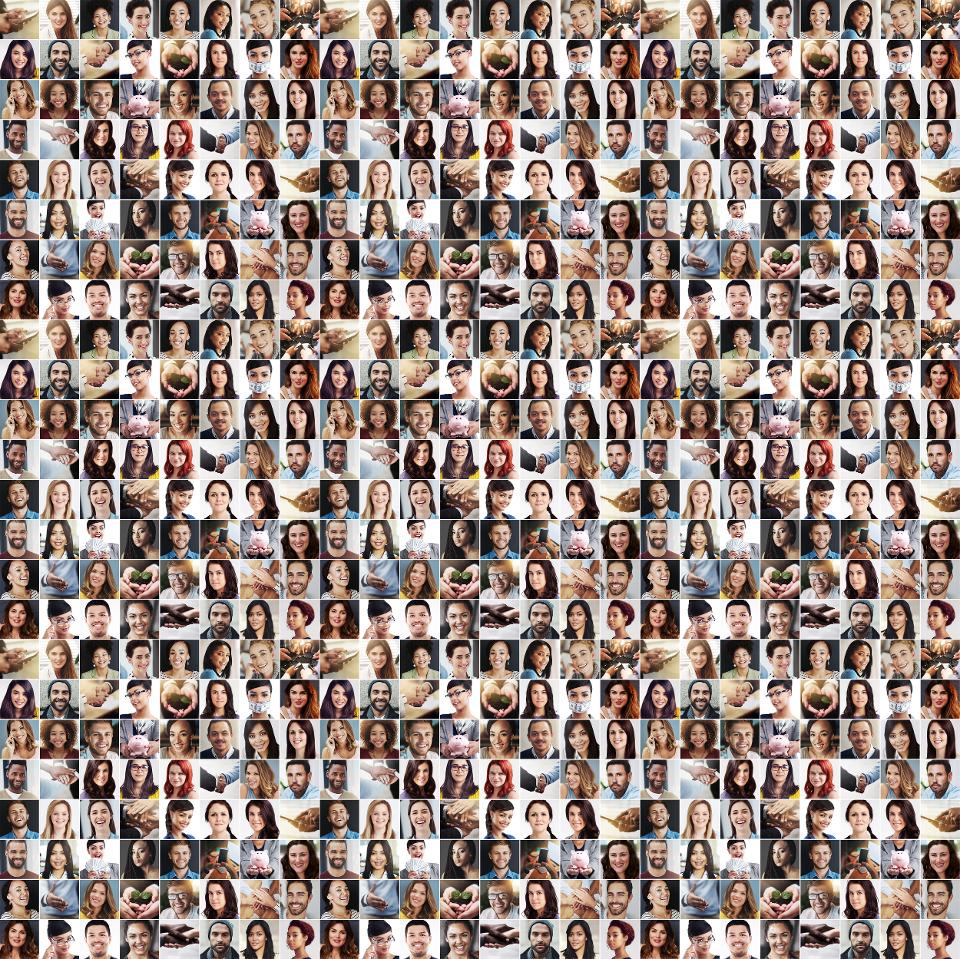 If you're one of the millions of people who have proudly used the FaceApp, be aware you may have just signed your rights away.
The FaceApp responsible for changing facial expressions, looks, and age now legally own the rights to over 150 million people's faces and names to do as they please with them.
Since the launch of the now viral app, over 100 million people have downloaded the FaceApp from Google Play alone. The app is now top-ranked in over 121 countries, propelling the app's further success to manipulate the public.
According to the app's Terms of Service, FaceApp owns a perpetual, never-ending royalty-free license to do as they please with your photograph. It is a nonexclusive right, transferable to other companies for a fee and can be adapted. Images can also be distributed and published along with any name they choose, including your user name.
The condition that binds FaceApp users reads:
"You grant FaceApp a perpetual, irrevocable, nonexclusive, royalty-free, worldwide, fully-paid, transferable sub-licensable license to use, reproduce, modify, adapt, publish, translate, create derivative works from, distribute, publicly perform and display your User Content and any name, username or likeness provided in connection with your User Content in all media formats and channels now known or later developed, without compensation to you. When you post or otherwise share User Content on or through our Services, you understand that your User Content and any associated information (such as your [username], location or profile photo) will be visible to the public."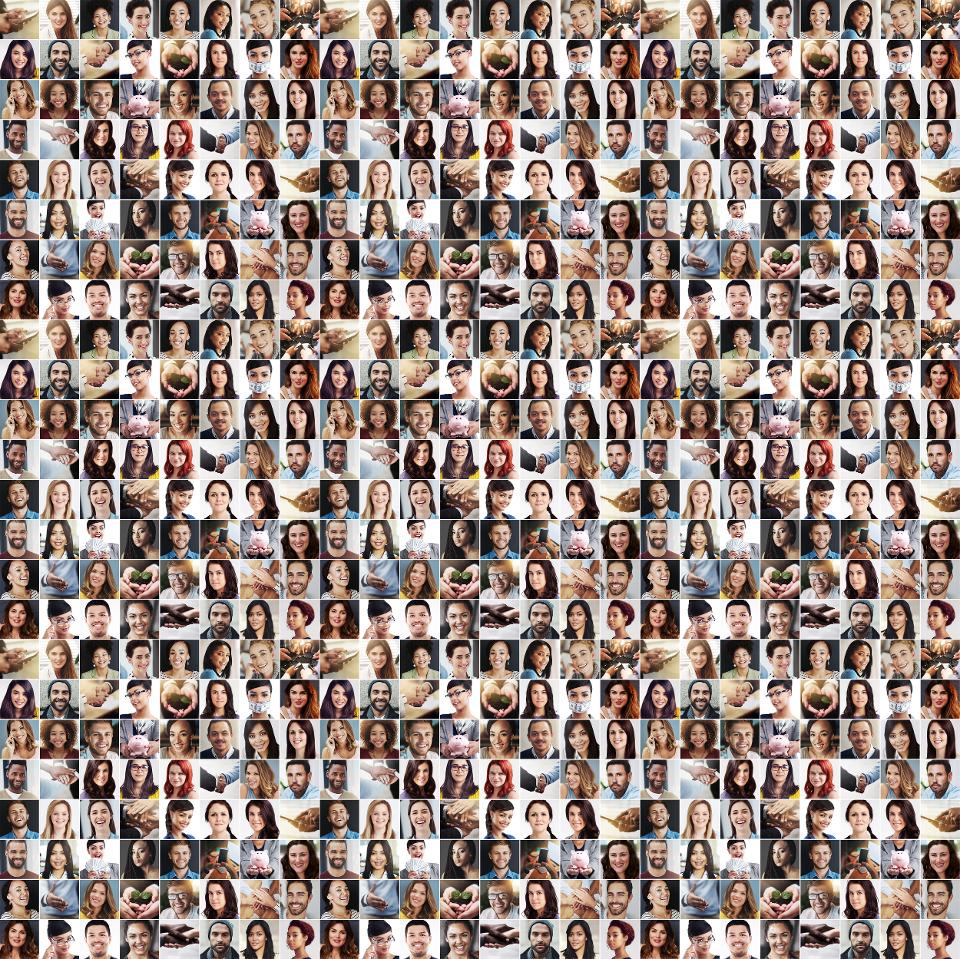 The main concern here is not a billboard image but the AI facial recognition algorithms that are now ubiquitous in society. Essentially, if you have signed up for the FaceApp then you have signed your face away to global facial recognition systems.
The FaceApp isn't the only company guilty either. Facebook has admitted to doing this almost since its conception. Furthermore, this data is not stored securely, meaning identity theft is a very real consequence.
Not only has the FaceApp accomplished ownership of your face and stored it for AI recognition, but the company is also facing a federal investigation over privacy breaches. The Netherlands Police and EU community have gone one step further, calling on users to delete the app out of safety concerns.
The lesson to take away from all of this is to read the terms and conditions of apps and to be wary of their ownership over your uploaded content. If an app wants permissions and access to your photos, then think twice.
In the case of FaceApp, the damage however is already done:
"To make FaceApp actually work, you have to give it permissions to access your photos – ALL of them. But it also gains access to Siri and Search …. Oh, and it has access to refreshing in the background – so even when you are not using it, it is using you."