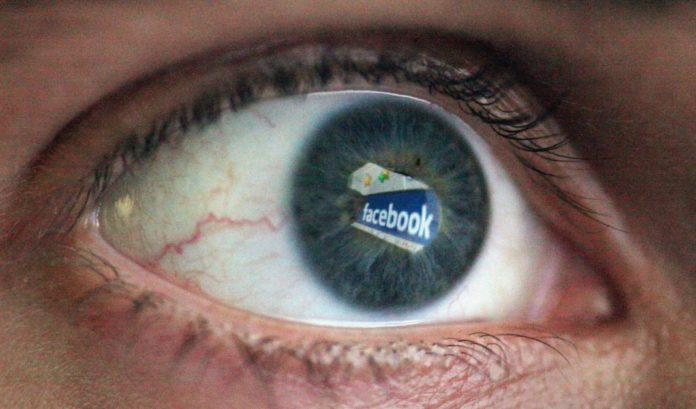 [responsivevoice voice="UK English Female" buttontext="Play"]
In a recent announcement, Facebook and Google stated they aim to halt the spread of "fake news" on the internet by targeting website advertising. This has sparked concerns within alternative media outlets, as many believe it will be used as a tool for censorship.
The announcement came after the presidential election, when Google, Facebook, and Twitter received backlash for the "role they played in the U.S. presidential election by allowing the spread of false and often malicious information that might have swayed voters toward Republican candidate Donald Trump," according to Fortune. While Facebook updated its advertising policies to emphasize it will ban deceptive and misleading content that applies to fake news, Google says it's actually working on a policy that will prevent websites from using their AdSense advertising network.
The change is reportedly aimed at assuring publishers are legitimate, and eliminating financial incentives to create fake news. According to reports, numerous Alt-Right (a loosely organized group known to attract White Nationalists) accounts were immediately suspended on Twitter, after Twitter announced their new tools for reporting abuse. And now, some Trump supporters are considering a Google and Facebook boycott since this announcement (source).
This has raised concerns for the future of other alternative news sites who speak out about the Establishment in general, as some are reminded of France's shutdown of multiple alternative media sites in the wake of the Paris attacks. Mark Zuckerberg is aware of the concern, and made the following statement:
"This is an area where I believe we must proceed very carefully though. Identifying the 'truth' is complicated. While some hoaxes can be completely debunked, a greater amount of content, including from mainstream sources, often gets the basic idea right but some details wrong or omitted. An even greater volume of stories express an opinion that many will disagree with and flag as incorrect even when factual. I am confident we can find ways for our community to tell us what content is most meaningful, but I believe we must be extremely cautious about becoming arbiters of truth ourselves."
Zuckerberg also insists Facebook had no role in influencing the election, and states that at least 99% of news content on Facebook is authentic. He wrote:
"Of all the content on Facebook, more than 99% of what people see is authentic. Only a very small amount is fake news and hoaxes. The hoaxes that do exist are not limited to one partisan view, or even to politics. Overall, this makes it extremely unlikely hoaxes changed the outcome of this election in one direction or the other."
[/responsivevoice]
---
This article (Facebook and Google Restricting "Fake News" Sites) is a free and open source. You have permission to republish this article under a Creative Commons license with attribution to the author and AnonHQ.com.
---
Supporting Anonymous' Independent & Investigative News is important to us. Please, follow us on Twitter: Follow @AnonymousNewsHQ