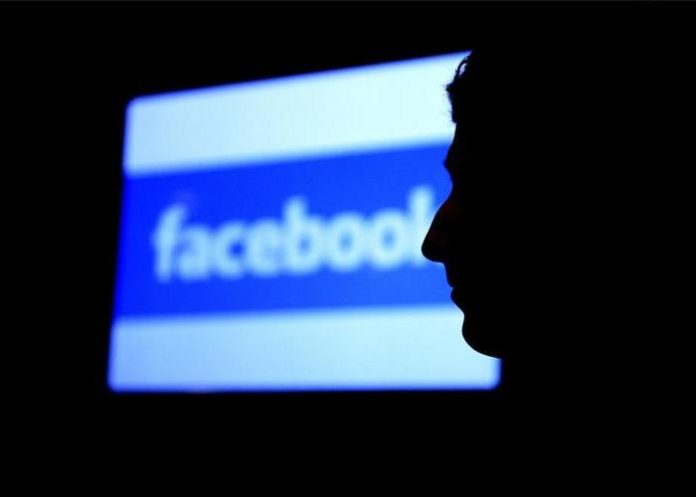 The deep web always has something for everyone. If you're looking for a custom patch for your Pokémon Go game, you can find it there; if you're needing software, or a fake key for your Windows Office, you will find it there; if you are Facebook that holds information on thousands of users worldwide and looking to buy a big dump of passwords — well, you can find it there.
And the reason why they are doing it is simply because information stealing is one of the major concerns in our world today. Stealing passwords from one or two people, isn't the topic here, but rather from businesses and data centres that hold clusters of information, that if in the right hands, can cause a rather nasty headache. And with the current statistics and reports on which the hackers are targeting business, NGO's, and in some cases, governments, which are growing at an alarming rate; Facebook took a different approach and decided to buy stolen and leaked passwords, instead.
What Facebook has done — buying from the deep web — helps to ensure their safety and strengthens their database, further protecting the information belonging to their users.
Even in the past, Facebook's bug bounty programs and their different approach to data protection makes it difficult for hackers to steal information from Facebook servers. According to Alex Stamos, who is the Chief Security Officer at the social media giant, Facebook security and users' security are two completely different things.
Alex stated that Facebook is a secure platform, but people can still have their information damaged via a single password that is used on many different platforms – a very dangerous, and yet common practice. He stressed that password reusing is one of the single major causes for having data leaked. Because Facebook bought passwords from the deep web, however, it can then take a proactive approach to the matter.
But how can Facebook protect users by purchasing passwords from the deep web?
A small tutorial by #SophosLab on how to create a secure passwordhttps://t.co/Vxv3aVkGUS

— Anon.Dos (@anondos_) 21 November 2016

Simply put, Facebook's reason for buying them was so that users that use easily hackable or guessable passwords – such as "password" or "12345678" – can be warned against such easy words. In addition, according to security experts, such passwords have been found to be used a lot across social media websites, making your account more vulnerable to hacking, something any social media company is wanting to avoid.
These purchased passwords can be used for cross-referencing with the passwords that Facebook has on its servers. If Facebook finds a user with the same password on the list, they inform the user via email, asking them to change their vulnerable password, ensuring not just the reputation of the company, but the safety of their users, as well.
---
This article (Facebook Buys Passwords from The Deep Web) is a free and open source. You have permission to republish this article under a Creative Commons license with attribution to the author and AnonHQ.com.
---
Supporting Anonymous' Independent & Investigative News is important to us. Please, follow us on Twitter: Follow @AnonymousNewsHQ