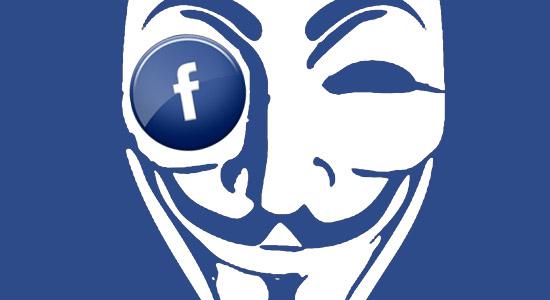 Written by: Chaotic Indian
In what has turned out to be a surprising turn of events, Facebook Inc. now lets users access the main website via the notorious "darknet" web browser service Tor. Those wanting to access the social-networking site anonymously can now use the address  https://facebookcorewwwi.onion/ while connected to the Tor network.
This is the first time a major corporation has signed up with the service and will be providing official support. Facebook normally insists that users upload their real identities and data to it's website and so the move to provide a Tor address may be highly popular for those who do not wish to reveal their identity. This is not a new concept, however; It was previously possible to access Facebook via the Tor network, but it was a frustrating and unsafe process as there was no official support from anywhere. But now, Facebook assures users that their privacy is of utmost concern and each connection has strong end-to-end encryption.
The move, however, does not let a user remain completely anonymous, as his credentials are still required to log into the site. Dr. Steven Murdoch from the University College, London who was a consultant for Facebook on this project, told the BBC that "It's quite hard to use a social network completely anonymously, it somewhat defeats the point, unless you're just reading information. But just because you want to tell Facebook your name, doesn't mean they should be able to find out your location and your browsing habits."
The Tor web service was created for the sake of anonymity and works by bouncing communications around a geographically distributed network of nodes, with a diverse range of endpoints where the traffic exits the Tor network and enters the standard Internet. It's also the gateway to the Silk Road, a major part of the so-called "darknet" and a black market for drugs and other illegal articles. But Tor can also be used in regions to access websites which are normally unavailable in that region. This may have been one of the key reasons the company made the move to Tor in the first place.
Anonymous recommends: Protect your PC and mobile devices from hackers & governments and surf anonymously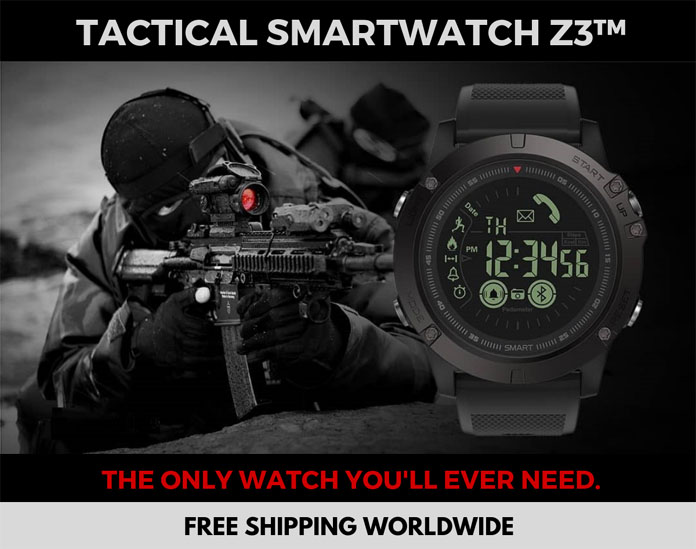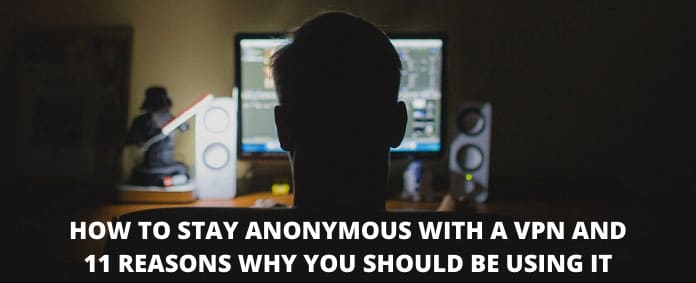 Get Your Anonymous T-Shirt / Sweatshirt / Hoodie / Tanktop, Smartphone or Tablet Cover or Mug In Our
Spreadshirt Shop
!
Click Here
Remove all ads by clicking here