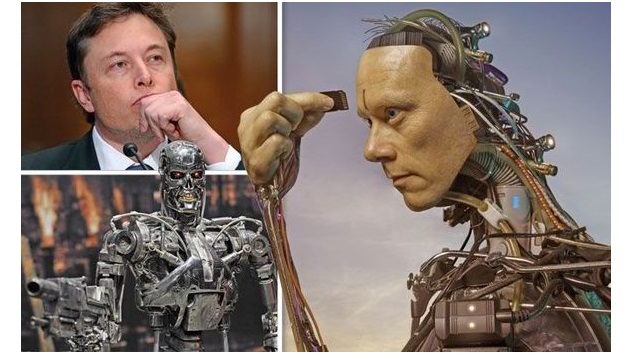 Written by: Chaotic Indian
It seems that even space exploration giant and automobile pioneer Elon Musk has a pet peeve or two of his own. One of them happens to be Artificial Intelligence(AI). The entrepreneur exclaimed at MIT's Centennial Symposium that "I think we should be very careful about artificial intelligence. If I had to guess at what our biggest existential threat is, it's probably that. So we need to be very careful." Musk mentioned that at the very least there should be some regulatory oversight so that humanity does not get itself killed.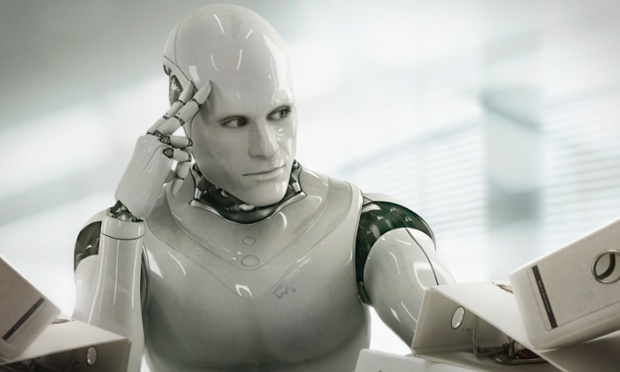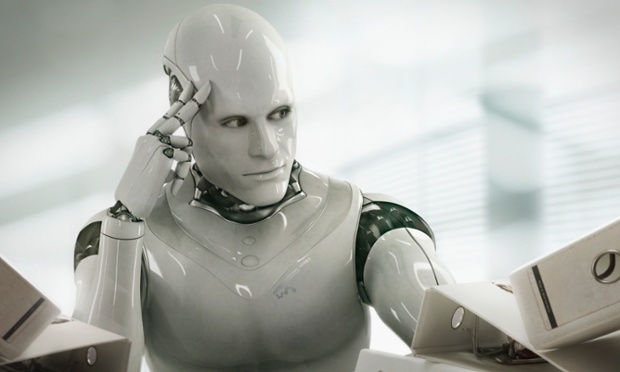 Elon Musk has highly been likened to the fictional character Tony Stark – always inventing out-of-the-world creations. What with his tendencyto work for one hundred hours a week and not giving up even after failed rocket launch attempts, the notion that the Valley giant would be cynical of Artificial Intelligence certainly raises eyebrows. "With artificial intelligence we are summoning the demon. In all those stories where there's the guy with the pentagram and the holy water, it's like – yeah, he's sure he can control the demon. Doesn't work out," said Musk.
The kind of AI Musk referred to in his statements is known as unfriendly-AI, like the AI seen in the Terminator series of movies.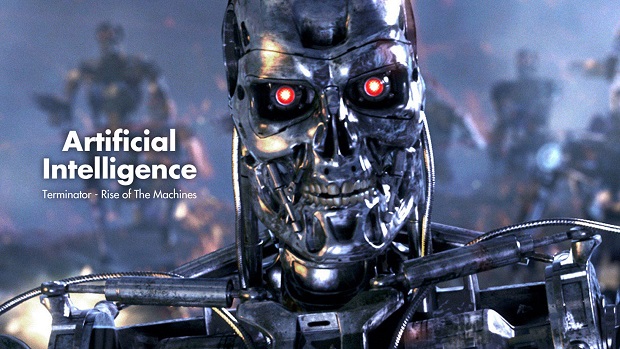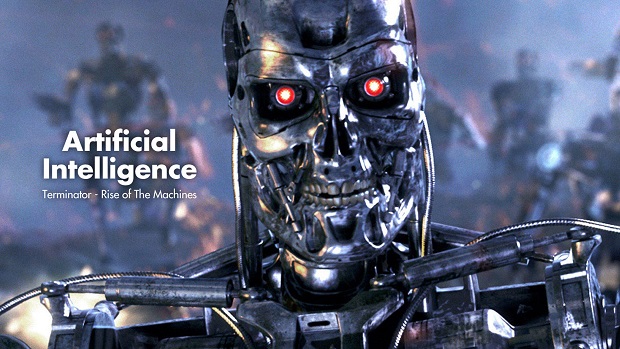 Already one can notice AI more and more in our daily lives in the form of small robots for re-creation or to help around the house, as well as giant robotic arms used in automobile factories. There has also been a surge in drones of late. Reason? the costs being reduced dramatically and also the availability of help on the Internet. It was only recently that an AI in the form of a chatbot was able to beat the Turing Test – the first time any AI ever managed to do so. True AI, however, like the kind feared by Musk, has a long way to go.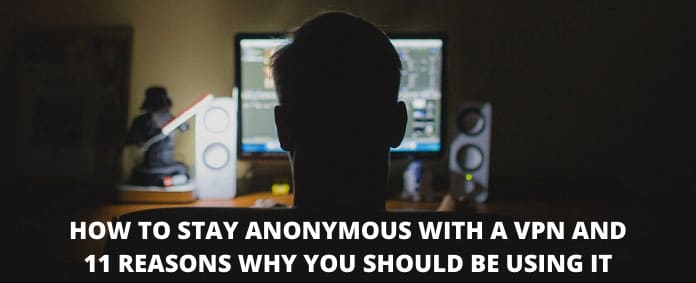 Get Your Anonymous T-Shirt / Sweatshirt / Hoodie / Tanktop, Smartphone or Tablet Cover or Mug In Our
Spreadshirt Shop
!
Click Here
Remove all ads by clicking here