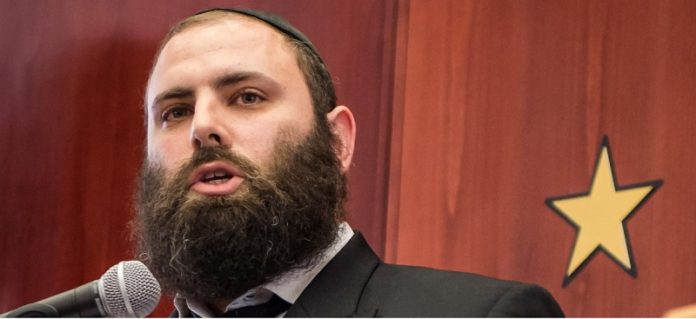 Amedy Coulibaly, the terrorist who seized the kosher supermarket in eastern Paris and held its patrons hostage and eventually killed four shoppers, in the midst of a standoff with police told BFM TV on phone that he had selected the Hyper Cacher store, after attacking the offices of Charlie Hebdo, "because it was Jewish".
A large number of protesters from France's half a million strong Jewish community took to the streets, placards in hand after the attack to put pressure on the authorities to do more to safeguard them. 'Je Suis Juif' or 'I am Jewish' became a slogan for their shared anguish and disgust. The French government then deployed nearly 5,000 police officers to protect hundreds of Jewish sites, including yeshivas and synagogues, and all 717 Jewish schools. President Francois Hollande assured Jewish leaders that he would bring in the army to protect Jewish institutions, if need be.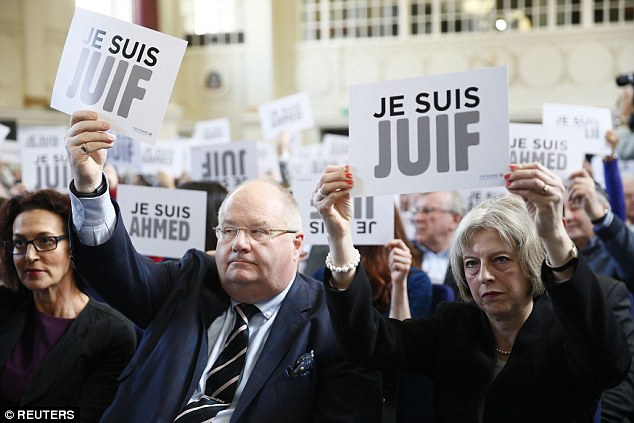 One of Europe's largest Jewish associations wrote to EU ministers on January 13 asking for gun laws to be relaxed to allow Jews to arm themselves to protect against terror attacks. Rabbi Menachem Margolin, head of the European Jewish Association, asked for permission for 'people in the Jewish communities and institutions to own weapons' to protect against anti-Semitism, racism, and intolerance. Rabbi, who "often hears things like "Dirty Jew!" or "Go to Gaza!" or "You kill children!" explained his stand to VICE News:
"I want each Jewish community to choose a few people who could obtain guns through the authorities — going through all the necessary psychological tests, training, etc. So in schools, a few teachers would have guns. In the synagogue, a few people would carry guns. In each kosher store, the manager and owner and another one or two people would carry guns. A system should be put in place — but only in cases where authorities are unable to protect Jewish institutions".
France is home to the world's third-largest Jewish population, behind Israel and the United States. It also has a history of anti-Semitic attacks. In 2012, a French Islamist named Mohammed Merah slaughtered three students and a teacher at a Jewish school in Toulouse. In 2014, French jihadist Mehdi Nemmouche gunned down four people at the Jewish Museum in Brussels. This rise in anti-Semitic incidents has been linked to Israel's invasion of Gaza in 2014.
To add fuel to the fire, Israeli Prime Minister Benjamin Netanyahu, in response to the Charlie Hebdo attacks, tweeted a message to European Jews:
To all the Jews of France, all the Jews of Europe,Israel is not just the place in whose direction you pray, the state of Israel is your home

— בנימין נתניהו (@netanyahu) January 10, 2015
Indeed, in 2014, some 7,000 Jews reportedly abandoned France for Israel.
_________________________________________________________________________________
Source:
https://news.vice.com/article/meet-the-prominent-rabbi-who-says-europes-jews-should-be-armed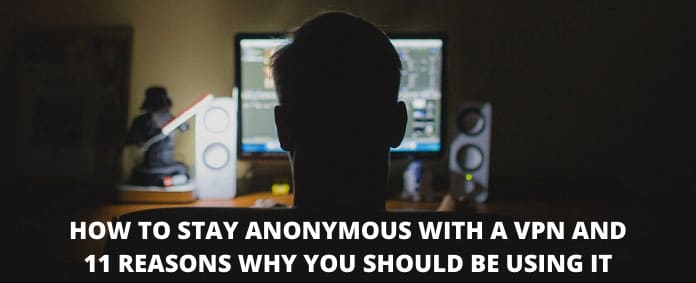 Get Your Anonymous T-Shirt / Sweatshirt / Hoodie / Tanktop, Smartphone or Tablet Cover or Mug In Our
Spreadshirt Shop
!
Click Here
Remove all ads by clicking here