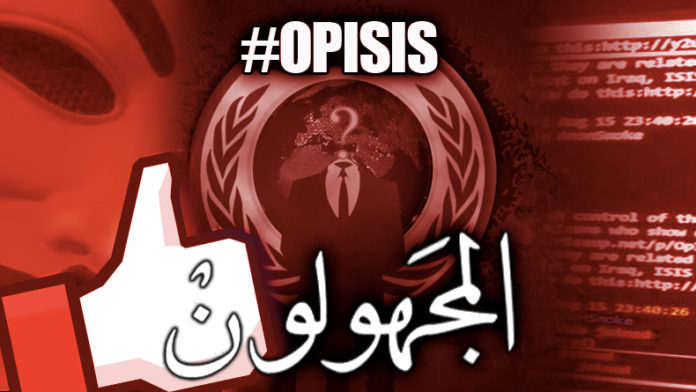 Just as quickly as Anonymous Red Cult created the growing "Cyber Brain Reborn" group page, the social media giant bowed to pressure from hundreds of Anons who protested the take down of the most popular Anonymous page. As the Anonymous operation, #OpISIS, was hitting full swing, Facebook decided to shut down the main Anonymous group page belonging to the team hacking the living hell out of ISIS.
After all, it  certainly was on the Cyber Brain page that our Counter Current News posts – calling out Facebook and Twitter for refusing to deactivate ISIS member propaganda and recruiting accounts – were first posted. Our contacts in Red Cult tell us that Facebook gave no warning and no explanation for why the entire group was shut down, except to say the whole group's existence was a "violation" of Facebook's Terms of Service and "Community Standards."
The group was run by Red Cult team members, jointly with a couple of other popular Anonymous groups and pages, for a long time. The page only reads "Anonymous" but the URL terms it, "Cyber Brain." So why was Facebook apparently siding with ISIS over Anonymous? The group was rather careful not to cross any lines with Facebook's Terms of Service but this page was certainly one of the first places where information on #OpISIS was being posted, as soon as Counter Current News ran with it. Whatever Facebook ends up discovering their motive was, they've seemingly rescinded it.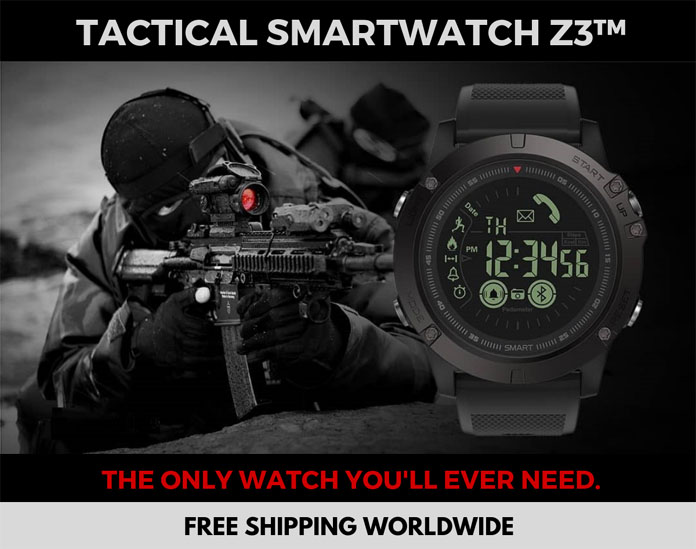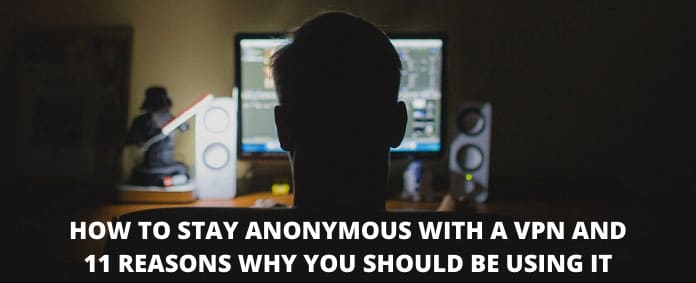 Get Your Anonymous T-Shirt / Sweatshirt / Hoodie / Tanktop, Smartphone or Tablet Cover or Mug In Our
Spreadshirt Shop
!
Click Here
Remove all ads by clicking here